Toymaker Mattel has revealed a new Lara Croft Barbie doll
With less than a month until the new Tomb Raider film releases in theaters, Mattel has unveiled a new Barbie doll inspired by the movie and game series' lead character, in an exclusive reveal by IGN.
Based on actress Alicia Vikander's portrayal of Lara Croft, this special edition Barbie has a presale that starts on Monday, Feb. 19, for just about $30.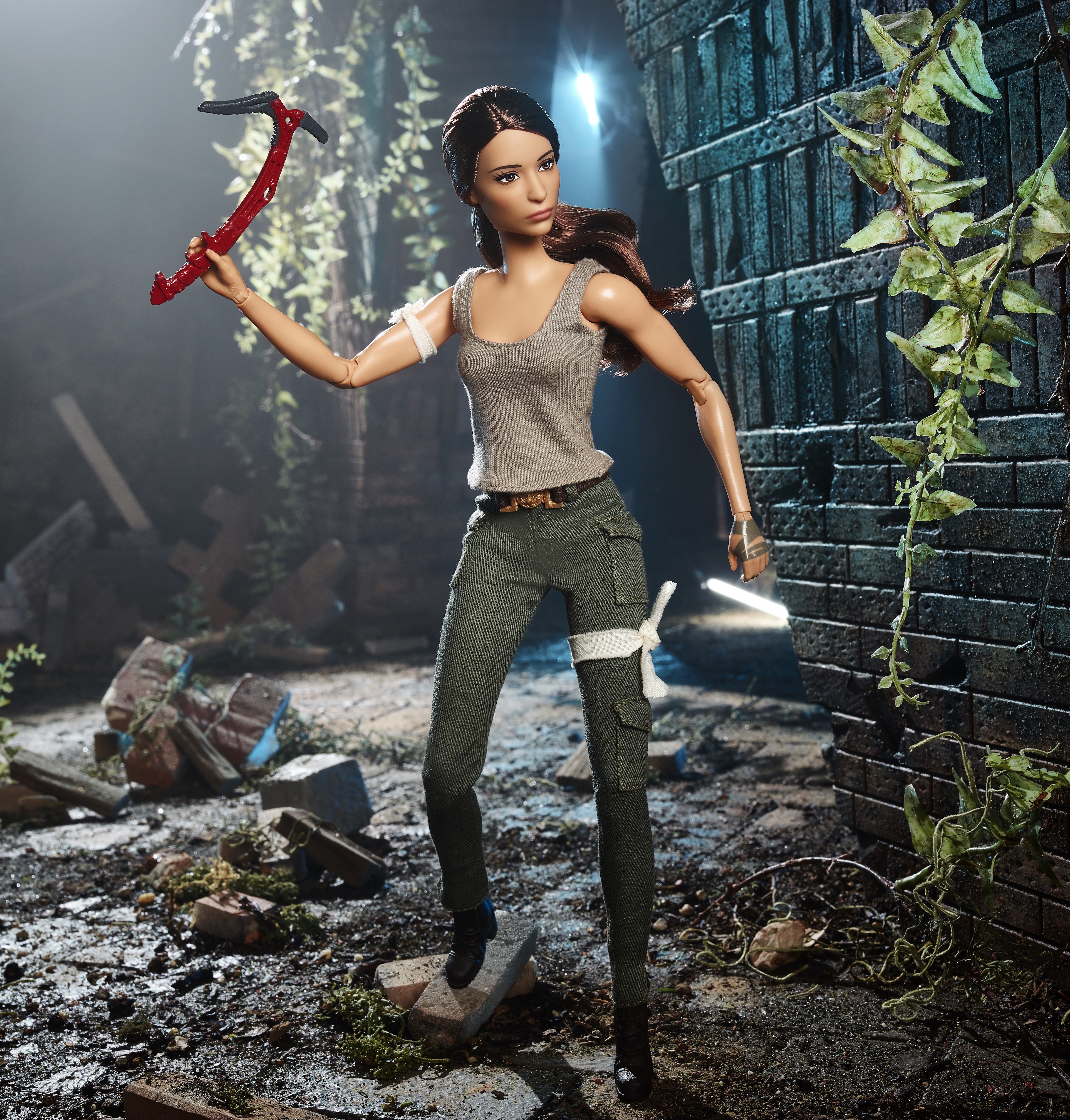 IGN says the doll will include various accessories, such as a map, axe, journal, doll stand, and a certificate of authenticity.
The new movie looks to take a lot of cues from the rebooted Tomb Raider series by Crystal Dynamics, especially when it comes to Lara's looks and style. The new film is also a reboot, as Angelina Jolie previously played Croft in a series of movies in the early 2000s.
Tomb Raider comes to theaters on March 16, and it's been rumored that a third game in Crystal Dynamics' Tomb Raider series in the works as well.