Battlefield V Leaks, Reportedly Takes Place During World War II
EA has a new Battlefield game planned for 2018, and the upcoming title is returning to the series' roots. A new report from VentureBeat claims Battlefield V is DICE's next installment in the multiplayer first-person shooter franchise, and the game will reportedly take place in World War II.
The report, which cites anonymous "sources familiar with EA's plans," suggests Battlefield V was originally developed under the working title "Battlefield 2." EA and DICE reportedly decided to return to Battlefield's original setting "several years ago," but instead of immediately jumping back to the 1940s, DICE decided to create a World War I game ahead of time, better known as Battlefield 1.
Beyond that, no additional information was given, which means it's unclear which factions will feature and whether the game will strictly cover the Western Front, the Eastern Front, or the Pacific. Fans do have a leaked image from a developer's build that showcases the current Battlefield V logo, however, with the words "Welcome to your Battlefield…" written underneath. Check out the leaked image below.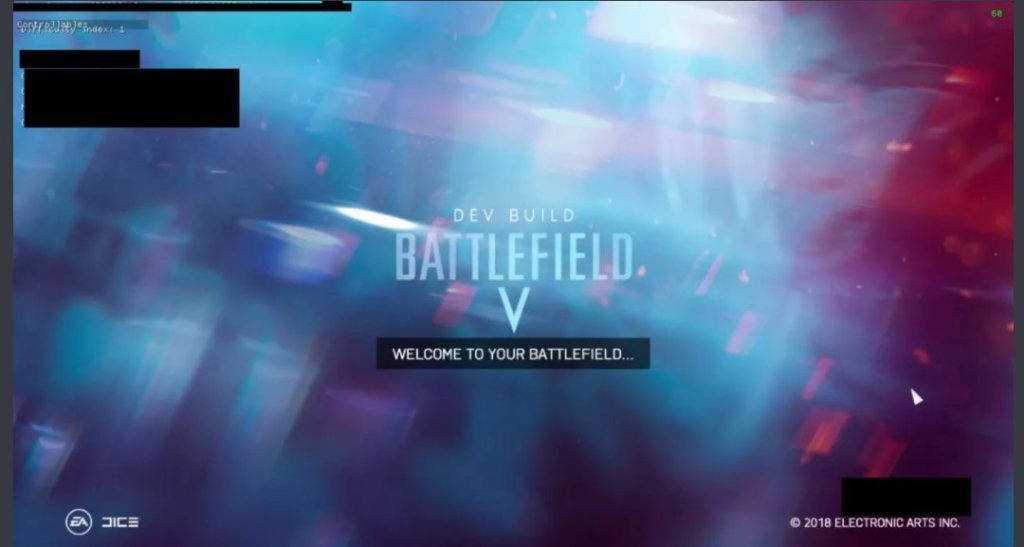 While details remain slim, it won't be long until the world learns more about Battlefield V.
EA Play 2018, the company's pre-E3 2018 event, will let players try the new Battlefield in-person later this year. No platforms have been announced quite yet, but if Call of Duty: WWII's success is any indicator, expect Battlefield V to quickly become a fan-favorite when it launches.
You can expect Battlefield V to launch this October, according to an IGN report from earlier this year.