New Trailer for Telling Lies, from Her Story Developer Sam Barlow Premieres | E3 2019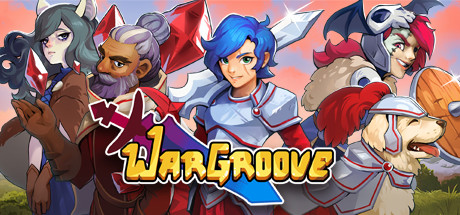 Sam Barlow, director of 2015's Her Story, appeared at E3 along with actor Logan Marshall-Green to debut his upcoming mystery game, Telling Lies. Like Her Story, the game casts you in the role of an investigator digging through footage to solve a mystery. This time, however, you'll be peering into the lives of four different individuals, portrayed by Logan Marshall-Green, Alexandra Shipp, Kerry Bishé and Angela Sarafyan.
The game's story revolves around what's only been described as "a shocking incident" involving four people. As you play, you'll uncover not only what this incident is, but also what part each of the four characters played in it.
Her Story was about a woman talking to police about a crime, and your job was to sift through footage of her talking to camera to piece together what really happened. Rather than giving you a puzzle to solve, Her Story simply asks you to determine what you can about the events that happened by viewing camera footage. It's not clear whether Telling Lies will follow a similar open-ended formula or task you with chasing a clearer objective this time around.
Telling Lies, on the other hand, is told through surveillance footage captured by the NSA. That not only means that the footage you'll see is much more varied, and likely both more spontaneous and less straightforward in the details it divulges than the footage shown in Her Story, but it also gives the game plenty of room to delve into issues of surveillance and what the player's role is in the story. Her Story was extremely well received, earning high review scores and accolades from critics across the board, so plenty of people are excited to see how Telling Lies turns out.
There's no release date for Telling Lies, but Barlow said that the team plans to have the game out as soon as possible. Steam has the release date listed as some time before the end of 2019.