Nintendo Direct Rumoured To Be Held On Jan 11 (2018), Details Leaked
According to the discussion on Resetera about 18 unannounced Nintendo Switch games, John Harker, a member posted"I knew it was scheduled for the 11th. Though I've been on vacation for a while, so don't know if any of the timing has changed because I've been out of the game for a bit and haven't bothered to talk to anyone about it: shrug:"
According to him the Nintendo Direct is scheduled for 11th January, 2018 which is next week. He further mentioned that as he was on vacation the timing is not known.
To further back John Harker, Emily Rogers also said that John's information about the Nintendo Direct is true. Now, Emily Rogers is the insider who leaked information about Paper Mario: Colour Splash, Mario + Rabbids: Kingdom Battle and Switch's revelation. We can also assume that 11th Jan is also not confirmed as there is no official statement of regarding the Nintendo Direct from Nintendo itself.
Even though past leaks by John Harker, for example information about Call of Duty: WWII, and Emily Rogers held true, this date regarding the Direct is just a rumour and should not be taken seriously.
Not only them but, an email by EA was also leaked mentioning that Nintendo Direct will be held this month. And to further strengthen the story Amazon had listed 18 new games for the Switch.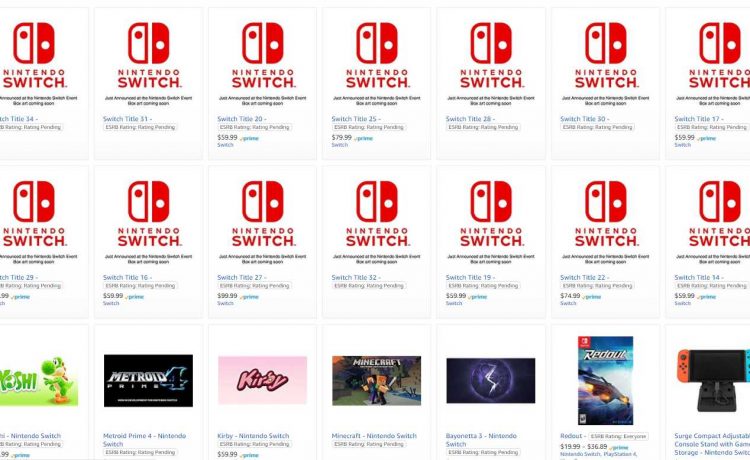 Source: ResetEra