Mario Tennis Aces release date seemingly leaked ahead of today's Nintendo Direct
Online Japanese retailer Rakuten has seemingly leaked a ton of Nintendo information on its website, just hours before today's Nintendo Direct presentation.
Mario Tennis Aces, the next Mario Tennis title coming to the Nintendo Switch, was listed with a release date of June 22 in Japan on the site. The Pearl and Marina amiibo figures that were revealed a few months ago were pegged for July 13.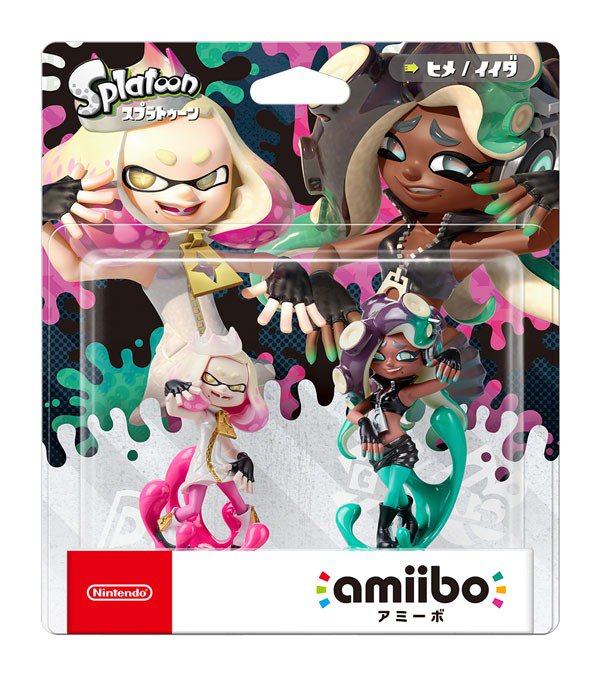 The Marina and Pearl Splatoon amiibo will be offered as a dual pack at launch.
The leaks also contained information on two previous unannounced games. Dillon's Rolling Western: The Dead Heat Breakers for the Nintendo 3DS was one of these titles, a successor to the popular Dillon's Rolling Western game released back in 2012.
A Nintendo Switch version of the popular Japanese game Sushi Striker: The Way of Sushido, was also revealed on Rakuten's website.
Of course as of now, it's unknown if any of this information is contained in today's Nintendo Direct. But the timing of the leak certainly suggests these announcements were upcoming.