Despite issues, Nintendo Switch Online has over 15 million paid subscribers
The online service seems to be doing pretty well for itself.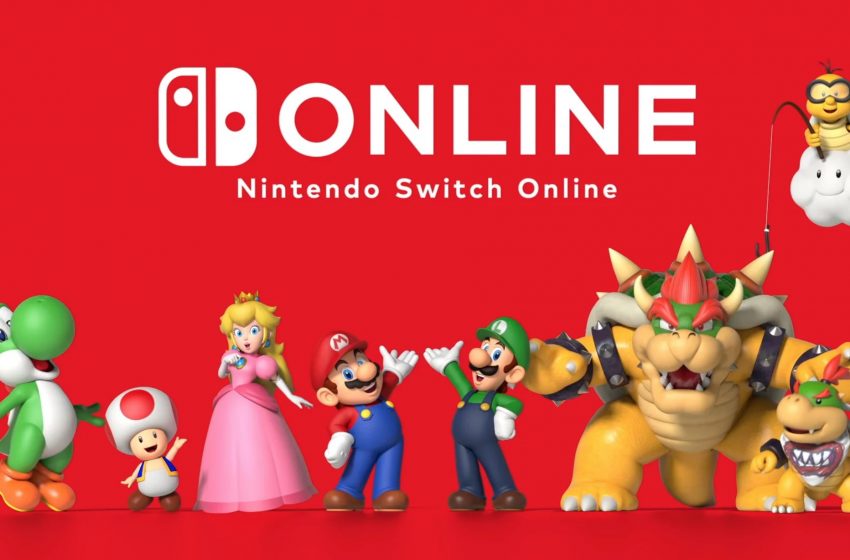 The online service for Nintendo Switch seems to be doing pretty well if recent numbers are any indication. The gaming juggernaut has revealed that the Nintendo Switch Online service currently has more than 15 million paid subscribers.
According to Daniel Ahmad, Senior analyst at Nike Partners, this is 8 million more than at this time last year, which means that roughly 29% of Switch owners subscribe to the service. These numbers are based on Nintendo having sold more than 52.48 million Switch units as of Dec. 31st. With big game releases such as Pokemon Sword & Shield coming out last year and the continuing popularity of Super Smash Bros. Ultimate, it is no wonder why the subscriptions have increased so dramatically. Plus, as Nintendo continues to support these games that are already out, as well as the new games that will be coming out, the service can grow as this will directly feed into it. 
It is also important to note that Amhad compares these numbers to that of the Playstation 4 and its online service, Playstation Plus. According to Ahmad's tweet, Playstation Plus currently has 38.8 million subscribers, which makes up about 37% of Playstation 4 owners. So while PlayStation Plus may have a higher percentage of users subscribing to it, it's not as high as people might assume.
These assumptions can be made from the well-known issues that players have had with the service, connectivity, lag while connected to the service, and the fact that the service isn't too user-friendly. It doesn't feel as fleshed out as its counterparts, and can often feel too difficult to figure out to even bother for a lot of players.
Nintendo president, Shuntaro Furukawa, addressed the issue of renewing subscriptions in the recent financial briefing. In the presentation, Furukawa mentions that while there are plenty of new players joining the service, there seems to be an issue with retaining them all.
These problems aren't enough to completely derail the service, but it does show that Nintendo has some work to do with the service. They've already mastered the ability to play on-the-go, and at home, so we are rooting for them to be able to come up with a reliable and worthy online service.
You can subscribe to the Nintendo Switch Online service for $3.99 a month, $7.99 for three months, or $19.99 a year.