Knack and RiME highlight February's free games with PlayStation Plus
A new month means new free games with PlayStation Plus, and February is bringing a platformer and a puzzler to the table for PS4 gamers, PlayStation announced today.
The first free game, Knack, was a high-profile PS4 launch title whose sequel recently came out this past fall. It's a family-friendly game where you control Knack and his size-shifting abilities to protect the world from an invading Goblin Army.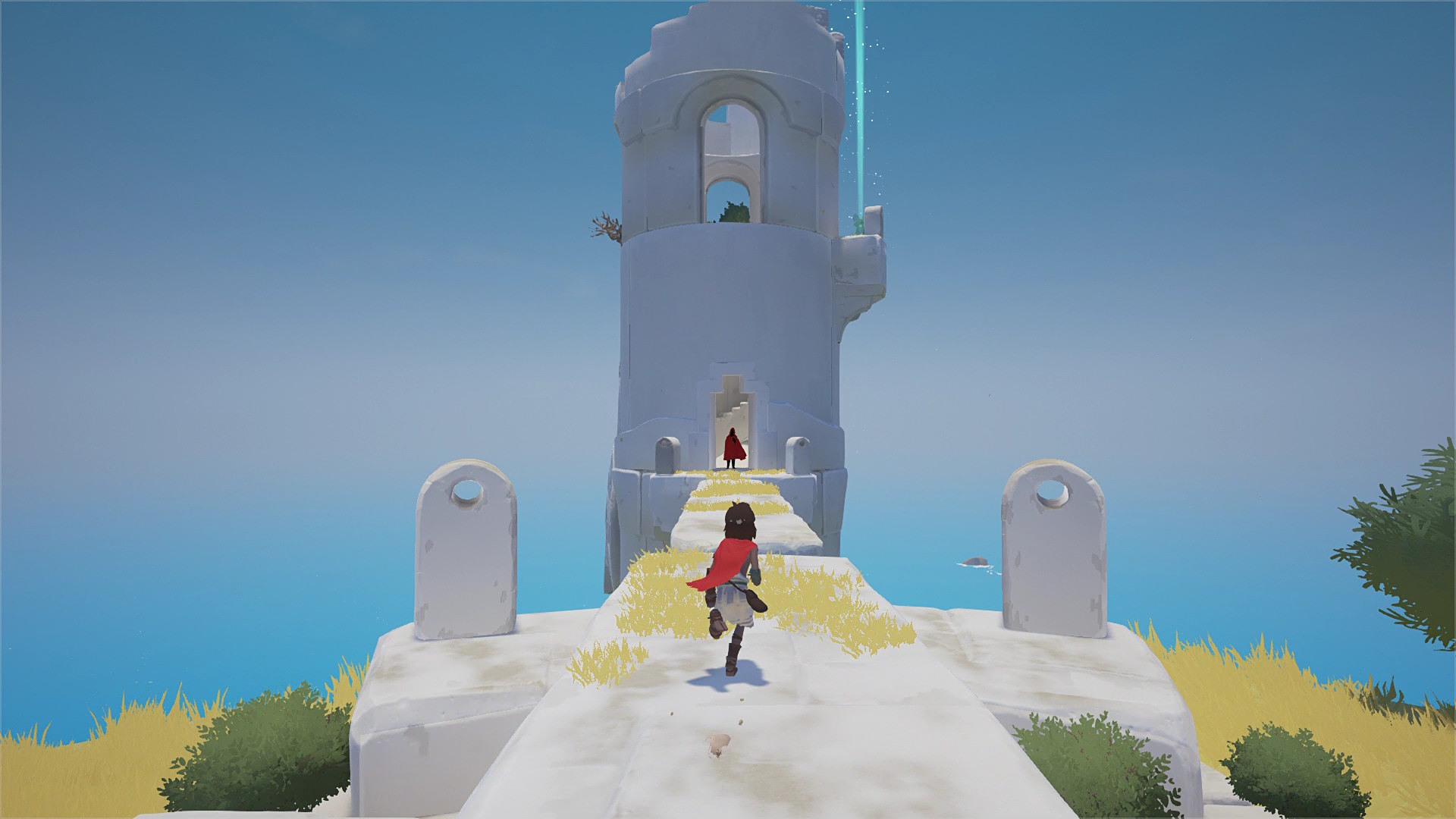 RiME released last May, making it the more recent of the two titles. It's described as an adventure-puzzle game set in a beautiful world. You play as a young boy who has awakened on a mysterious island after a terrible storm, and it's up to you to explore the are and unlock its secrets.
The month's lineup of free games rounds out with Spelunker HD and Mugen Souls Z for PS3, and Exiles End and Grand Kingdom for PlayStation Vita.
Players can also still pick up VR game Starblood Arena as a bonus title through March 6. The game was built from the ground up to be played in virtual reality with the PS VR headset.
It's a light month for PS Plus, but it's still early in 2018, and hopes are high for some more bigger-name titles to release for free throughout the year.