Dratini is the next Pokémon to be available in Pokémon Go's Community Day
Niantic has announced the second Pokémon Go Community Day after the success of January's first event.
On Jan. 20, players were given the chance to capture a special Pikachu. This Pikachu knew the move Surf and was only available for a limited time.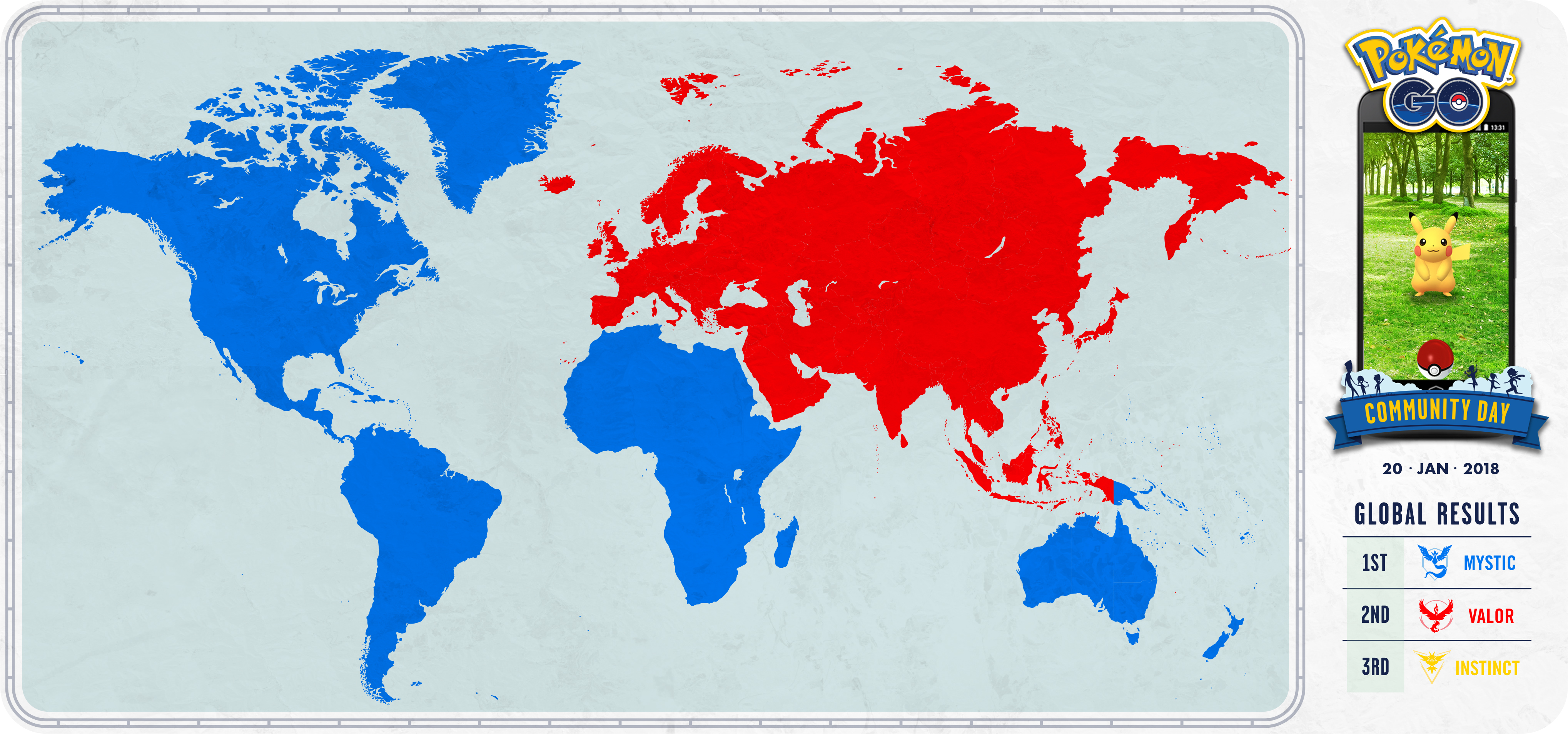 Now, on Feb. 24, Pokémon Go players from around the world can head to their local community parks to find a special Dratini. This Dratini, if caught, gives the player three times the regular Stardust and has an exclusive move that no other Dratini will ever have again. What this move is, however, is currently unknown.
The Dratini will only be available from 10am to 1pm GMT time, giving players only three hours to find and capture it.
With an abundance of Dratini's available, it is the perfect opportunity to try and get yourself a Dragonite, one of the strongest Pokémon in the game. In order to get the Pokémon, players need to have 25 Dratini Candy to evolve it into a Dragonair and then 100 more Dratini Candy to evolve Dragonair into Dragonite.