Pokémon Go is adding a bunch of new cosmetic items for your avatar
Three news sets of avatar items has been released for Pokémon Go today and you will need to have unlocked certain medals before you can buy them.
The new three outfits include:
Jogger Outfit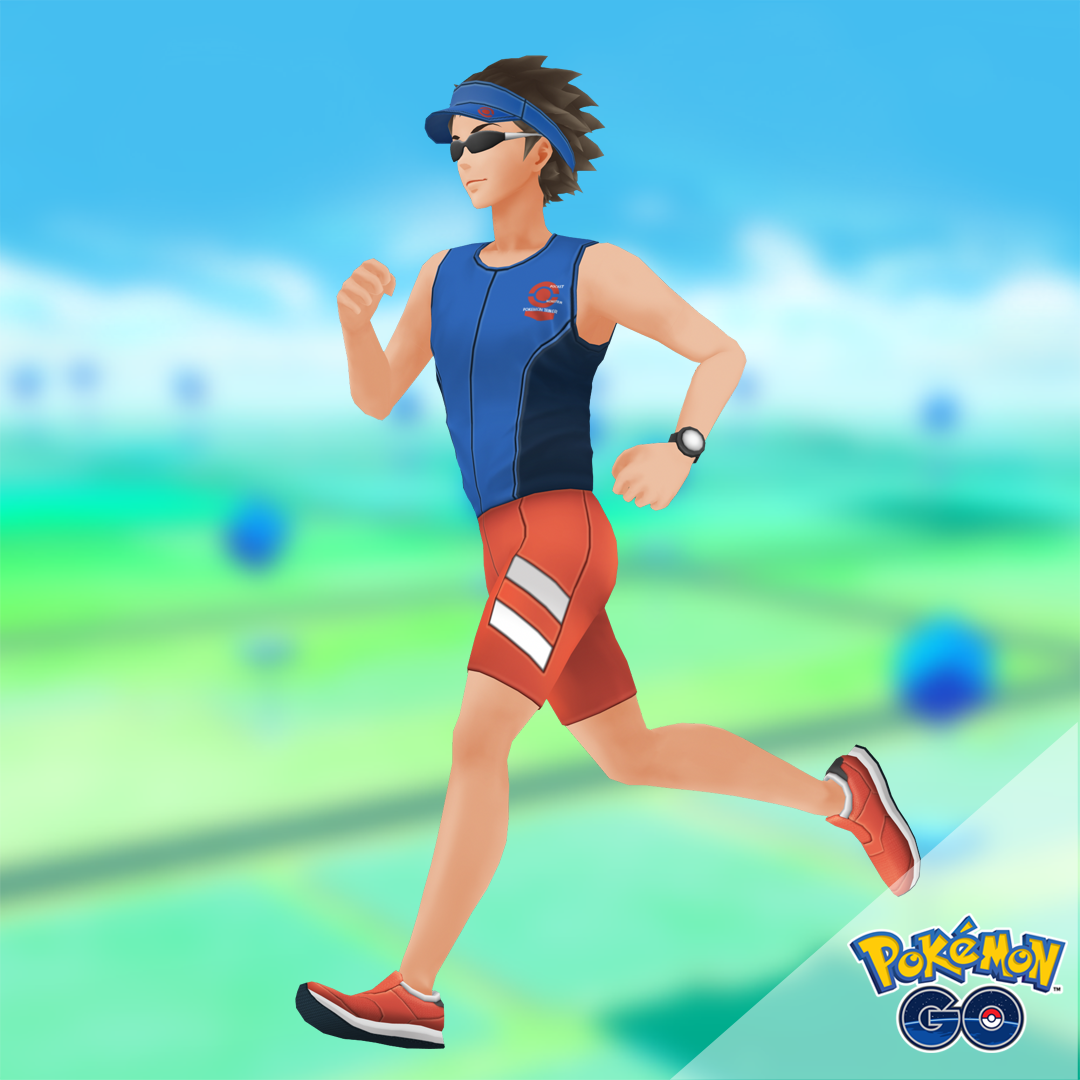 The Jogger Outfit is available to anyone who has the Jogger Gold medal. To get the jogger medal, all you need to do is walk 10km with the Pokémon Go app open to get the Bronze medal, 100km for Silver, and 1,000km for Gold.
Battle Girl Outfit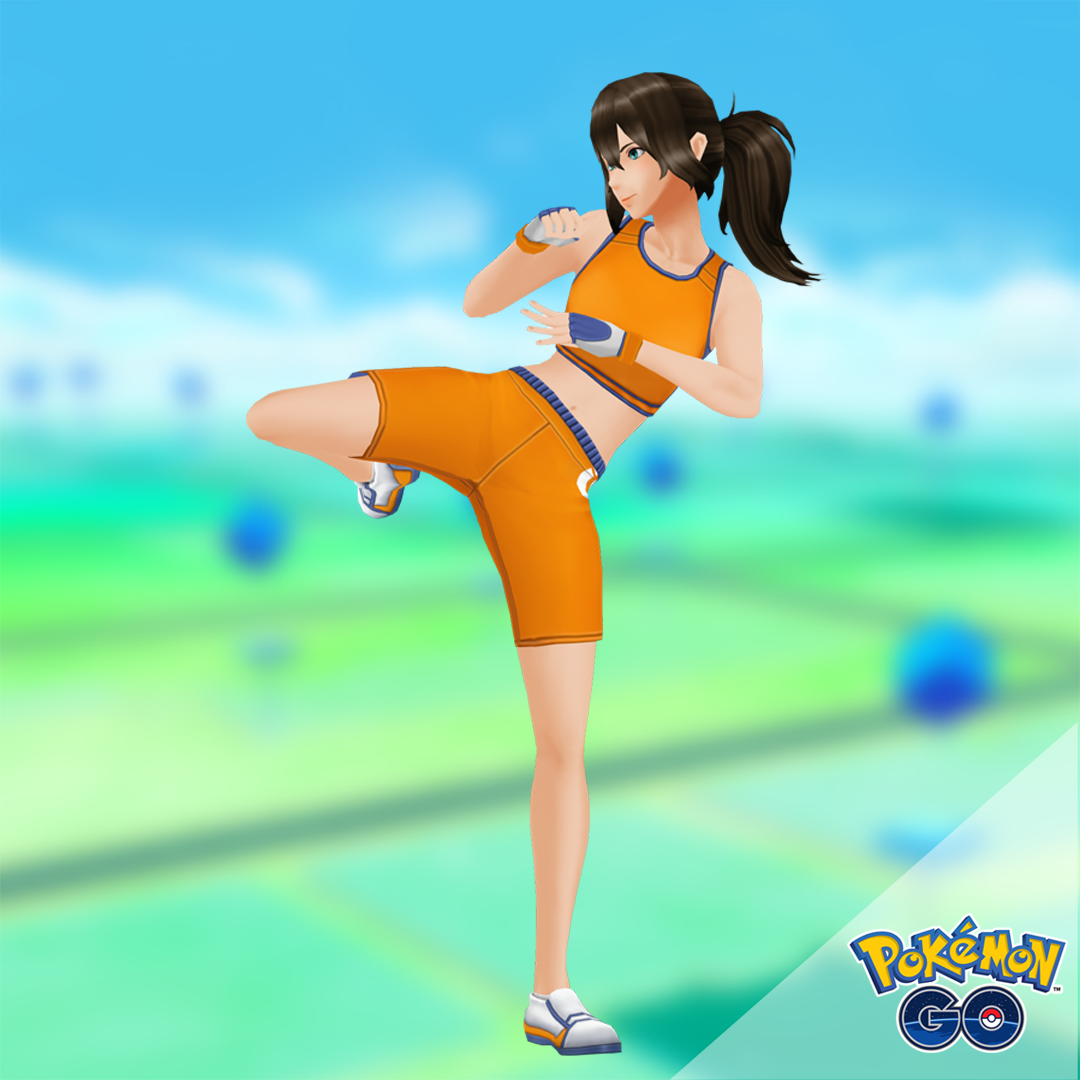 The Battle Girl outfit is only available to those who has the Gold Battle Girl medal. To unlock the medal yourself players need to win gym battles. 10 wins unlocks the Bronze medal, 100 unlocks Silver, and 1,000 for Gold.
Fisherman Outfit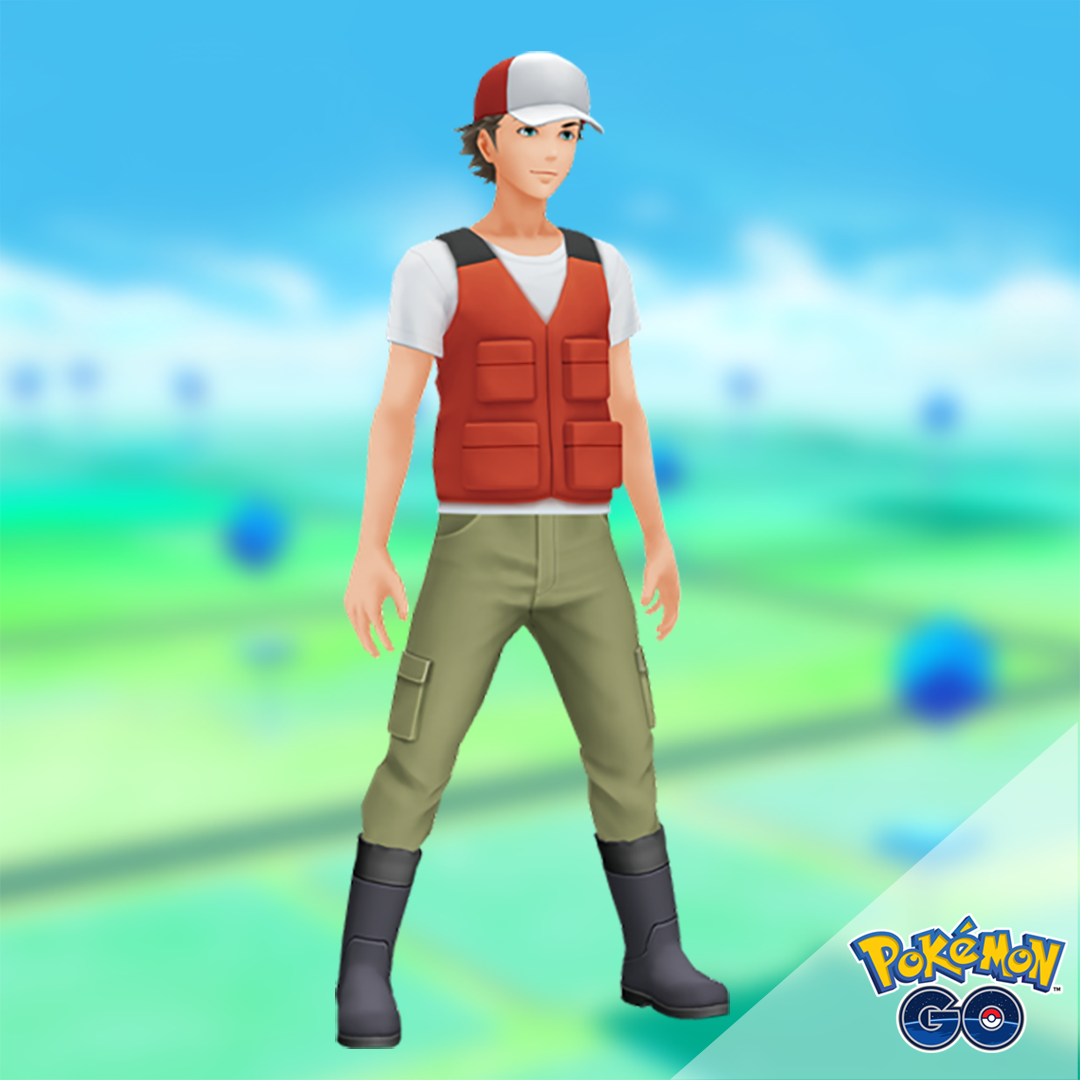 The Fisherman outfit is only given to players who has caught a bunch of Magikarps. Just like the other outfits, you can only buy them when you have the Gold Fisherman medal. To get the medal, just capture Magikarps. If you are trying to get a Gyarados, the evolution of Magikarp, you can unlock the outfit along the way.