New Pokémon Go missions reward players with Legendary Pokémon encounters
Pokémon Go is finally adding its long awaited mission system into the game, and it appears to have a connection to players obtaining the Mythical Pokémon Mew.
Mew has been one of the game's rarest unobtainable Pokémon since the game launched in 2016 alongside Celebi, Manaphy, and more Mythical-classed Pokémon. According to the announcement, the missions are part of research for Professor Willow that he believes will connect "a series of mysterious happenings" to Mew.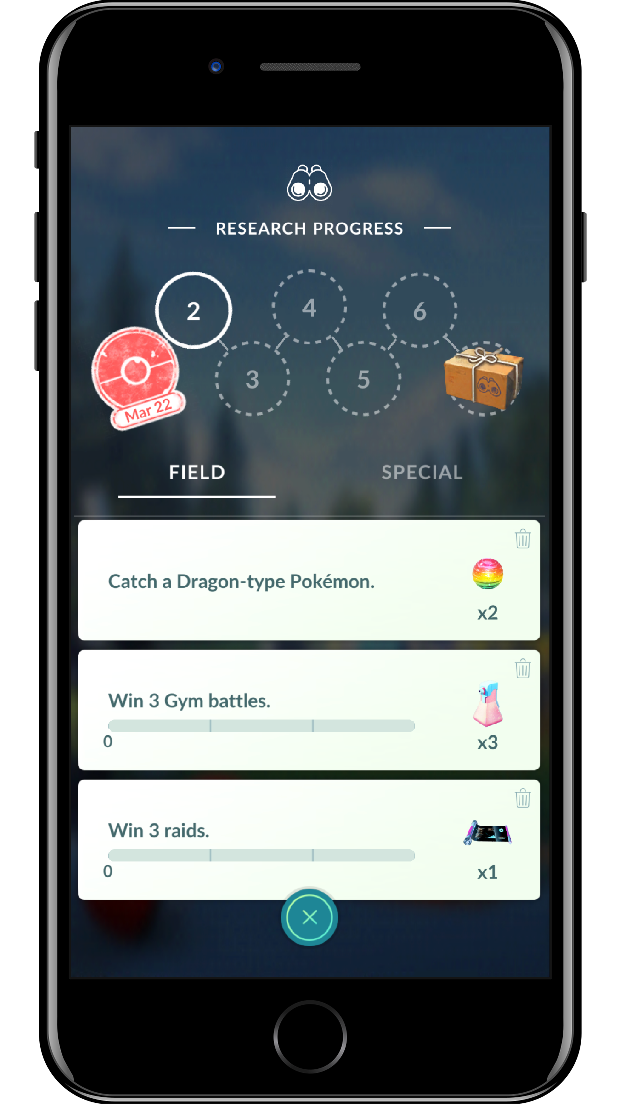 The new mission mode will give players research tasks that are split into two different types: Field Research and Special Research. Players will be able to get Field Research tasks by spinning nearby Pokéstops, while Special Research tasks will be given to you by the game over time.
Both research types will ask the player to perform a series of tasks in order to unlock items to help them on their quest to find them all. There is no limit to these tasks, so players can complete as many as they want throughout the day.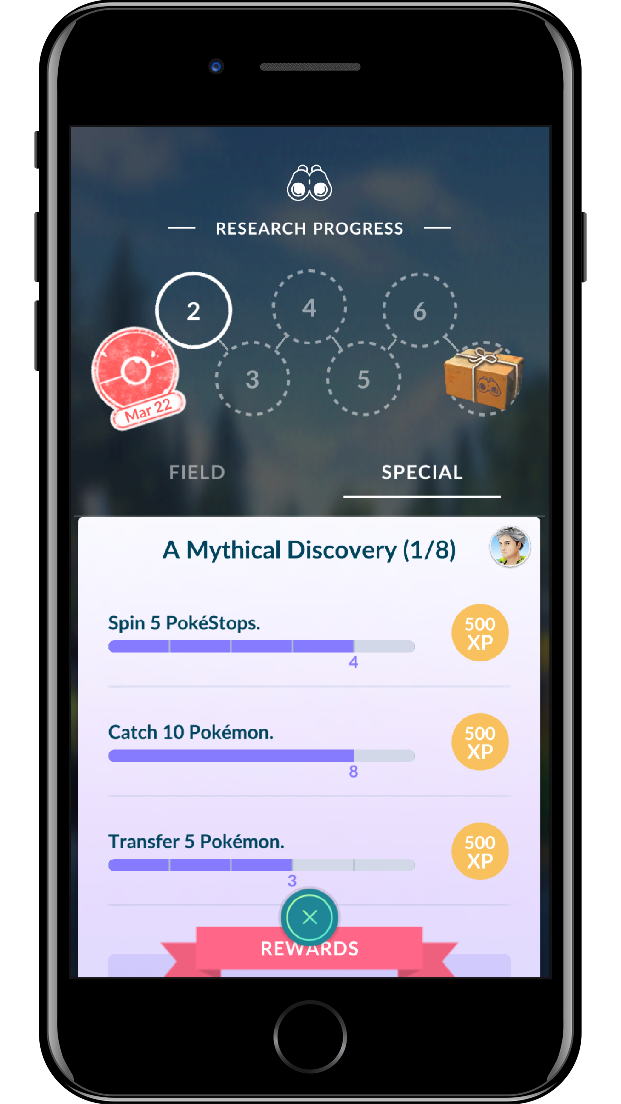 Harder tasks will reward players with better items such as Raid Passes and Rare Candies that could be vital in evolving a hard-to-find Pokémon or catching that nearby Legendary Pokémon in a Legendary Raid.
By completing a single task each day, players can achieve something called a "Research Breakthrough" that can give them greater rewards and may even allow players to encounter a Legendary Pokémon.