PUBG's newest map, Sanhok, is now live on PC
The newest map for PlayerUnknown's Battlegrounds is now live in-game. After four rounds of testing on the game's test server, Sanhok can be played by anyone who owns the game on PC.
Sanhok is PUBG's smallest map yet, four kilometres by four kilometres, making it half the size of both Erangel and Miramar. The map has an eastern Asian feel, as it was heavily inspired by the developer's research trips to Thailand.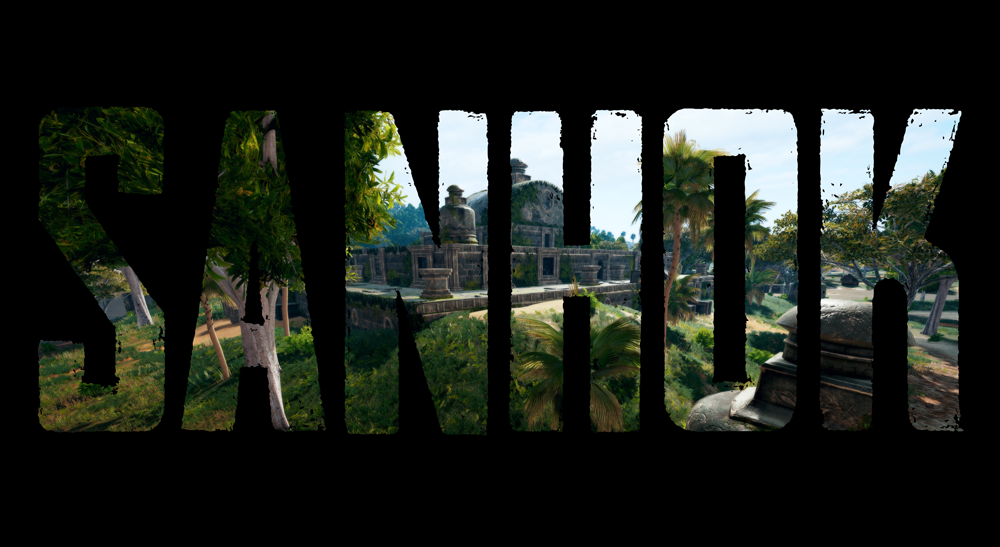 Due to its size, Sanhok offers a different type of gameplay feel for PUBG than players have come accustomed to. Thanks to the smaller locale, players can expect more early-game intensity and less lulls in action and extended periods of looting.
Like the other maps, Sanhok comes with its own unique gear, like the new QBZ95 assault rifle. It's a Sanhok-exclusive gun that replaces the SCAR-L in the in-game loot table, and it uses 5.56 rounds.
Today's Sanhok update also includes a new feature to PUBG called the Event Pass. Similar to Fortnite's Battle Pass, this $9.99 pass unlocks challenges and customization items for players to unlock as they rank up. Challenges and certain items can be unlocked for free, but the bulk of the gear sets can only be kept if players pay for the pass in a one-time purchase.
Sanhok will be available to play in its own playlist in the game's UI called Mini Royale. Erangel and Miramar will be relegated to the normal Battle Royale playlist, at least for the time being when Sanhok is still new and fresh.
At E3, PUBG Corp revealed that Sanhok would be coming to the Xbox One version of the game some time this summer.