Rainbow Six Siege Free Weekend Starts From February 15, Free For PC On Both Uplay And Steam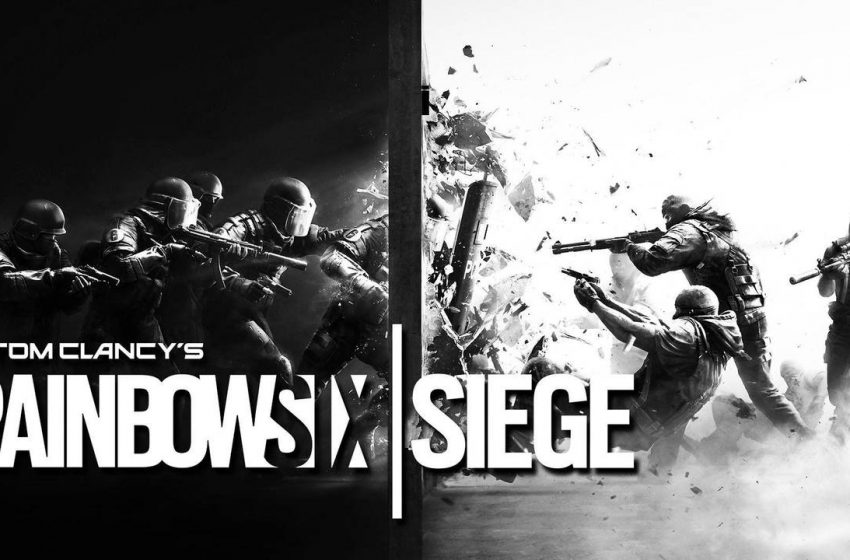 Ubisoft's Rainbow Six: Siege is one of the best first person shooter games of current times. Although the game had an underwhelming launch, it was quickly overcome via a huge amount of free DLC. The number of players playing the game is increasing day by day and now the game will be free to play for a limited duration, as per the details officially announced by Ubisoft.
Starting from Thursday, February 15th till Tuesday 20th February, Rainbow Six Siege will be completely free to play on all the platforms, i.e. PC from 15th to 18th February, on PS4 from 15th to 20th February and on Xbox One from 15th till 19th February. For PC users the game will be free on both Uplay and Steam.
The new players, who try the game during the free weekend, will have their progress transferred when or if they buy the full game, with the exception of the Starter Edition, if you buy the Starter Edition the progress will be reset.
In addition to the free weekend, the game is also at a 30% off on all platforms. In addition to this, the R6 Invitational starts from February 16th, and more details on operation Chimera and the Co-op mode, Outbreak will be revealed at the invitational.