RDR2: Red Dead Online Exact Unlock/Release Time Revealed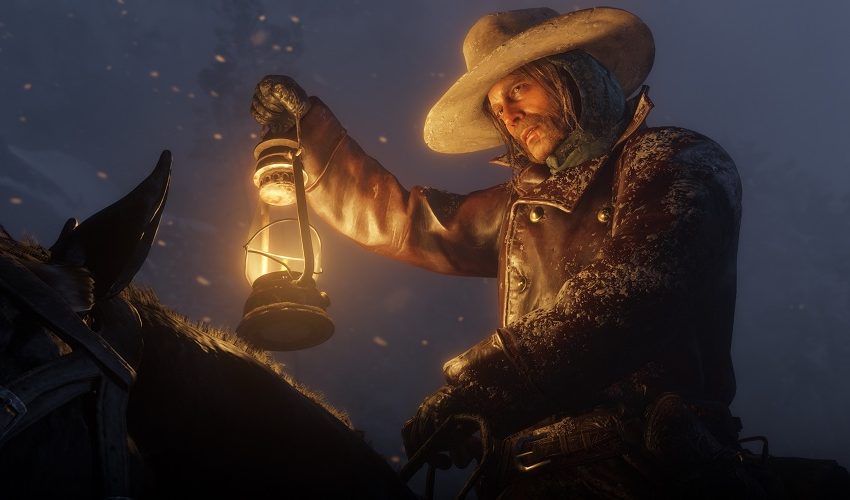 We all know the exact release date of Red Dead Online (BETA). It will go live on November 27 for all those players who bought the Ultimate Edition of Red Dead Redemption 2, and by the end of this month, the beta will be available to all Red Dead Redemption 2 owners. Check out Rockstar Games' reason behind releasing the Red Dead Online beta in phases. Now that the hype surrounding the release date of Red Dead Online has almost settled down, let's take a look at the Exact Time the Red Dead Online (BETA) will be available to the buyers of RDR2 Ultimate Edition on November 27, and whether or not there is any other formality that they have to do to get access to it.
Red Online Online Beta Exact Unlock Time
According to the details shared by the Rockstar Games on their official website, Red Dead Online beta exact unlock time is 8:30 AM EST, which comes to 5:30 AM PT, 1:30 PM UK time (November 27). If you have bought the physical edition of Red Dead Redemption 2 Online then to be eligible for Red Dead Online Beta they will have to redeem the Ultimate Edition code in the packaging.
Where And How To Access Red Dead Online Beta
Rockstar says: "When booting up Red Dead Redemption 2 and arriving to the title menu, you will see an option in the top right of the screen to select Online."