Resident Evil 2 Remake Sells 4 Million Copies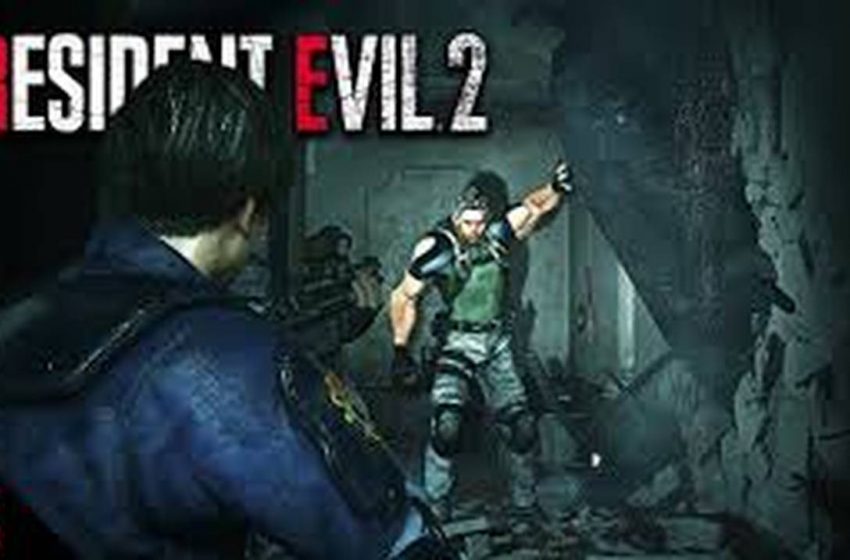 Good news for the Resident Evil fans. Capcom has revealed that the Resident Evil 2 Remake has sold four million copies.
The Resident Evil 2 Remake was release on January 25th, and sold three million copies in its first week. It was second best-selling game in January; Kingdom Hearts III outsold it, with an impressive 5 million copies sold in its first week.
The game retells the story of Leon and Claire during their fateful night in Raccoon City. The city has been overrun with zombies, and it is up to the two leads to figure out a way of the town.
It's official — Thanks to all of you, we've shipped 4 million units of RE2 worldwide! To celebrate, we're presenting a roundtable with some of the RE2 devs: https://t.co/d0lTCxtI6Z
Thanks so much for playing RE2!#re2 #capcom

— Capcom Dev 1 (@dev1_official) February 27, 2019
The remake of Resident Evil 2 was release with much critical acclaim, with many claiming it to be the best in the franchise. The game was praised for its atmosphere, controls, graphics, and sound design.
This game and Resident Evil 7 makes Resident Evil 6 seem more like a distant memory, rather than a game in the main series.
Read our review for the Resident Evil 2 Remake here.