Animal Crossing: Pocket Camp's next event is about catching butterflies for Rover
Fan-favorite Animal Crossing character Rover is making a special appearance in Animal Crossing: Pocket Camp for January.
Rover's come to the campsite to look for dazzling, rare butterflies—but, as like the rest of the animals at camp, he can't do the work himself. The new event is called Rover's Garden Safari, and it requires players to plant new flowers to attract winter butterflies. By collecting the butterflies, players will unlock new Rover-themed furniture.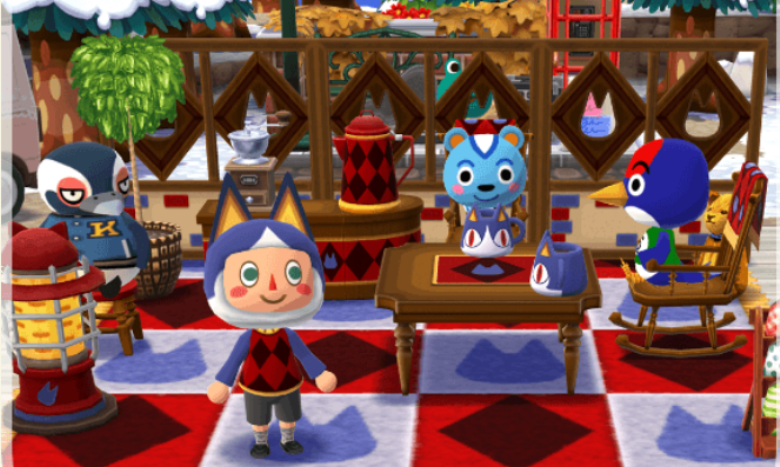 The event began on Jan. 11 and will continue through Jan. 22. Rover's Garden Safari is divided into two parts, however; two butterflies and new seeds in the first part, and a different set in the second. The second part begins Jan. 17, but tasks for the first part of the event can still be completed in the second.
There are a ton of new event goals that'll unlock resources, including the new seeds.
As teased on Jan. 4, there's a ton of new themed furniture, which includes chairs, tables, a space heater, and a Rover cosplay outfit.