Pokémon Go is adding a brand new Safari Zone event in Taiwan and Team Rainbow Rocket outfits
A new Safari Zone event for players in Taiwan is coming to Pokémon Go on Feb. 26
The event will increase the likelihood of players finding an Unown, Dragonair, Dratini, Mr. Mine, and Growlithe throughout the world, giving players a chance to complete their Pokédexes.
Mr. Mime was originally a region exclusive Pokémon to Europe, so players from Taiwan will be given a few days to try and get it. No plans have been announced for the event to roll out to other countries around the world.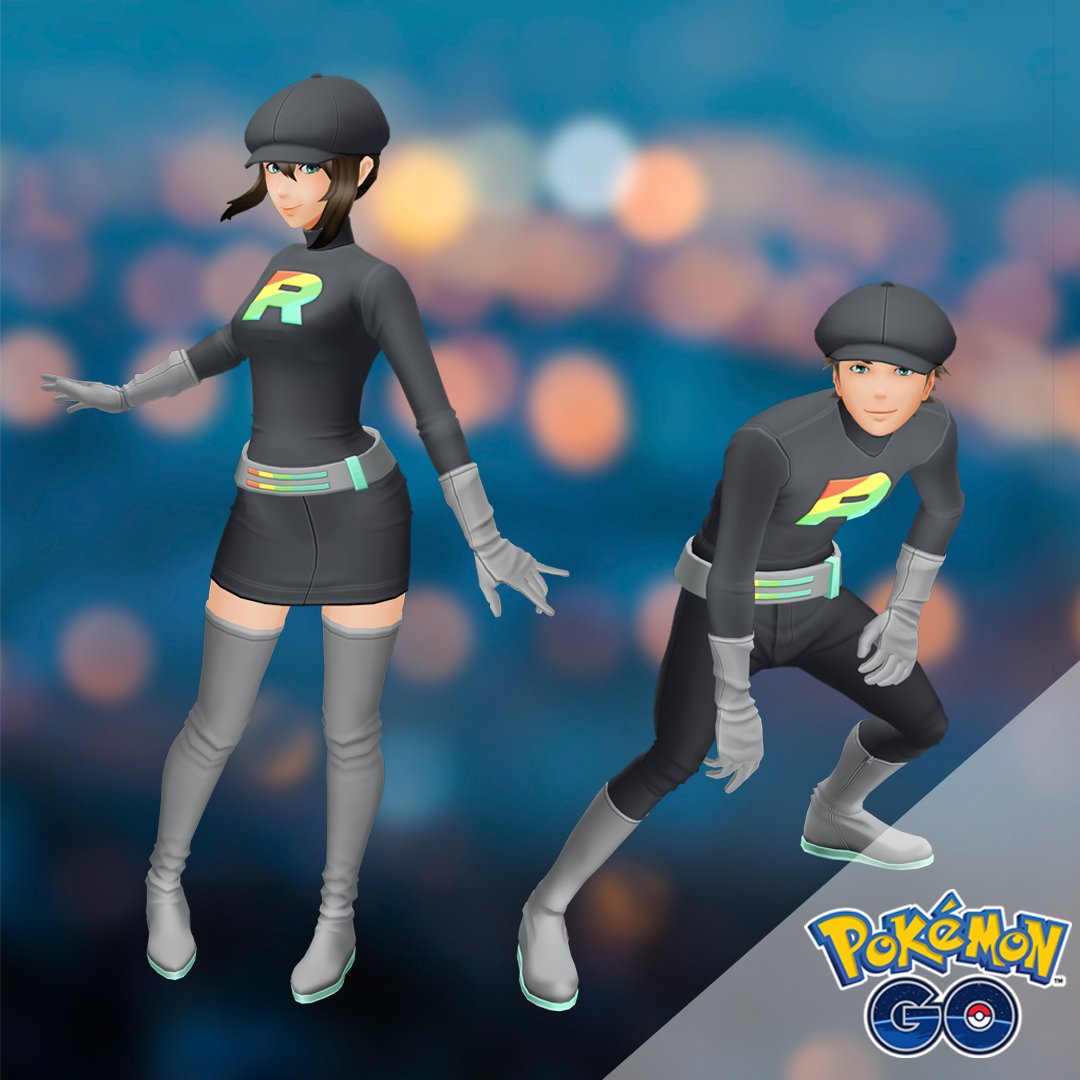 Alongside the Safari Zone announcement, Niantic has added Team Rainbow Rocket outfits for players to purchase with in-game currency. Players can rebel against Team Valor, Instinct, and Mystic to become the main villiains of the series, by forming together to be a band of crooks.
The Team Rocket hat costs 100 Poké Coins, while the Team Rainbow Rocket top costs 400 Poké Coins. The Team Rocket pants cost 50 Poké Coins, and the Team Rainbow Rocket boots will set you back 200 Pokécoins to complete the outfit.