A Super Smash Bros. with Splatoon characters is coming to the Nintendo Switch
It's finally happening. The Super Smash Bros. franchise is getting its newest title for the Nintendo Switch, according to the company's Nintendo Direct stream today.
The new title will simply be called Super Smash Bros., and it's slated for release some time this year.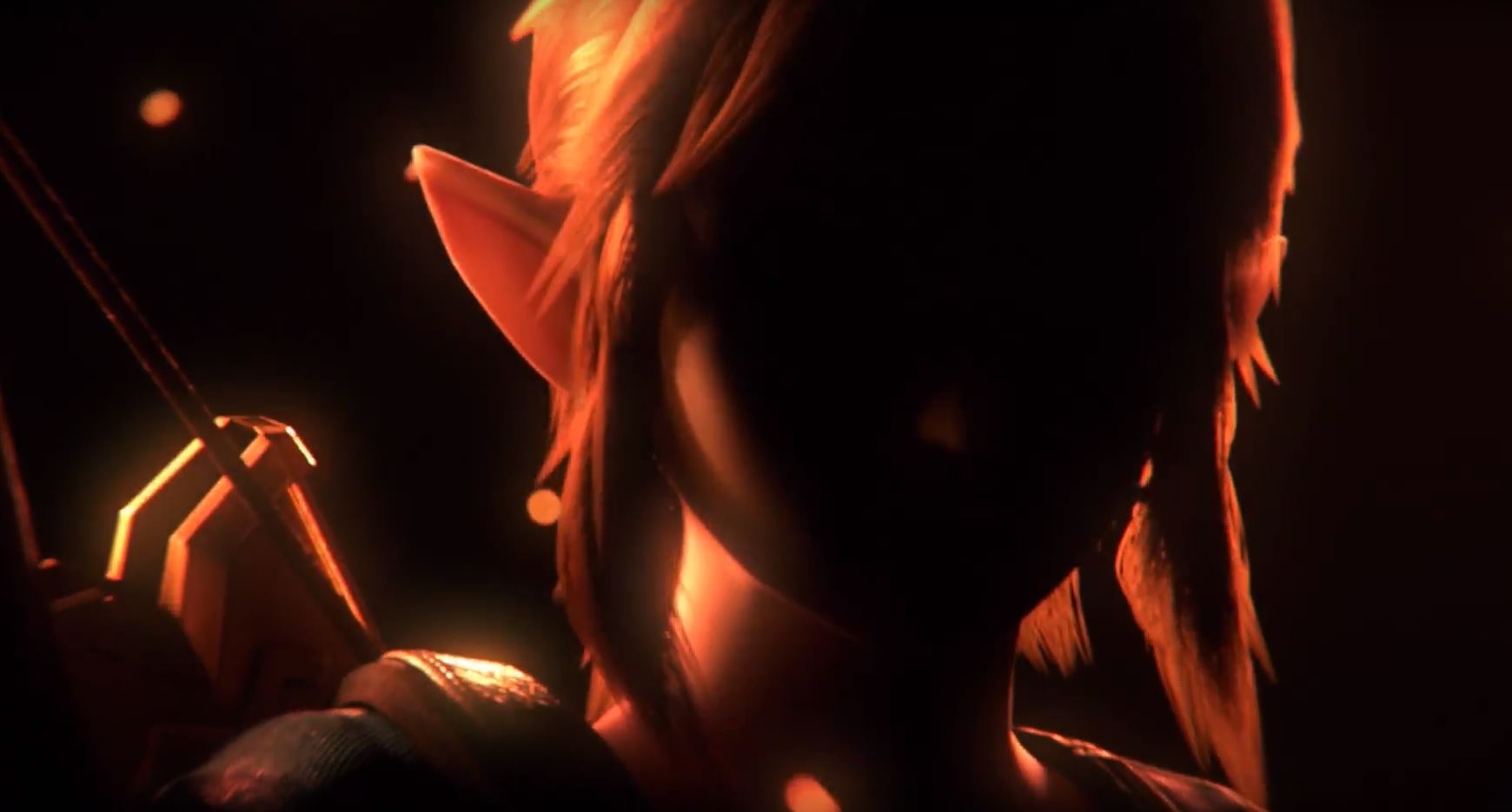 While the video announcement on today's Nintendo Direct stream was about as ambiguous as possible, it did show the silhouette of some playable characters, including Link from Breath of the Wild and the return of Mario, most likely a version of the plumber from 2017's Super Mario Odyssey.
The teaser trailer began by showing characters from Splatoon 2, so it's more than likely some squids will make an appearance, too.
This is one of Nintendo's most popular franchises to date, making it perhaps the most shocking and hyped up announcement of today's broadcast. Earlier this year, the rumor mill for a new Smash title started turning when Nintendo filed trademarks for a potential new game.
The last game in the Super Smash Bros. series was made for the Wii U and Nintendo 3DS nearly four years ago in 2014.
While we don't have an exact date on its release, the previous installment in the franchise was released in the summer, meaning this new Smash Bros title could be a mere few months away.