Super Mario Odyssey Wedding Mario and Peach plush set on sale soon
Super Mario Odyssey's wedding garb for Mario and Peach represents some of the finest costumes in the Mario series.
If you're a fan of the clean white tuxedo and elegant wedding gown the pair sport in-game, you can bring home cuddly versions of both characters thanks to a special new set of plushies from Sanei Boeki, which will soon be available via Amazon Japan.
The newest Mario adventure for Nintendo Switch finds Princess Peach captured once again by Bowser at the beginning of the game, as he tries to force her to marry him. Clad in a gorgeous white wedding dress, Peach's ensemble is topped off with a beautiful tiara, which ends up as a very important part of the narrative.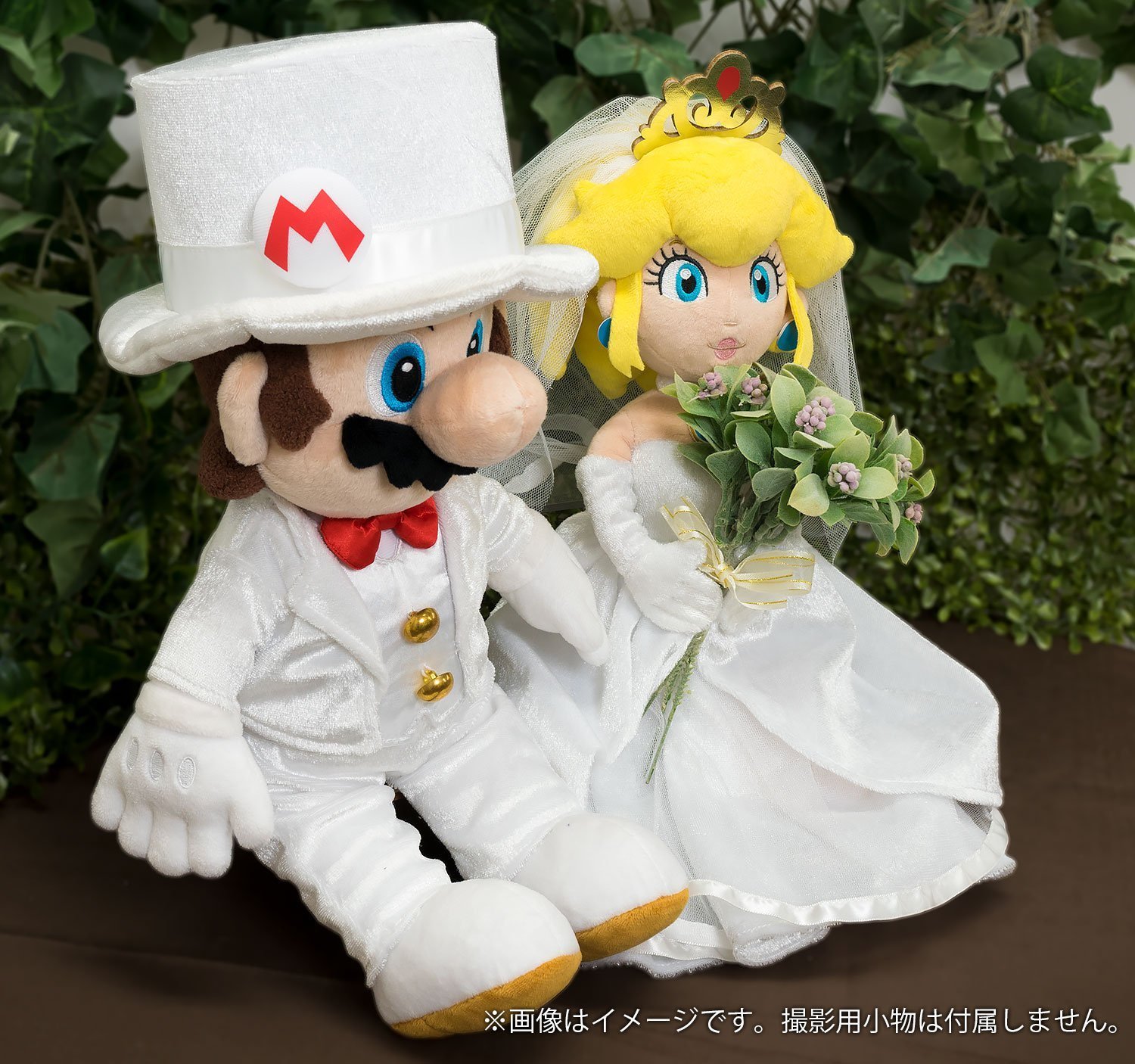 Mario ends up in similarly elegant duds near the title's conclusion, as you've seen before. While we have to keep mum about what ultimately happens during the final wedding scene, he and Peach do look super dashing in their matrimonial outfits. While Mario has a traditional tux to wear around in-game, he can also suit up in Peach's beautiful dress, which is pretty amusing when both characters are wearing the same thing.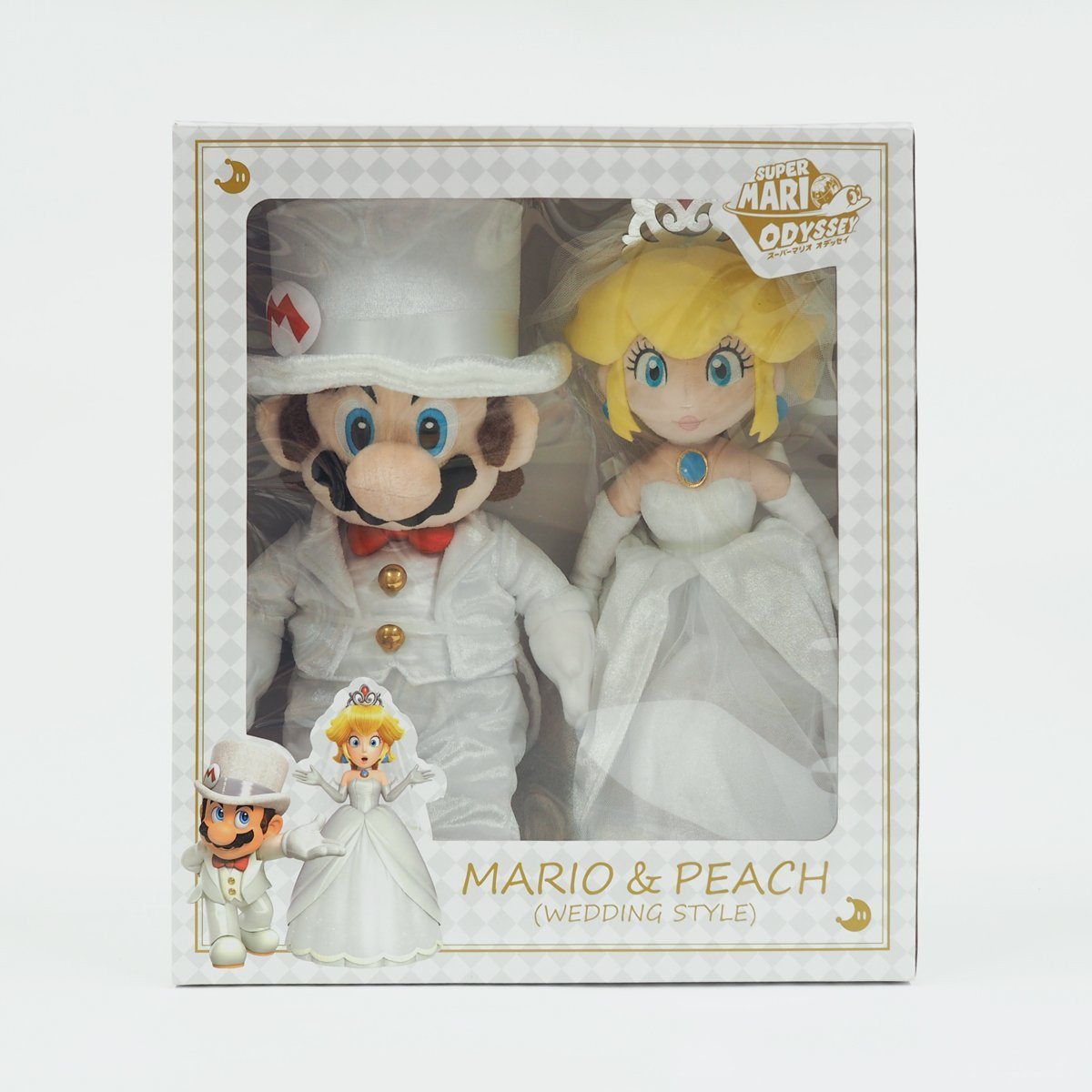 You can purchase the plush duo this summer for 8,640 yen, which translates to about $80. While you can buy them separately beginning June 7, you wouldn't want to split up the happy couple. The set, which come in their own special packaging, releases on June 15. 
While they look soft and cuddly, this is definitely the kind of collectible you'll want to keep in the box. You never know what kind of price they'll fetch going forward since Mario goodies are always popular.