The Witcher 3 is getting a next-generation version, and it's free for people who already own the game
Geralt is gonna look sharp.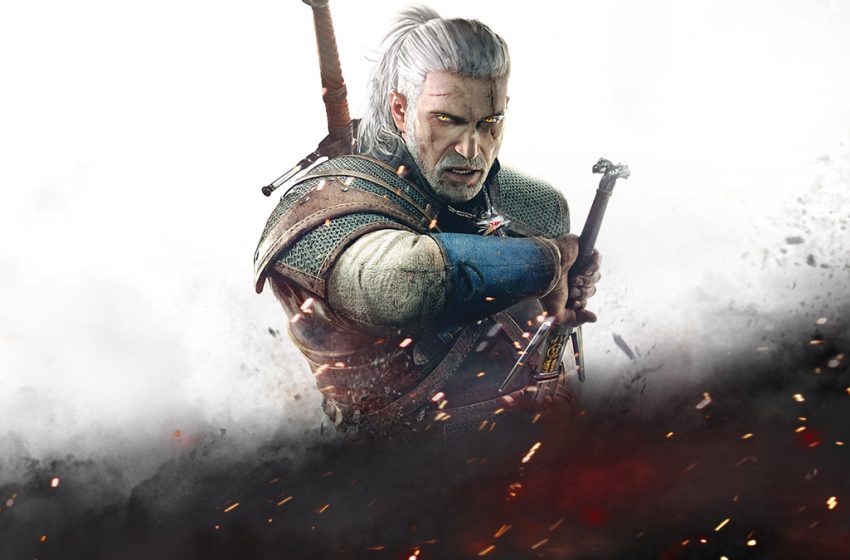 CD Projekt Red might be hard at work on Cyberpunk 2077, but they certainly haven't forgotten about the game they made their name with. The Witcher 3, one of the best games of the soon-to-be last generation, is getting all gussied up for PlayStation 5 and Xbox Series X.
The game will be getting an enhanced version on the next-generation consoles and PC, that will bring a range of visual and technical improvements from ray tracing to faster loading times. Best of all, if you already own a copy of the game, it will be free.
To get your free version of the game, you will need to own either the vanilla version of The Witcher 3: Wild Hunt or the Complete Edition/Game of the Year Edition. PC gamers who happen to have HDR monitors can also enjoy HDR in the game, via official means, for the first time.
The Witcher 3: Wild Hunt is the game that catapulted CD Projekt Red to rockstar status in the gaming industry. The deeply engrossing RPG tells the tale of Geralt of Rivia, one of the last Witchers, and his attempts to find his young ward, Ciri. A deep narrative of magic and might unfolds against a backdrop of political maneuvering, and the games many heartfelt quests and tear-jerking storylines made it a smash hit with gamers worldwide.
As such, if you have yet to take the leap into one of gaming's greatest stories, then it is time to jump on a good sale, as that way, you will get yourself a copy of the game for whatever next-generation device you end up playing on.