Ubisoft Massive Claims Politics "Is Bad For Business"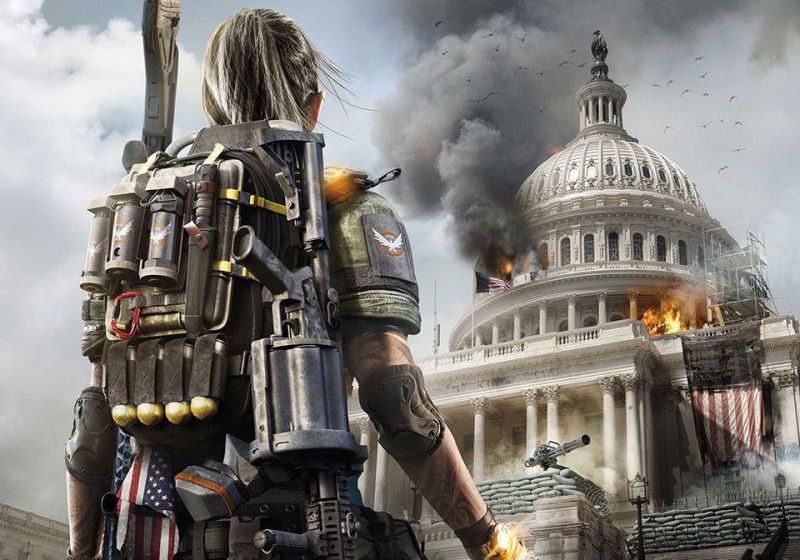 Video games and politics are starting to be more and more in touch as the medium raises in social awareness and quality of the technology it is based on. But that's apparently not good for the business, at least in Ubisoft's vision.
According to Massive Entertainment's COO Alf Condelius, who talked about the matter at the Sweden Game Conference, "[If] we want people to play the game for hours and hours, then we cannot be very defined in what everything means."
"It's a balance because we cannot be openly political in our games. It's a universe and a world created for people to explore how to be a good person in a slowly decaying world," Condelius said.
"But people like to put politics into that, and we back away from those interpretations as much as we can because we don't want to take a stance in current politics."
"It's also bad for business, unfortunately, if you want the honest truth. But it is interesting and it is a discussion that we have, and it's an ongoing discussion we have with our users, of course," he added, "because people want to put an interpretation into the universe that we create and they want to see their own reality in the fantasies that we give them, and the stories that the games are."
So, as a publisher, it's obvious Ubisoft is striving to have its games appealing on the biggest audience possible, and this is the reason why he tries to not convey any message who could disrupt its community and annoy some of the potential users.
With The Division 2 releasing next March, thing are not apparently going to change, even though the game is set in Washington D.C.