The 10 Best Video Game Voice Actors
Back then, video games were not as taken seriously when it comes to voice acting. Even if the games were great at the time, there were some cheesy performances or even laughably bad ones. As the years continue on, video games would feature incredible voice talents that brought the characters to life. There are so many fantastic voice actors that there could be countless that would be on this list.
While many more video game voice actors are just as talented, we gathered a handful that have done exceptionally memorable roles throughout the years. Even if someone is not on the list, we will admit that they are fantastic as the ten we have on this list. Here are the ten best video game voice actors!
The Best 10 Video Game Voice Actors
Steve Blum
Steve Blum has one of the most distinct voices in the voice acting industry. His smooth and deep voice brought characters from anime like Spike Spiegel. Like anime, he has done a lot of roles in video games, notably Sub-Zero in Mortal Kombat and Vincent Valentine from Final Fantasy VII.
He is still going strong and has remained one of the most prolific voice actors. The chances are that in any video game you own, he has more than likely voiced in it!
Erica Lindbeck
Erica Lindbeck has become a rising star in voice acting in the 2010s. Other than video games, she has provided the voice for Barbie after Kelly Sheridan and even anime such as Your Lie in April.
Her notable roles in video games include Black Cat/Felicia Hardy from Insomniac's Spider-Man, Celica from Fire Emblem Echoes: Shadows of Valentia, and of course, Oracle/Futaba Sakura from Persona 5. Erica has a lot on her plate for being in iconic video games, and we hope that she'll keep up the trend with her fantastic voice acting.
Yuri Lowenthal
A name like Yuri Lowenthal is one that any gamer will recognize. Other than anime and cartoons, his video game resume is stacked with iconic characters. It would be no surprise if he was a part of one's childhood, especially if they grew up in the 2000s.
Yuri has done roles like his most exciting one as Peter Parker/Spider-Man in Insomniac's Spider-Man, Marth from Fire Emblem plus Super Smash Bros. Ultimate, and Alucard from Castlevania. He has a lot of range for his characters, and that is something to admire for a voice actor.
Jen Taylor
If there is one thing we must admire Jen Taylor for, it's her variety of characters she's voiced in video games. Halo fans will remember and love her for Master Chief's companion Cortana, but she has also voiced gaming's iconic damsel-in-distress Princess Peach.
That is a huge accomplishment to be a voice actress for two completely different, but iconic characters in the video game world. She has also done voice work for the Left 4 Dead series and Destiny.
Nolan North
It would be a crime if a gamer is not familiar with the name Nolan North. He has done iconic roles such as Nathan Drake from the Uncharted series, Desmond Miles from Assassin's Creed, even himself as the main protagonist in Saints Row IV.
There has been a lot said about Nolan, but we must say that he is one of the greatest voice actors ever. His nominations from the Spike Video Game Awards proves that. We wonder: what video game he will be voicing in the future?
Jennifer Hale
If there was a category for the queen of voice acting for video games, Jennifer Hale takes the crown without a single doubt. You know the name and you know her roles. She has voiced two Disney Princesses in some video games like Kingdom Hearts such as Cinderella and Aurora, and the one and only female Commander Shephard from the Mass Effect series.
Not only does she have incredible range, but is arguably the best voice actress in video gaming. With recent roles like Kronika from Mortal Kombat 11 and Ashe from Overwatch, we can expect more roles for this wonderfully talented actress.
Matthew Mercer
Matthew Mercer has come a long way from doing minor roles in video games to becoming one of the best-known voice actors in general. He has memorable roles which include Leon Kennedy from Resident Evil, McCree from Overwatch, and Yusuke Kitagawa from Persona 5.
He is also known for starting the beloved web show Critical Role. There is just so much to admire Matt for that he deserves nothing but the best for his hard work.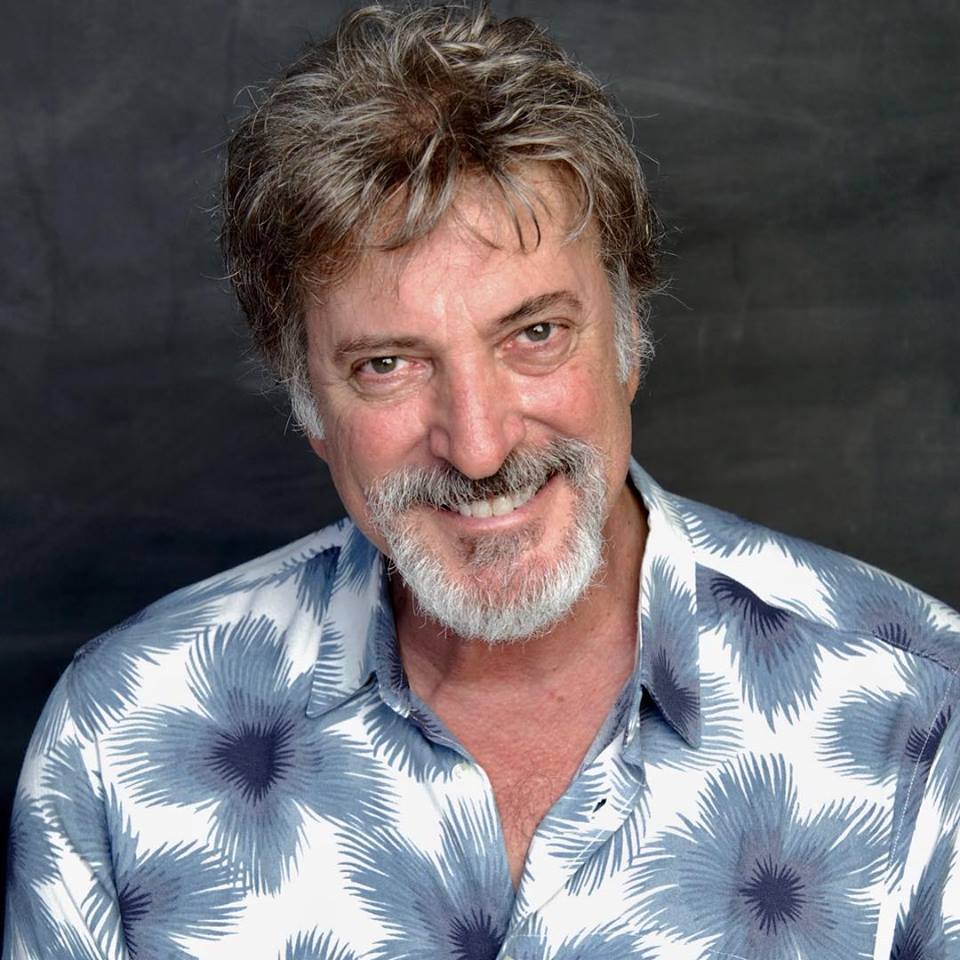 Richard Epcar
Kingdom Hearts fans, you know this voice actor like the back of your hand. Richard Epcar is a phenomenal voice actor who puts in a lot of hard work into his performances, and you can tell by his deliveries, whether they are serious or comedic.
Other than Ansem from Kingdom Hearts, he has even taken on the role of the Joker in the Injustice games. He's also done Mortal Kombat's Raiden, Street Fighter's Akuma, and many more. If he gets to be cast in future games, you'll know the voice and how fantastic his acting is.
Laura Bailey
The beautiful Laura Bailey is certainly a name that is easily recognizable whether its anime or video games. In the latter, she has been in voiced roles for critically acclaimed game franchises, one of which just got a new title, that being Gears 5.
She has also voiced Serah from Final Fantasy XIII, Lucina from Fire Emblem Awakening, and Rayne from BloodRayne. Along with Matthew Mercer, she is also in Critical Role and has become a parent with her husband, Travis Willingham. She also has a role that has not been revealed for The Last of Us Part II, so we are looking forward to her performance there.
Troy Baker
You know the name, we know the name, Troy Baker is the most iconic voice actor in video game history. Like with all of the voice actors on this list, Troy has done some anime roles beforehand. Once he journeyed into the world of video gaming, he would become incredibly famous for the voices he provided for video game characters.
Ranging from The Last of Us' Joel, BioShock Infinite's Booker DeWitt, and many more, Troy has that recognizable voice that oozes with talent. Out of the upcoming video games, he will be in, we are looking forward to his returning role as Joel in The Last of Us Part II alongside Ashley Johnson's Ellie.