Finding Clothes And Money For Kara And Alice In Detroit Become Human
Finding clothes and money for Kara and Alice is one of the first missions you will have to do in the game after they run away from home in Chapter Fugitives. At this stage, Kara knows that Alice is soaking wet from the rain and requires a set of dry clothes or else Alice is going to get sick. Kara too needs to get out of her Android suit so she can enter the motel. Since they do not allow androids to enter. The two of them need $40 to enter the model and stay there for the night and continue their journey in the morning. This guide will help you find Clothes and Money for Kara and Alice in Detroit Become Human.
Find Cloth and Money For Alice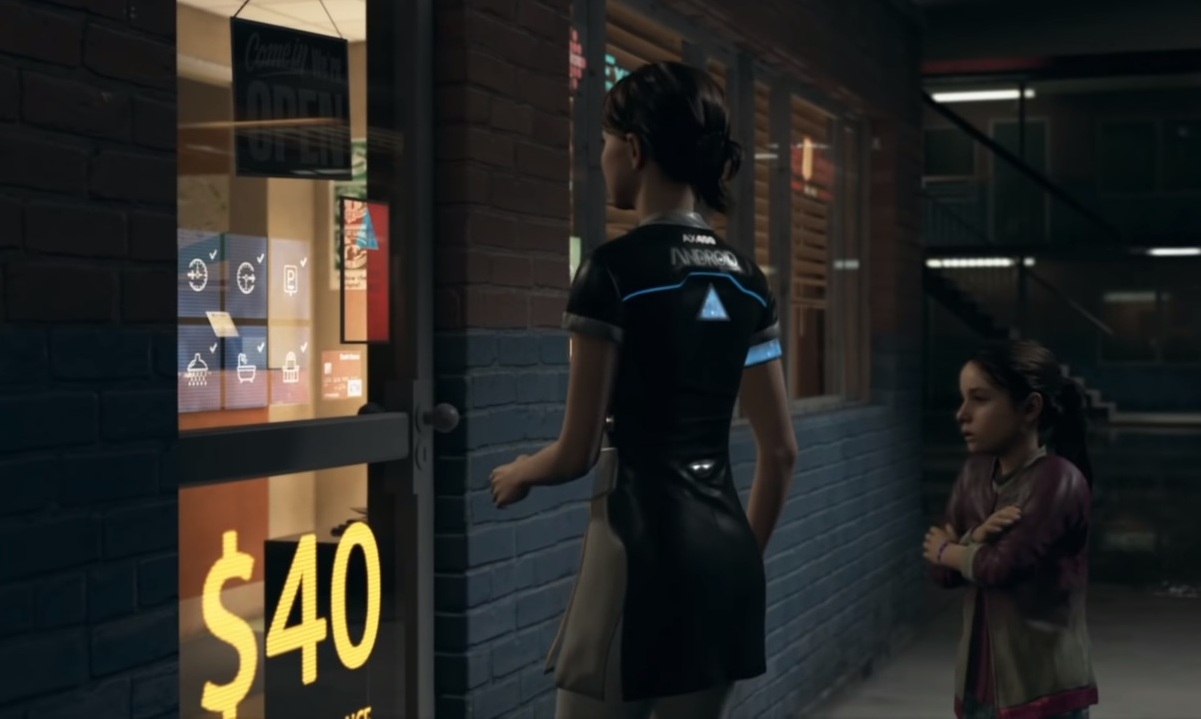 Finding Clothes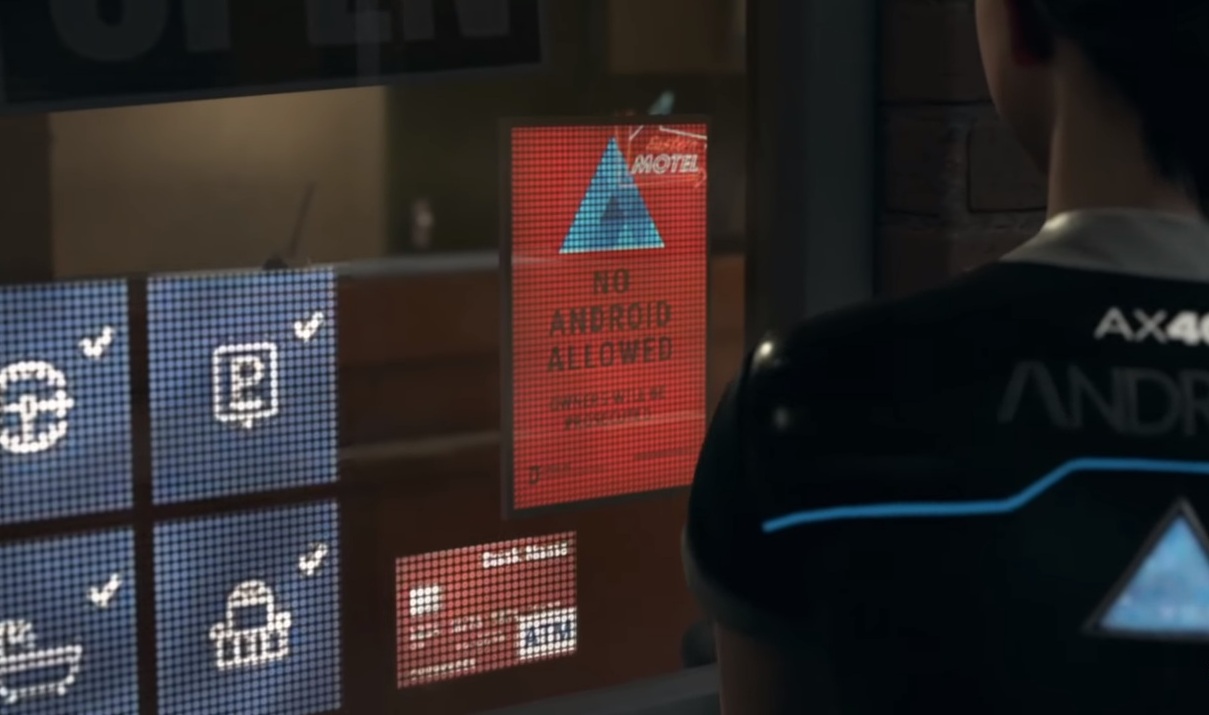 To find clothes you will need to visit the Laundromat. As you enter you will see a guy sleeping on the chair. Kara will have to steal his clothes. Alice will not like your methods, but stealing them is the easiest way to get warm.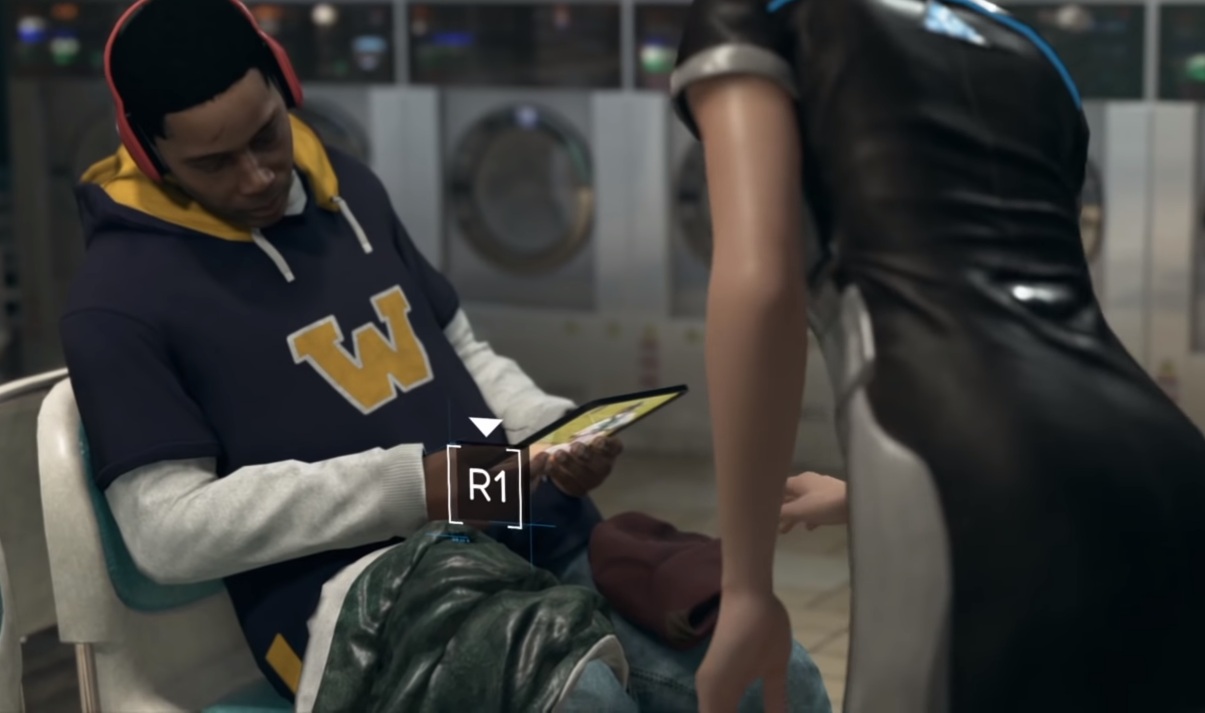 You need to approach the man and follow the instructions. Be 100 accurate or the man will wake up and you won't end up getting his clothes.
Stealing Money
After you steal his clothes a cutscene will result and Kara and Alice will be outside with new clothes. Now you need to find a store (Kwik mart) to steal money.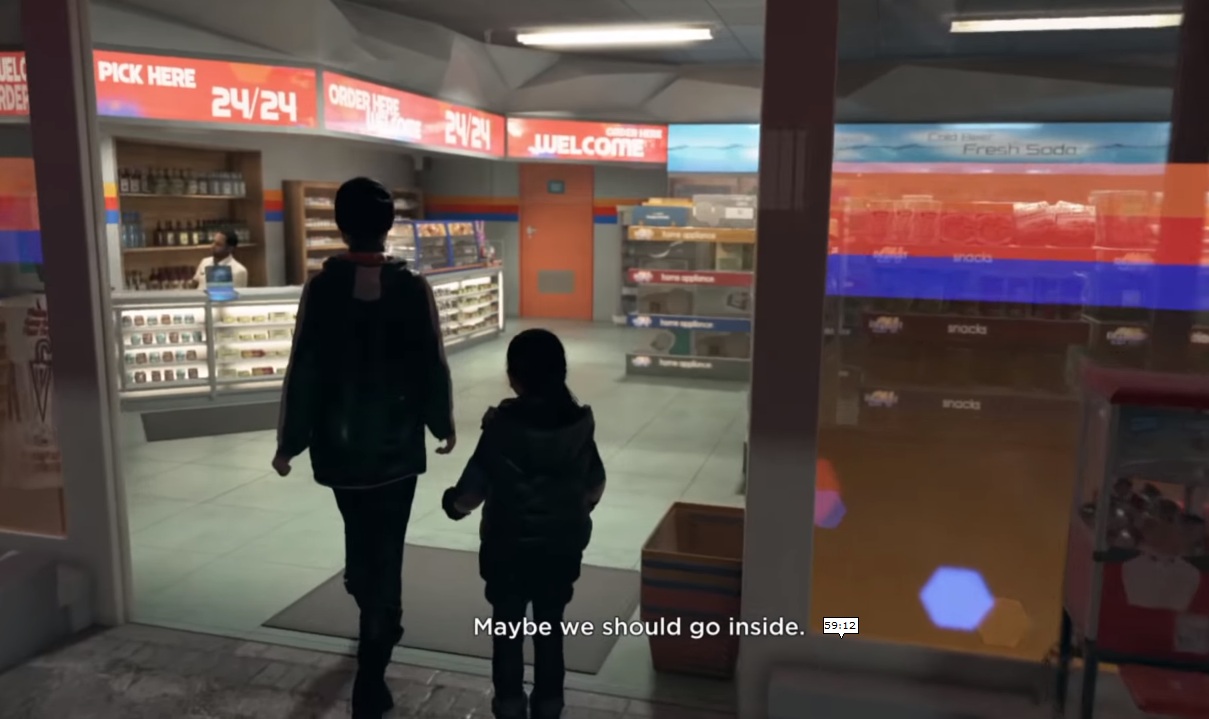 This store isn't hard to find, it is located on the other side of town. You will see the store owner looking at the security monitors behind the counter.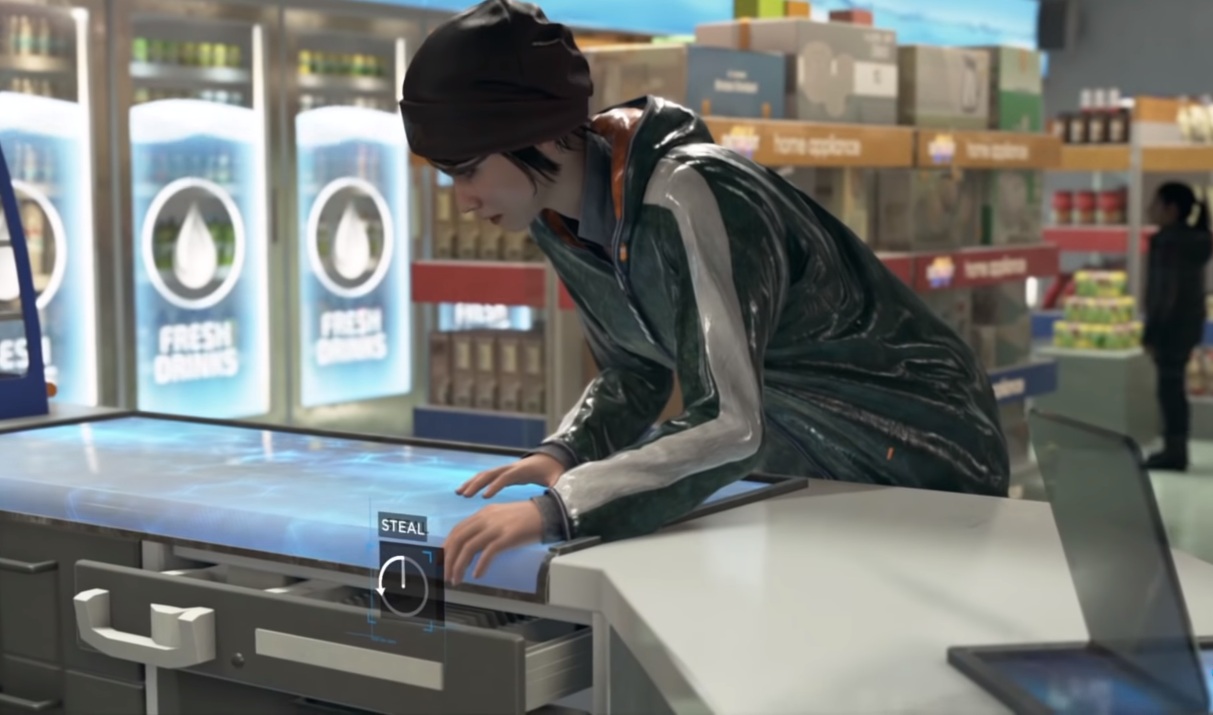 Now you need to steal money from the counter. With him sitting there you cannot take the money. For this, you need to create a diversion by telling Alice to drop a few cans from a can stack. By doing this the owner will walk towards the fallen can stack and Kara will quickly steal $40 from the cash register that you will require staying at the motel. Doing this makes Alice uncomfortable again, but it's the easiest way to get the money.
After this, you run away and the owner doesn't catch you so you can go to the hotel and get a place to stay for the night. This ends the chapter. For more info on Detroit Become Human refer to our Wiki page.