All playable characters in Street Fighter 6
Ryu, Chun-Li, and new faces are part of the Street Fighter 6 roster.
Street Fighter 6 is Capcom's ambitious new take on the classic fighting game franchise, evolving the series in a new direction not seen before. The game will have a new explorable hub where players take control of a customizable Avatar and wander a cityscape. Street Fighter 6 launches with 18 playable characters, it features a mixture of classic returning characters, new characters, and your customizable Avatar.
Related: How does World Tour mode work in Street Fighter 6? Answered
All playable characters in Street Fighter 6
The main rosters consist of famous Street Fighter characters like Ryu, Chun Li, Ken, and Juri, plus brand-new characters like Jaime and Kimberly. Your Avatar can learn moves from the characters in the game's hub world, like Ryu's Hadoken. You can also face other Avatars out and about in the game's overworld.
Below is the list of characters appearing in Street Fighters 6, in order in which they were announced:
Ryu
The face of the Street Fighter franchise, Ryu is often looked at as the most archetypical fighting game character in history. A Japanese Martial Artist, Ryu's goal is to continue finding the next powerful opponent to test his skills against.
Luke
Luke was the final DLC character for Street Fighter V. His appearance in V was meant to be taken as a hint to what is to come to the franchise in Street Fighter 6. Luke is an arrogant American MMA fighter and it is implied he will be playing a significant role in Street Fighter 6's story.
Chun-Li
Chun-Li is one of the most famous female characters in gaming and is often seen as the co-protagonist of the Street Fighter series alongside Ryu. She is a Chinese Interpol officer seeking revenge against M. Bison and the Shadaloo organization for the death of her father.
Jamie
Jamie is a brand new character introduced in Street Fighter 6. Jamie appears to be friends with Luke and takes part in the same underground fighting system as the other characters. Jamie is an expert dancer and places things like justice and friendship above everything else.
Guile
Guile is another iconic Street Fighter character who joins the underground for Street Fighter 6. He is a major from the US Air Force and is known for his flat-top hairdo. His theme song also notoriously goes with everything.
Kimberly
Kimberly is a brand new character and is the 39th successor to Bushinryu. Kimberly loves 80s pop culture and loves to incorporate her spray can into her move set. She plans to be a ninja just like Guy.
Juri
Juri is a recurring antagonist in the series. She is a thrill seeker who is looking to gain revenge against M. Bison. She is sadistic and cruel, with a glowing left eye that enhances her strength.
Ken
Ryu's best bud and overall family man, Ken returns to Street Fighter 6 as a man on the run. Forced to abandon his family after being accused of a crime he didn't commit, Ken now wanders the streets with a more messy look.
Blanka
Blanka is a feral man from the jungles of Brazil with green skin and the power to conduct electricity. In Street Fighter 6, Blanka has become a tour guide for the jungles to try to become rich and famous.
Dhalsim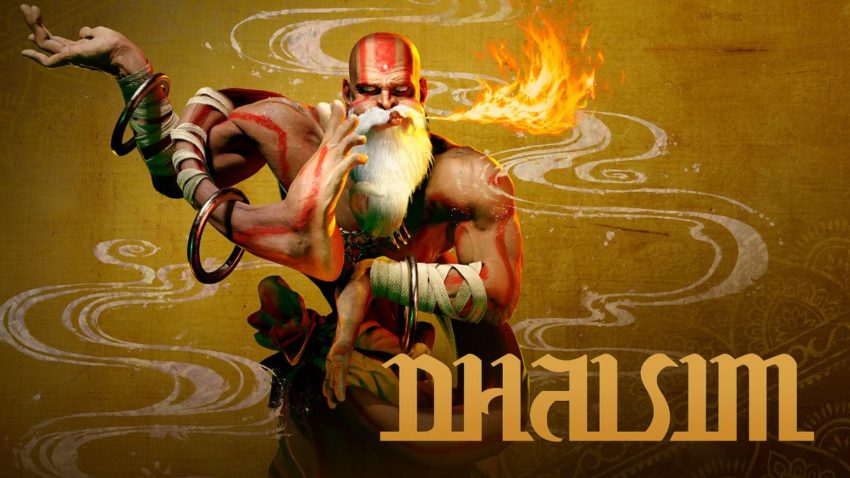 Dhalsim is a monk that hails from India with the powers to stretch his body like Mr. Fantastic from the Fantastic Four. He often serves as a guide and mentor to the other characters in the Street Fighter universe and hates evil with all his heart.
E. Honda
E. Honda is a sumo wrestler who's also an amazing chef known for his chanko stew. Honda loves traveling the world to show off his sumo skills.
Zangief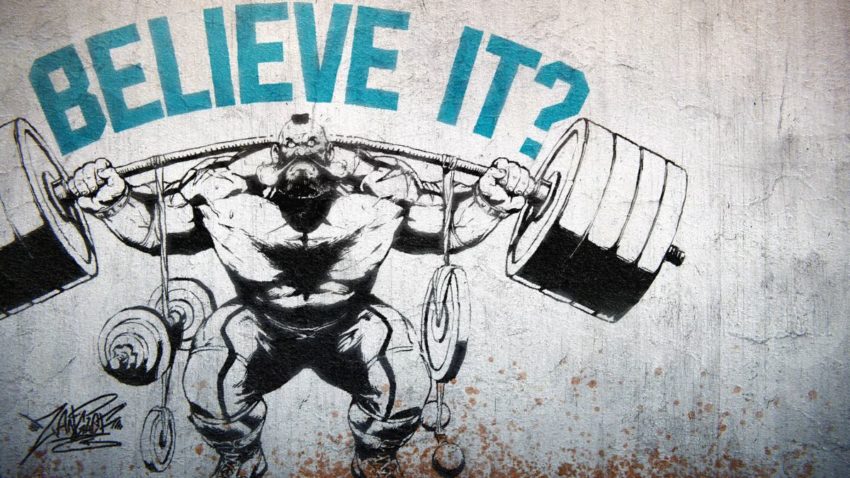 Zangief is a muscle man hailing from mother Russia. Zangief can have a short fuse at times, but in his heart of hearts, he's a good person. He is one of Street Fighters' most iconic characters and is well known for his signature Spinning Piledriver move.
Dee Jay
Dee Jay is a world-famous kickboxer from Jamaica who also so happens to be a very popular musician and recording artist. He's been given an updated new look for Street Fighter 6, with a new hairstyle, clothing, and stylish car.
Cammy
Cammy is one of the main female characters in the franchise. She was a clone created by the evil Shadaloo organization to be a vessel for M. Bison (AKA Dictator) if anything happens to him. She escaped and is now an MI6 operative for the British government.
Marisa
Marisa is a new character for Street Fighter 6. Not much is known about them other than they are a large and muscular person.
JP
JP is a new character for Street Fighter 6. They are a large, old man with long white hair, with a beard and a mustache. JP appears to be similar to the character G from Street Fighter V.
Manon
Manon is a new character for Street Fighter 6. Manon has the appearance of a stylish woman with light pink hair and a medallion on their chest.
Lily
Lily is a new character for Street Fighter 6. They appeared to be a young, dark-skinned girl wearing a headband.