The Best Stocking Stuffers for Gamers
When it comes to stuffing stockings for friends and family, it's best to keep it small—that's the whole idea, after all… That it fits in an oversized sock…
But just because a gift is on the wee side doesn't make it any less special. Here are a few neat ideas to stick into your favorite gamer's stocking.
Perfect for retro game enthusiasts, this officially licensed alarm clock is styled like a mini old-school Pac-Man arcade cabinet, with functional arcade buttons to set the time, date, and alarm. Start each day with the classic 8-bit sounds of the iconic Pac-Man series.
Nintendo Switch games tend to be pretty big in size, so it's almost essential to expand the handheld's storage with a microSD memory card. While this officially branded 64GB card should be plenty for most, depending on how much your recipient plays, you can also go for the model that holds 128GB. This tiny present packs a real punch for gamers, and unbranded microSD cards often go on sale.
A pair of bulky headphones might be tough to fit into a stocking, but these sleek earbuds were designed specifically for gaming. They include an in-line microphone for game chat, a wide range of sound and bass, and convenient volume and mute controls. Additionally, they sit comfortably in the ears, so that gamers don't have to worry about headphones slipping off their heads.
This 7-inch Loot Llama plush won't drop any goodies after being interacted with (or worse, destroyed), but it's a cute decoration for a shelf, dresser, or table, perfect for the Fornite fan in your life.
Socks are the one gift no kid wants for Christmas, but every adult could use a pair or 30. These are long and cozy for cold days, and they give the wearer the look of the mechanicals from the hit 2007 game and its sequel—at least, from the knee down.
The gamer in your life will never see this stocking stuffer coming. And once they find it, it will take their heart. It may be a bit of a tight fit, but it's a perfect addition to any fan of the Phantom Thieves.
It can be dangerous to open letters with your hands alone, what with paper cuts and all, but with this letter opener, you won't need the strength of the Triforce to get into stubborn mail and packages. The Master Sword shouldn't be wielded by just anyone, however, so make sure this letter opener stays in the hands of the most worthy among us—and out of the hands of small children.
What accompanies car or house keys better than a keyblade? While this keychain is too small to cut down any Heartless, it's a nice silver replica of the keyblade Sora wields in the Kingdom Hearts series.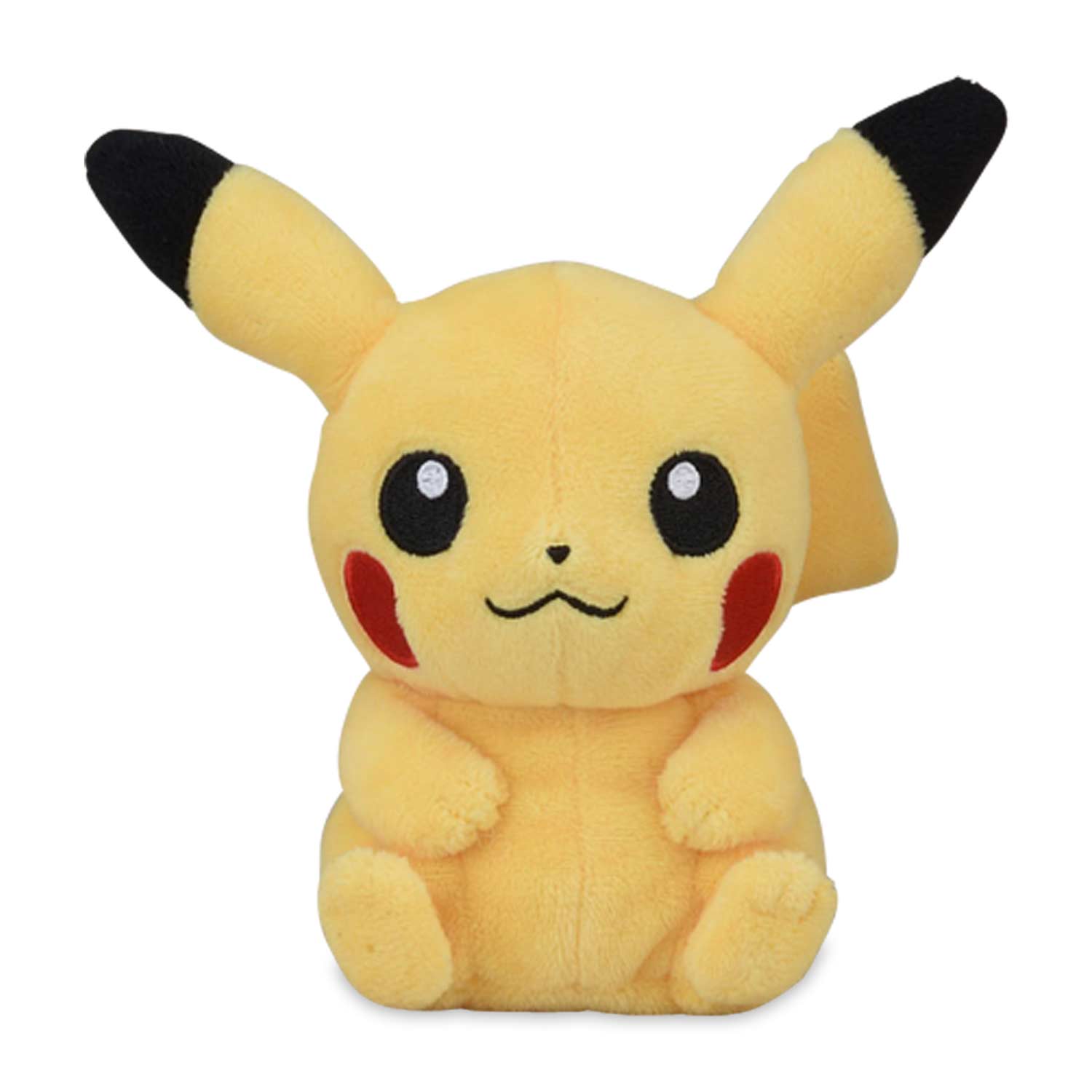 The "Sitting Cuties" collection is a Pokémon Center original line, and Pikachu is, of course, the mascot of the Pokémon franchise. Trainers would be lucky to receive this plush, and perhaps, one day, collect 'em all.
Amiibo figures aren't just solely aesthetic—they also unlock features within games on the Nintendo 3DS, Nintendo Wii U, and Nintendo Switch. These Animal Crossing Amiibo feature three beloved characters from the series: the shopkeepers Cyrus and Reese from Animal Crossing: New Leaf, and the musician K.K. Slider, who has appeared in each game since the series' debut.
Gamepur may receive compensation for some purchases made via shopping links on this page.