Destiny 2 Complete Guide: Classes, Exotics, Raids, and Everything Else
Destiny 2 is a huge world that can be daunting at first. There's a lot to take in between the game's story, Strikes, PvP, and Raid activities. The gear might be confusing at first, and it can feel overwhelming figuring out how to level up and where to go or what to do next.
We've compiled a list of guides for everything from beginning your Guardian's journey to how to defeat the endgame Raid activities. It's all here, and we'll keep adding to it over time.
Getting started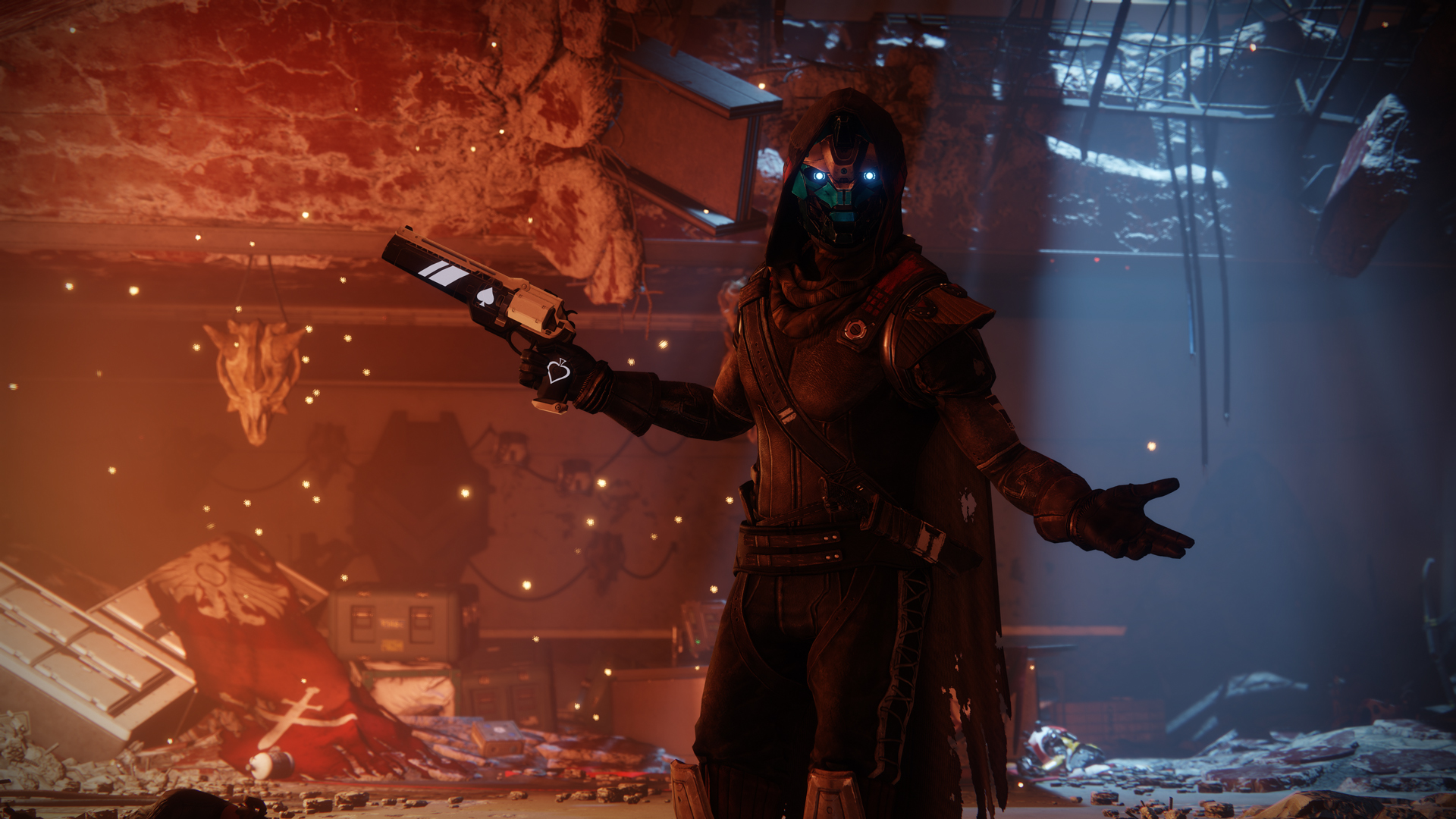 How to activate Heroic Public Events
PC graphics and performance guide
Class Guides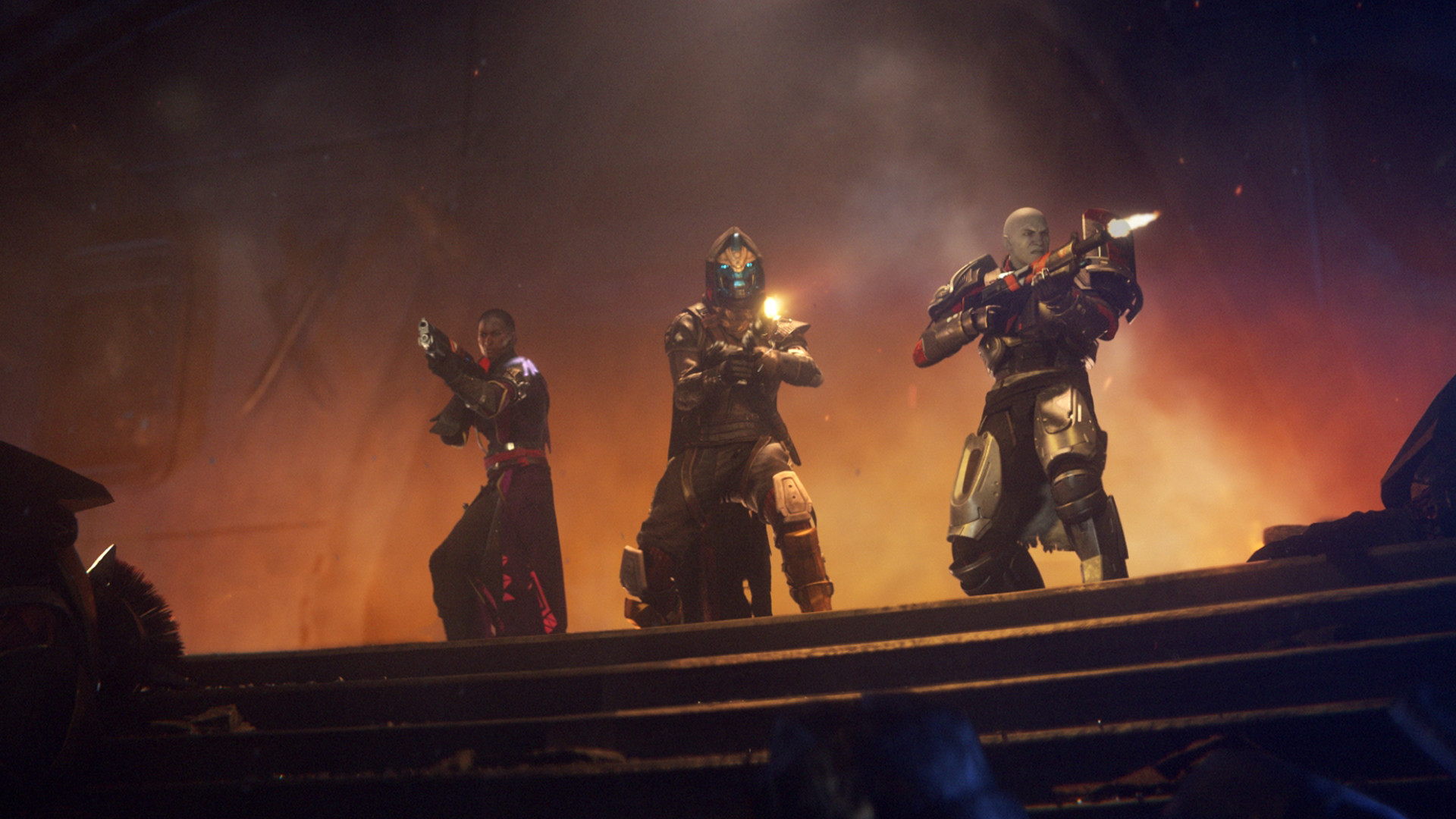 Exotic weapon quests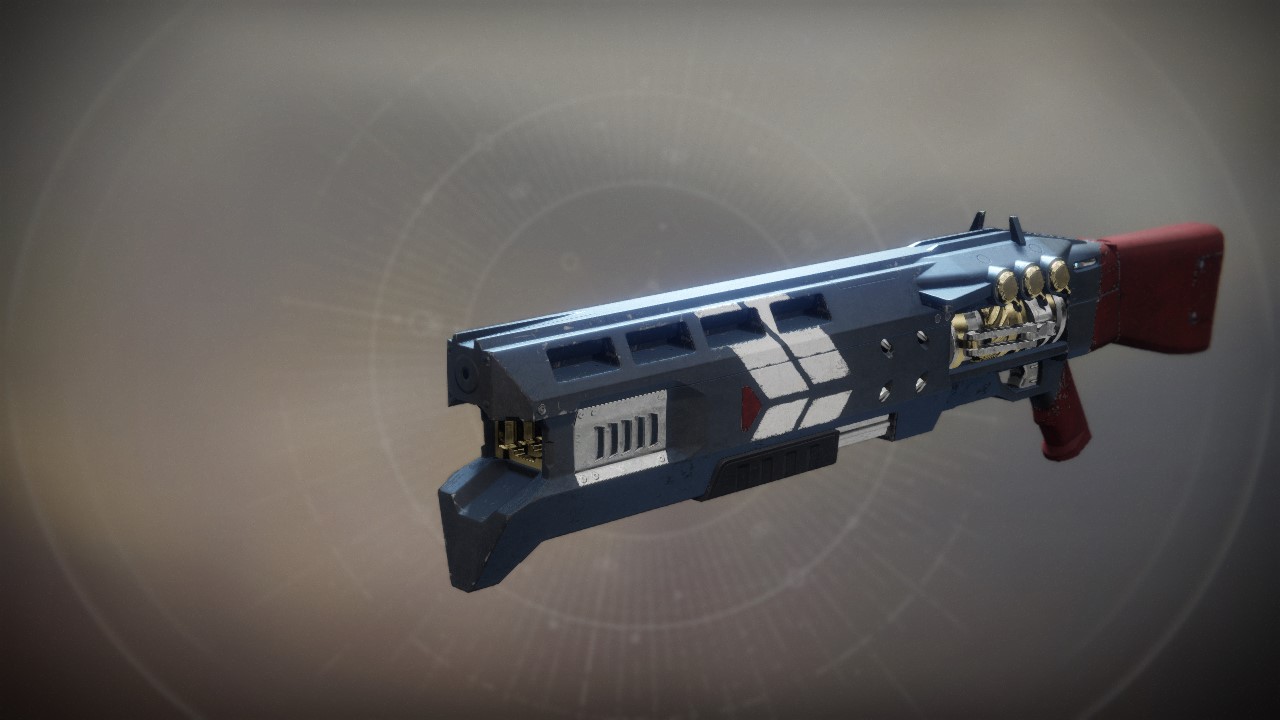 Leviathan Raid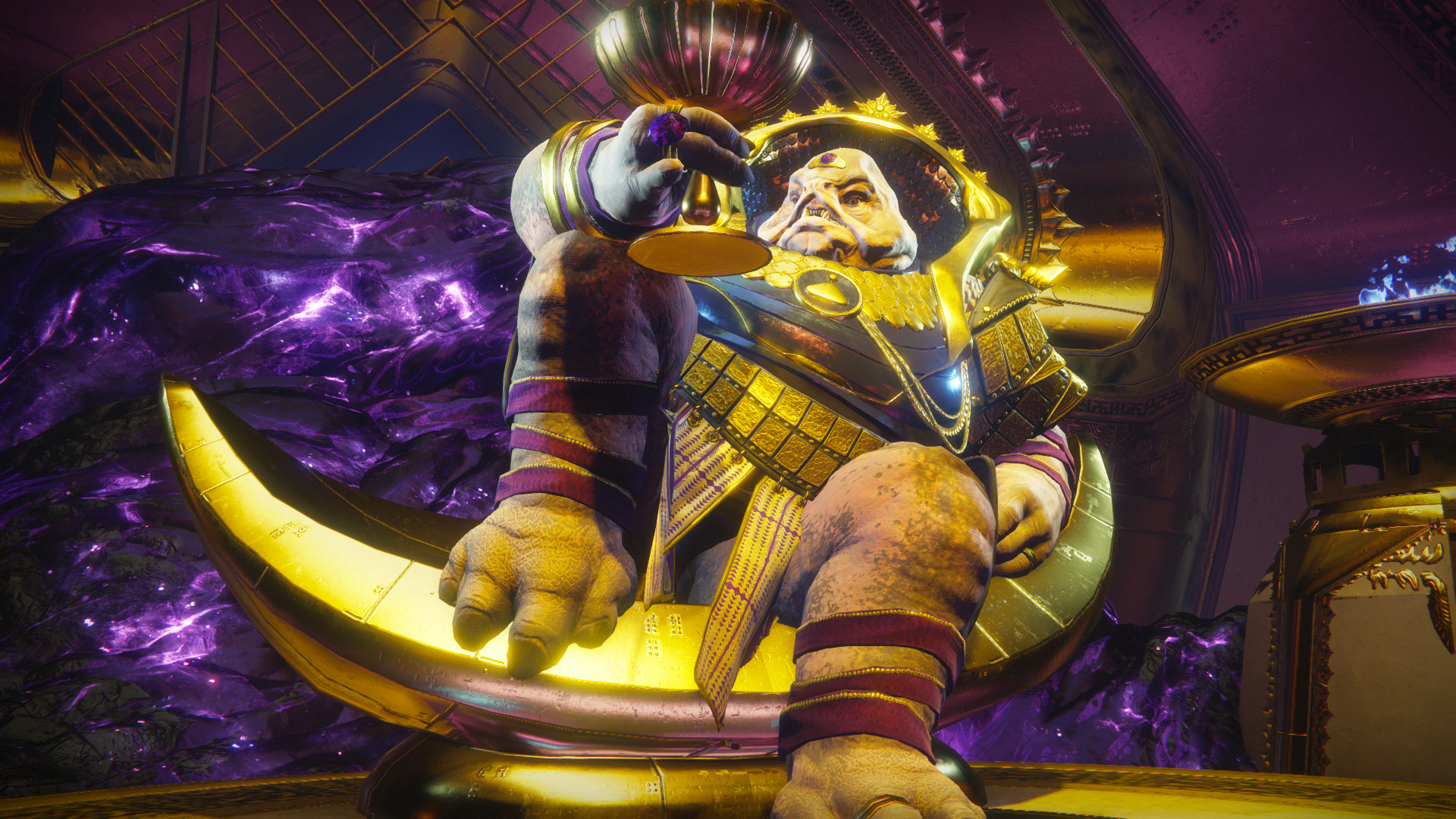 Leviathan Challenge mode guide
The Crucible (PvP)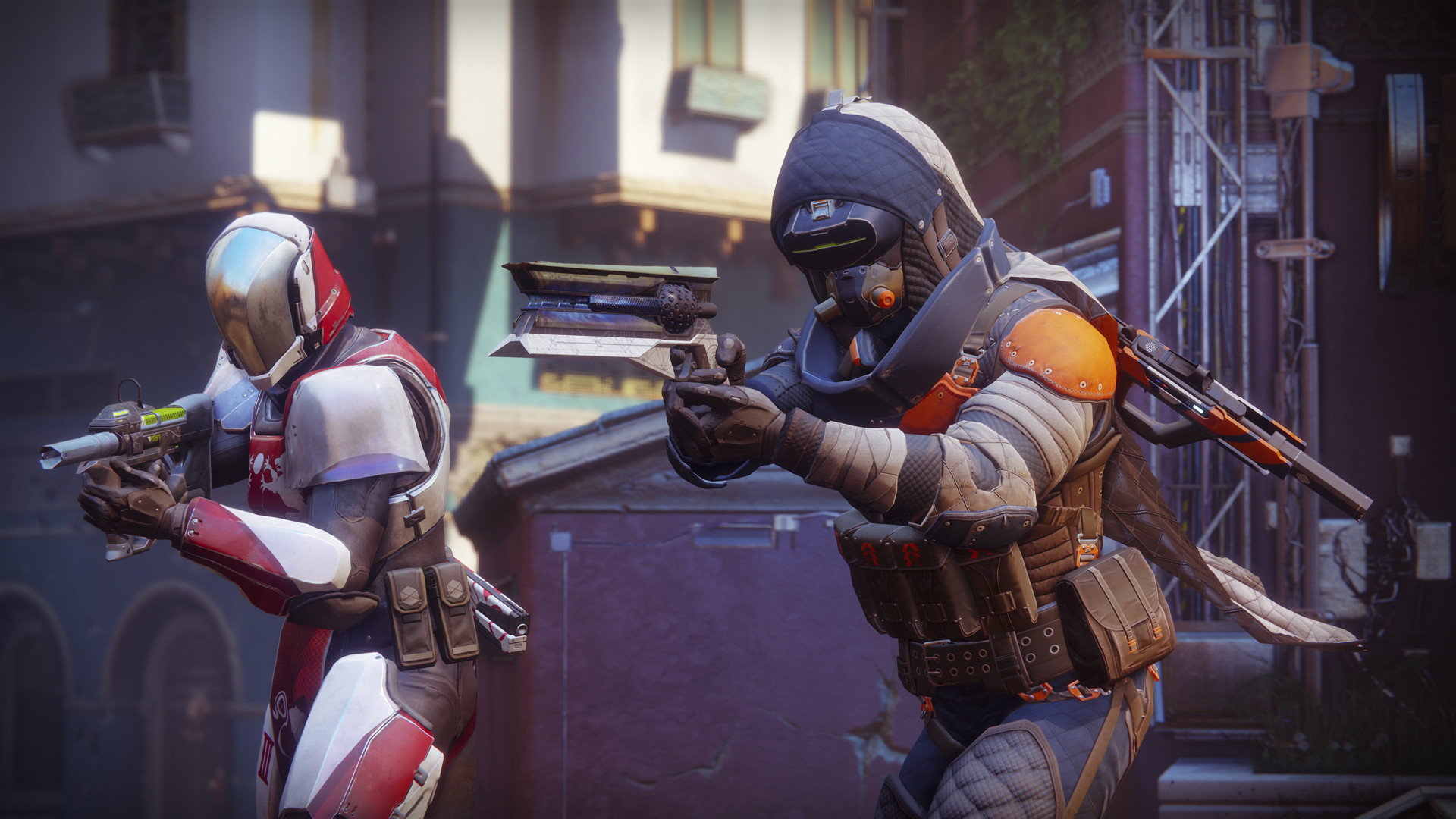 Trials of the Nine guide – Tips on how to go flawless
Weapons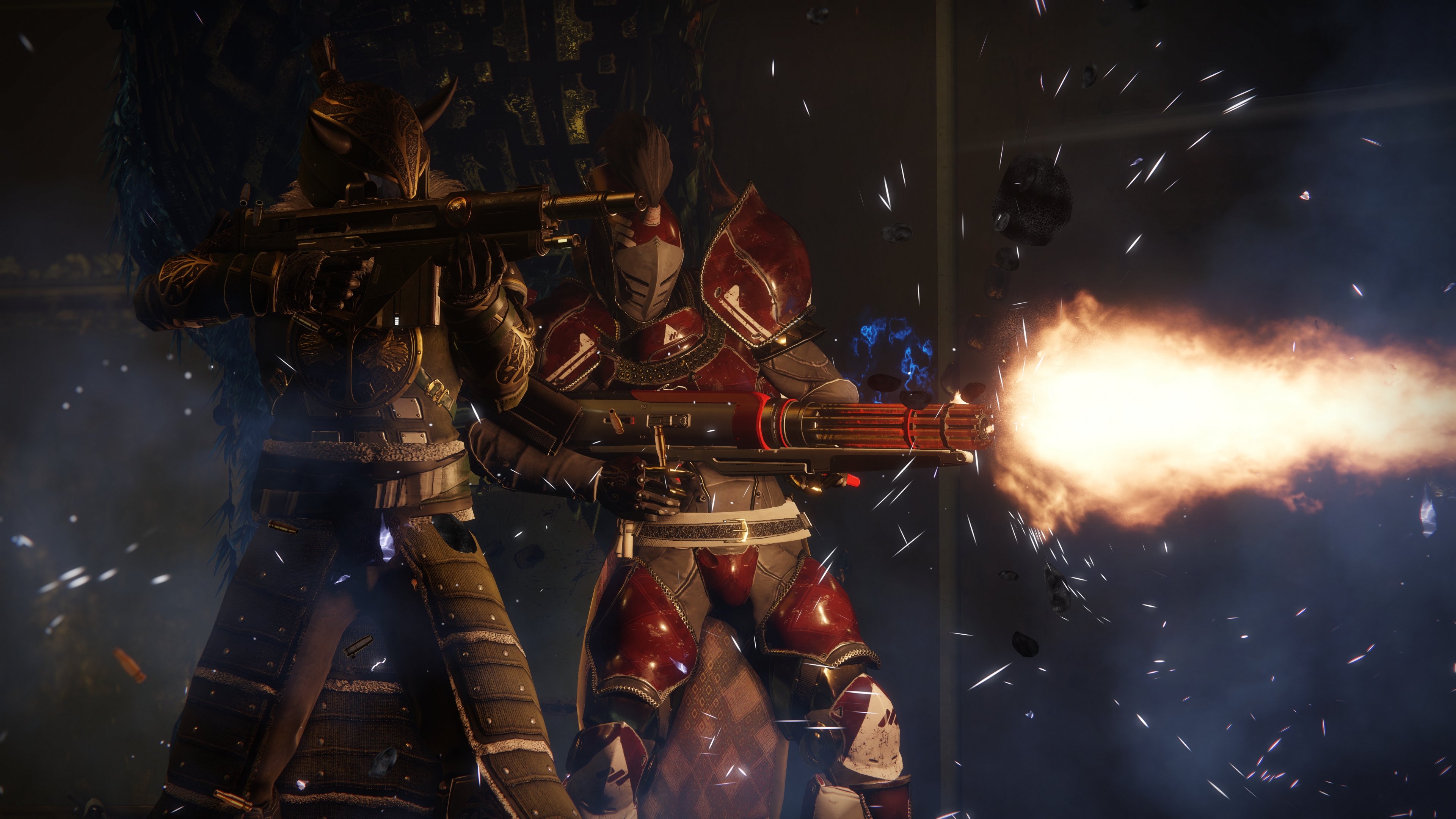 Iron Banner weapons (Season 1)
Curse of Osiris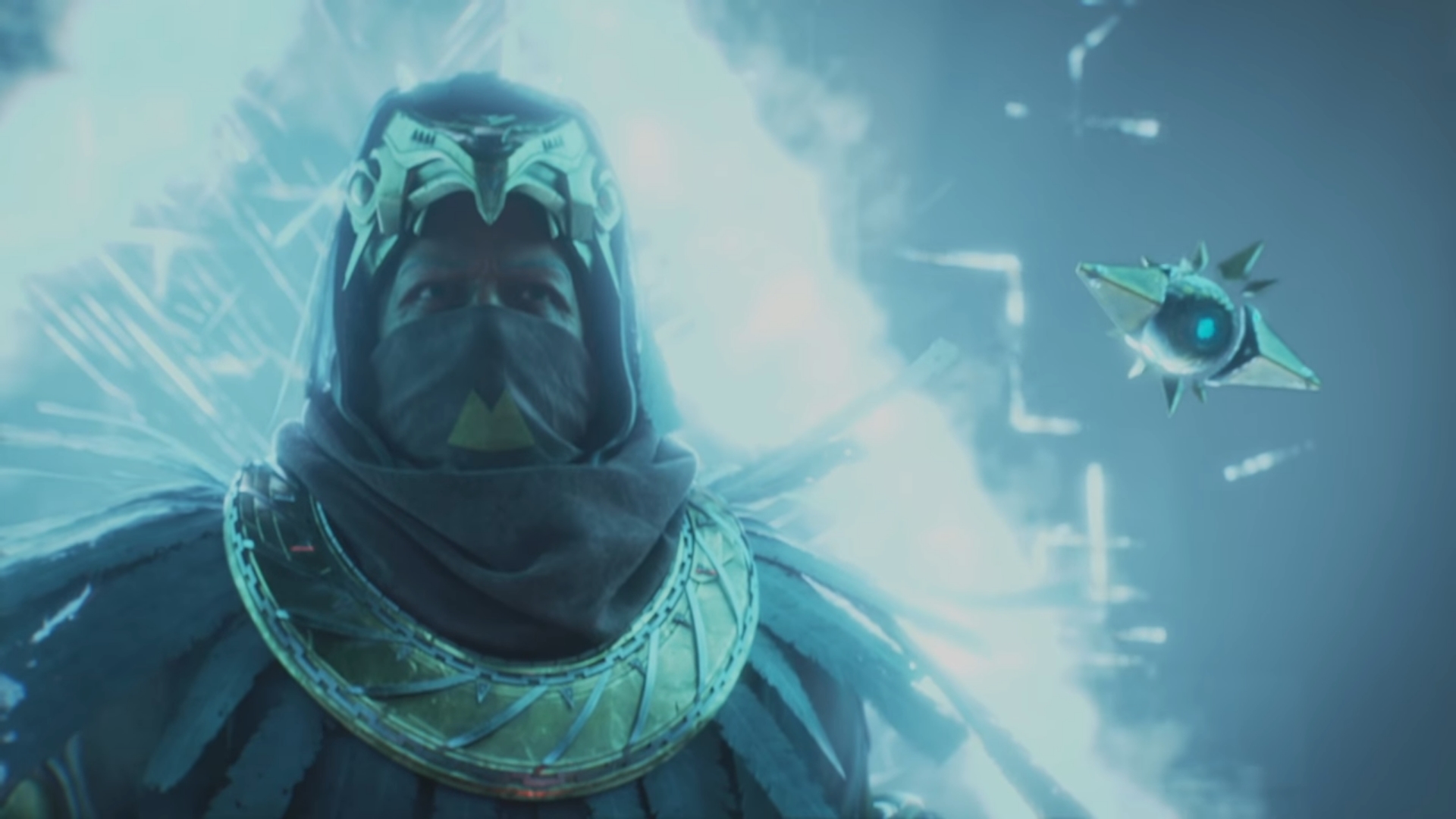 "Eater of Worlds" Raid Lair guide
How to trigger Mercury's Heroic Public Event
How to unlock the Lighthouse chest