Destiny 2 has a ton of new Exotic cosmetic items to earn
With Destiny 2's Warmind expansion out in the wild, season three of the game is also now underway. This means a refresh of the stock of all vendors—and of course, new cosmetic items in the Eververse store.
These items are cosmetic in nature and can be earned via in-game microtransactions or level-up engrams and the Prismatic Matrix. It's now easier to earn Eververse items, and there are restrictions in place to prevent you from getting duplicates. That makes it worth opening more engrams than ever before.
Season three's stock is full of some awesome new things like ornaments, Sparrows, and ships. Let's take a look at what Tess Everis has to offer this time around when it comes to Exotics.
Exotic weapon ornaments
Telesto – "Dread From Below"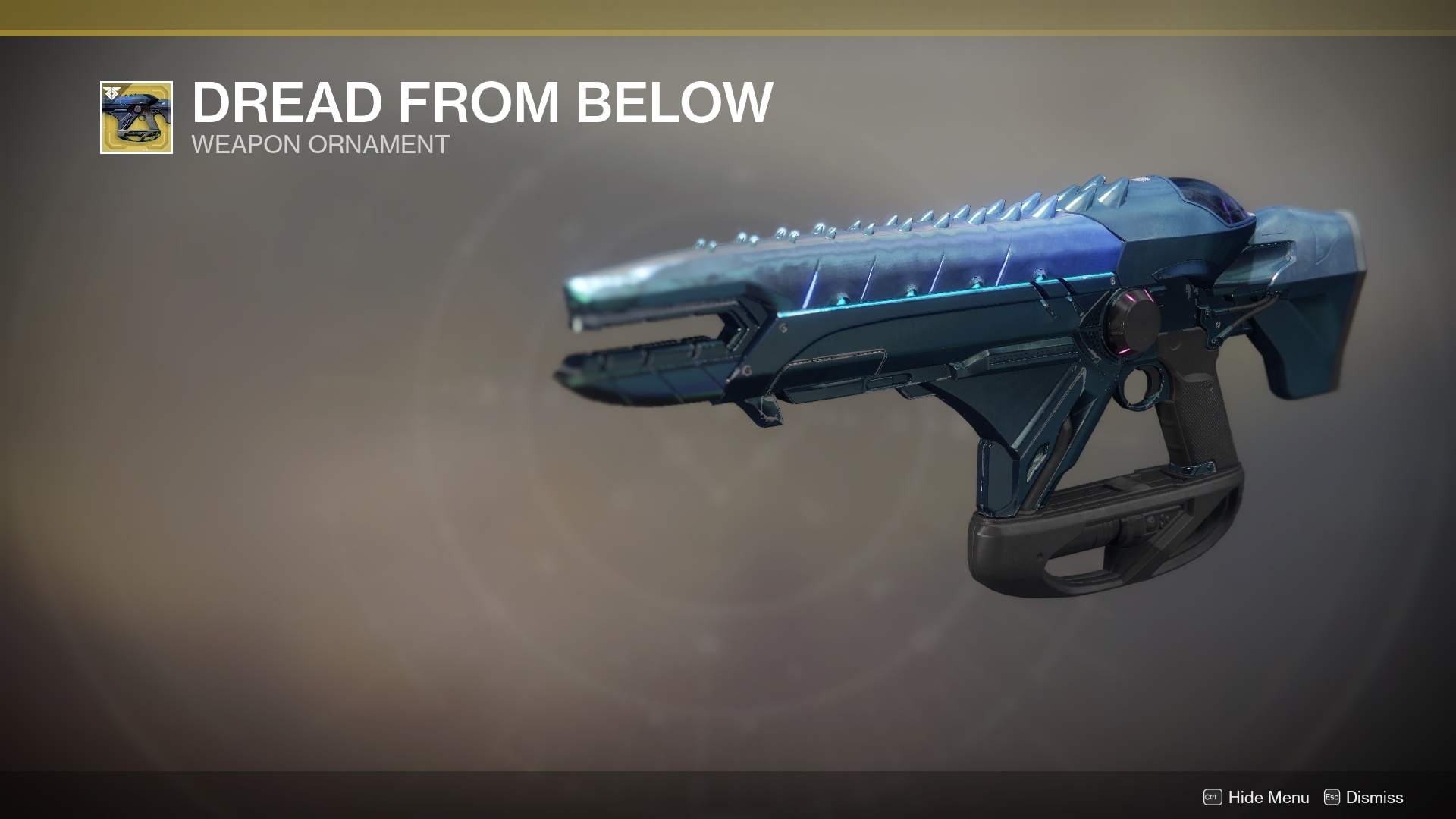 Vigilance Wing – "Heaven's Vigil"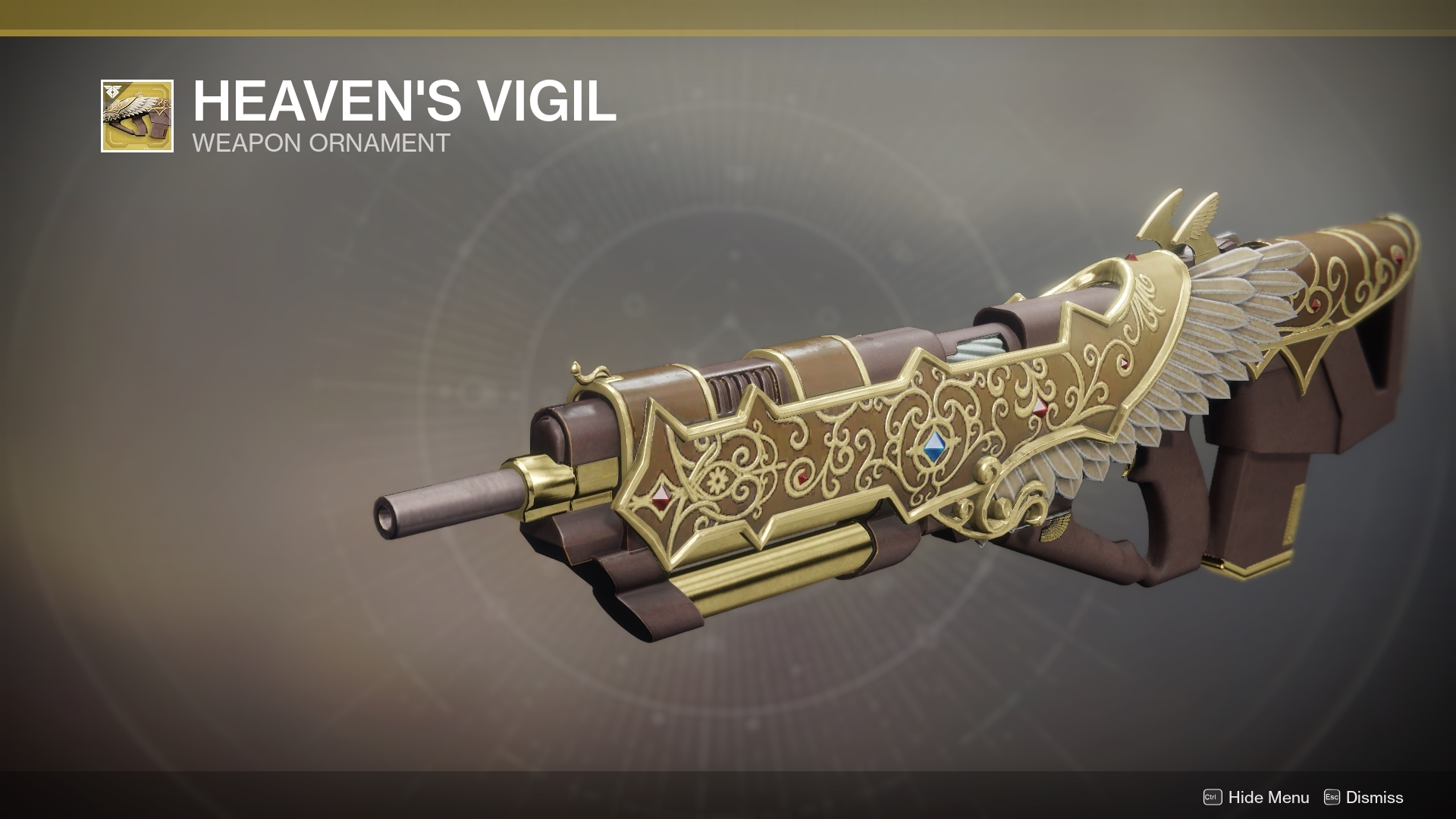 Sunshot – "Quark Star"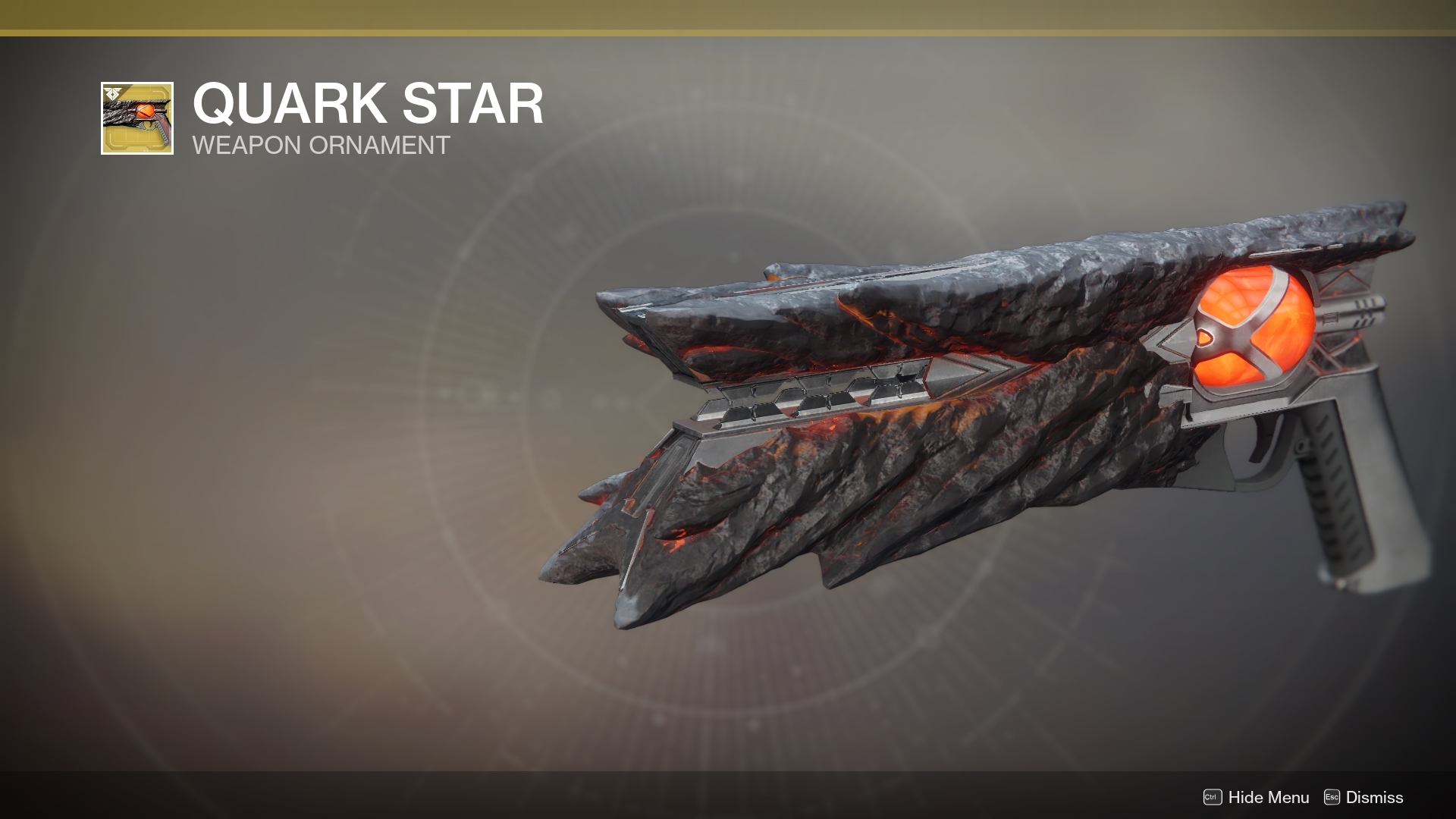 Polaris Lance – "The Bray Legacy"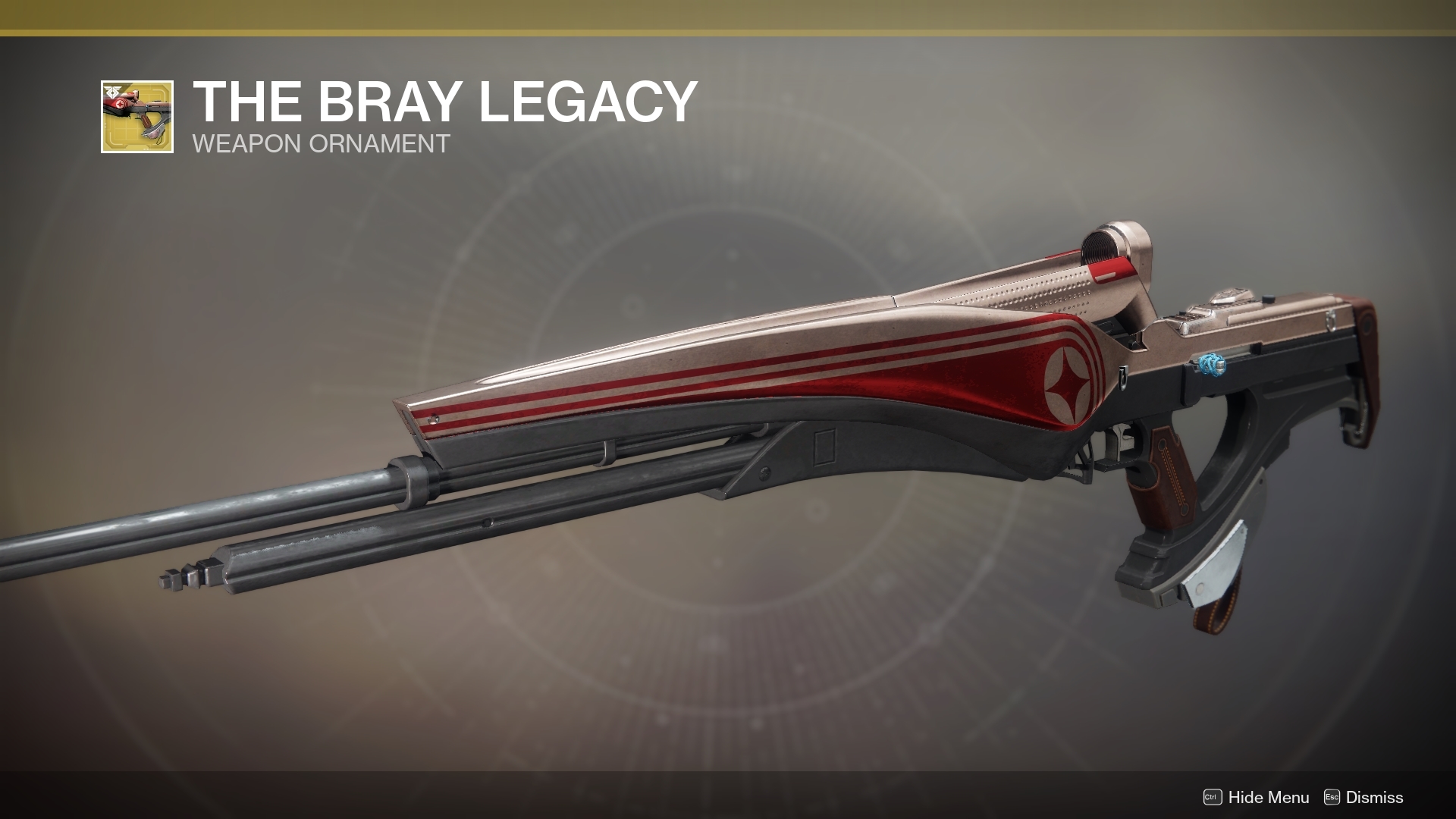 Huckleberry – "The Devil's Work"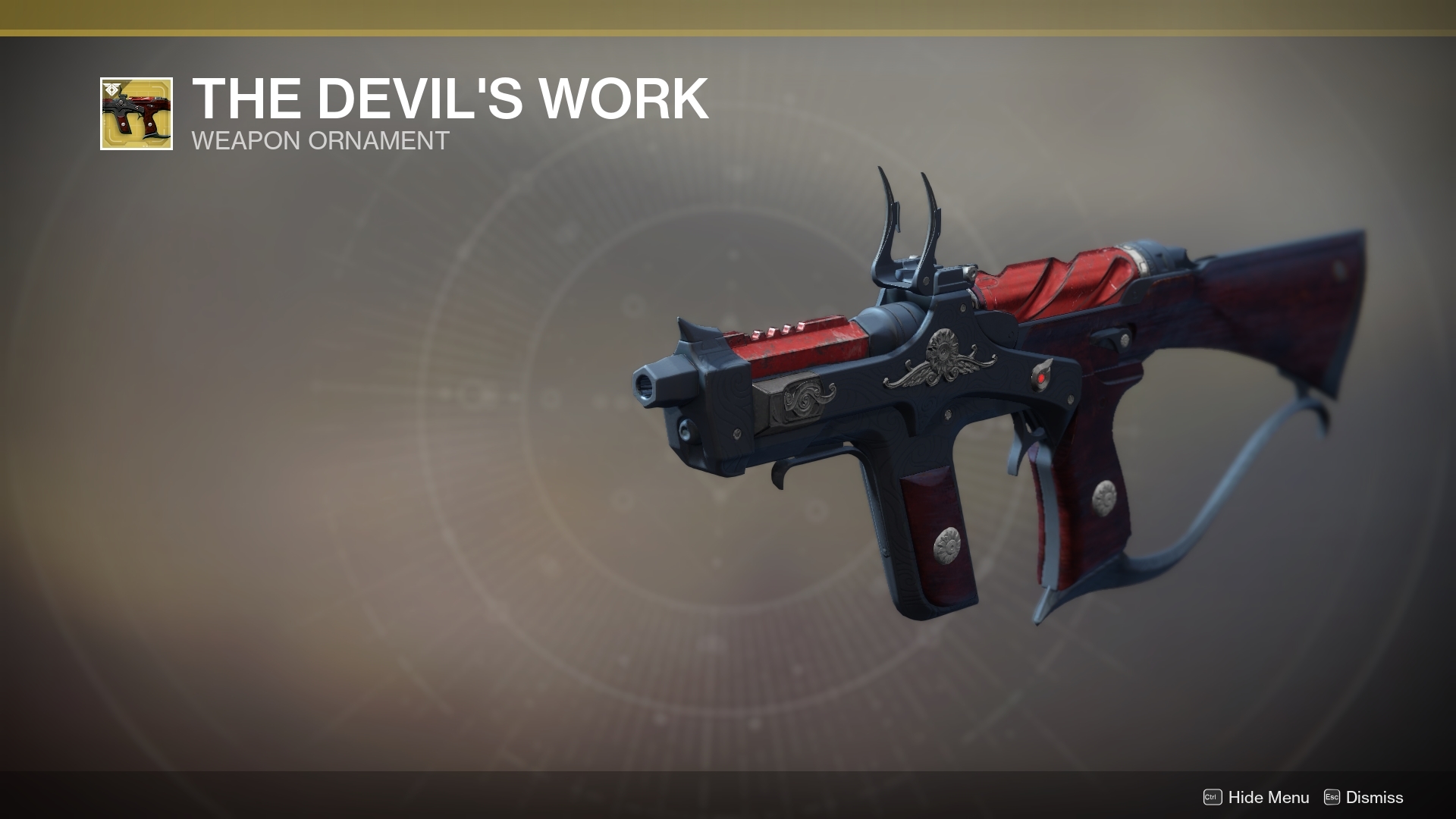 Worldline Zero – "Positive Infinity"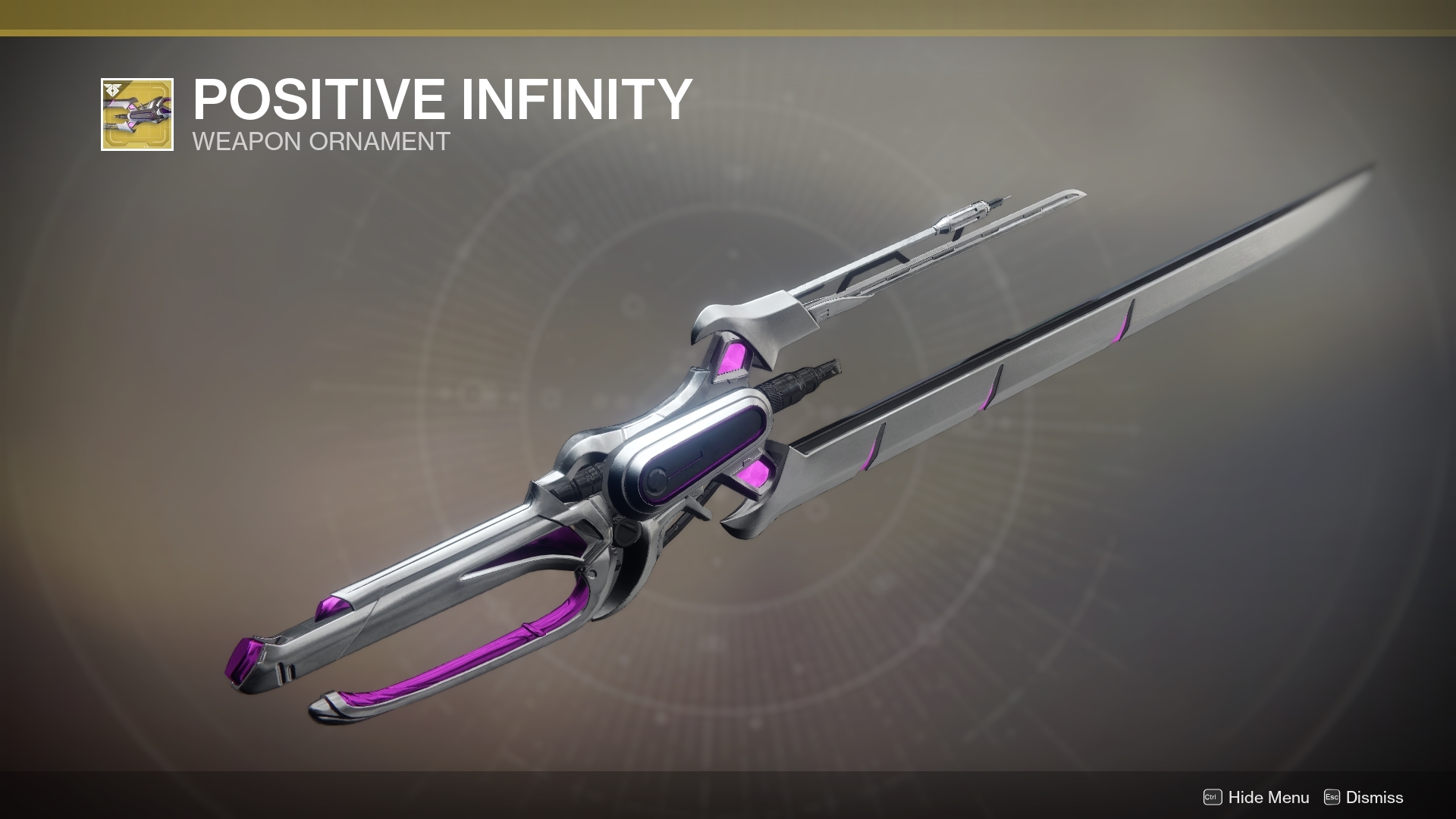 Sleeper Simulant – "Hypnopompic"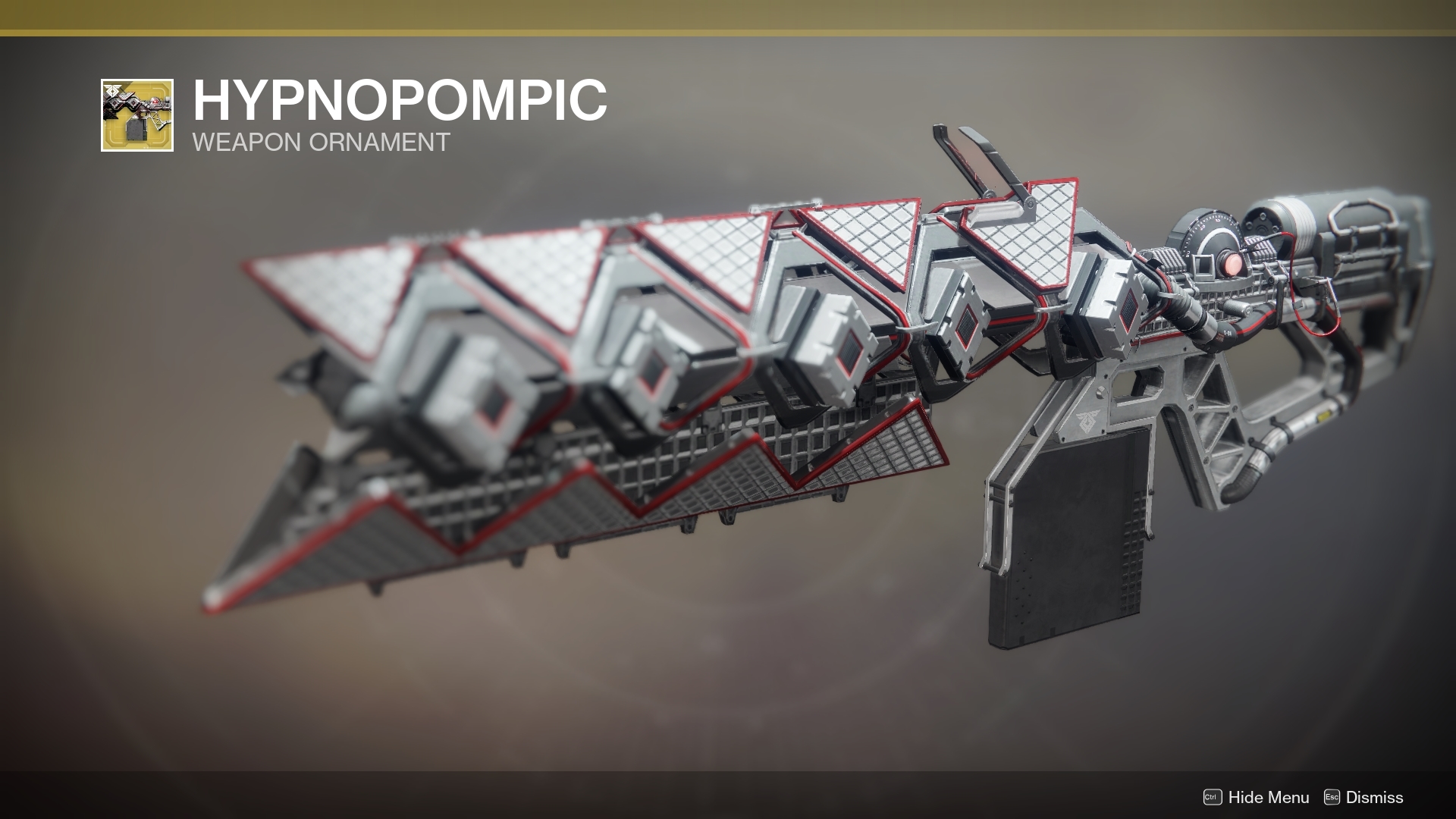 SUROS Regime – "Coup De Main"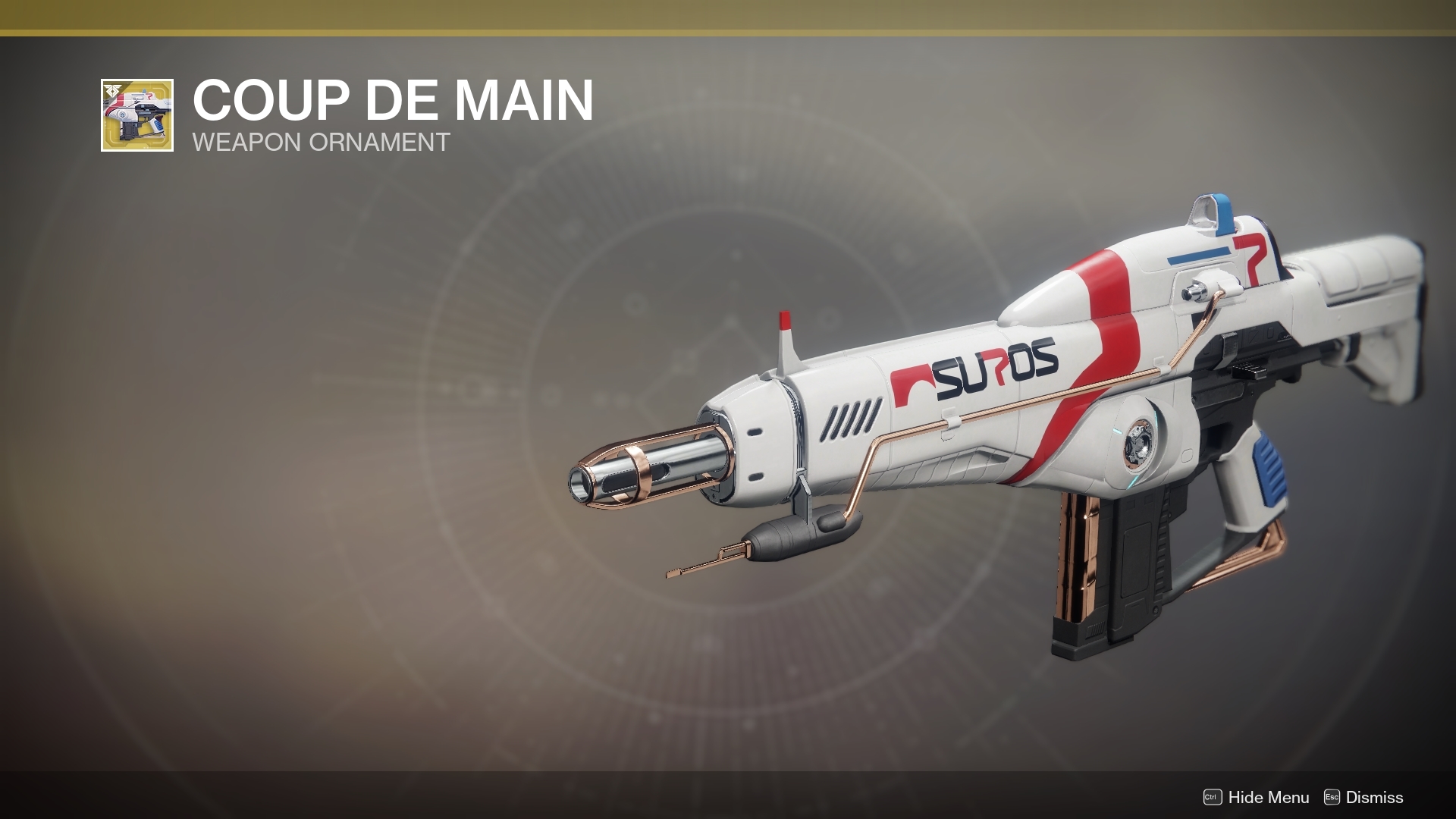 Exotic Ghost shells
Skyline Flipside Shell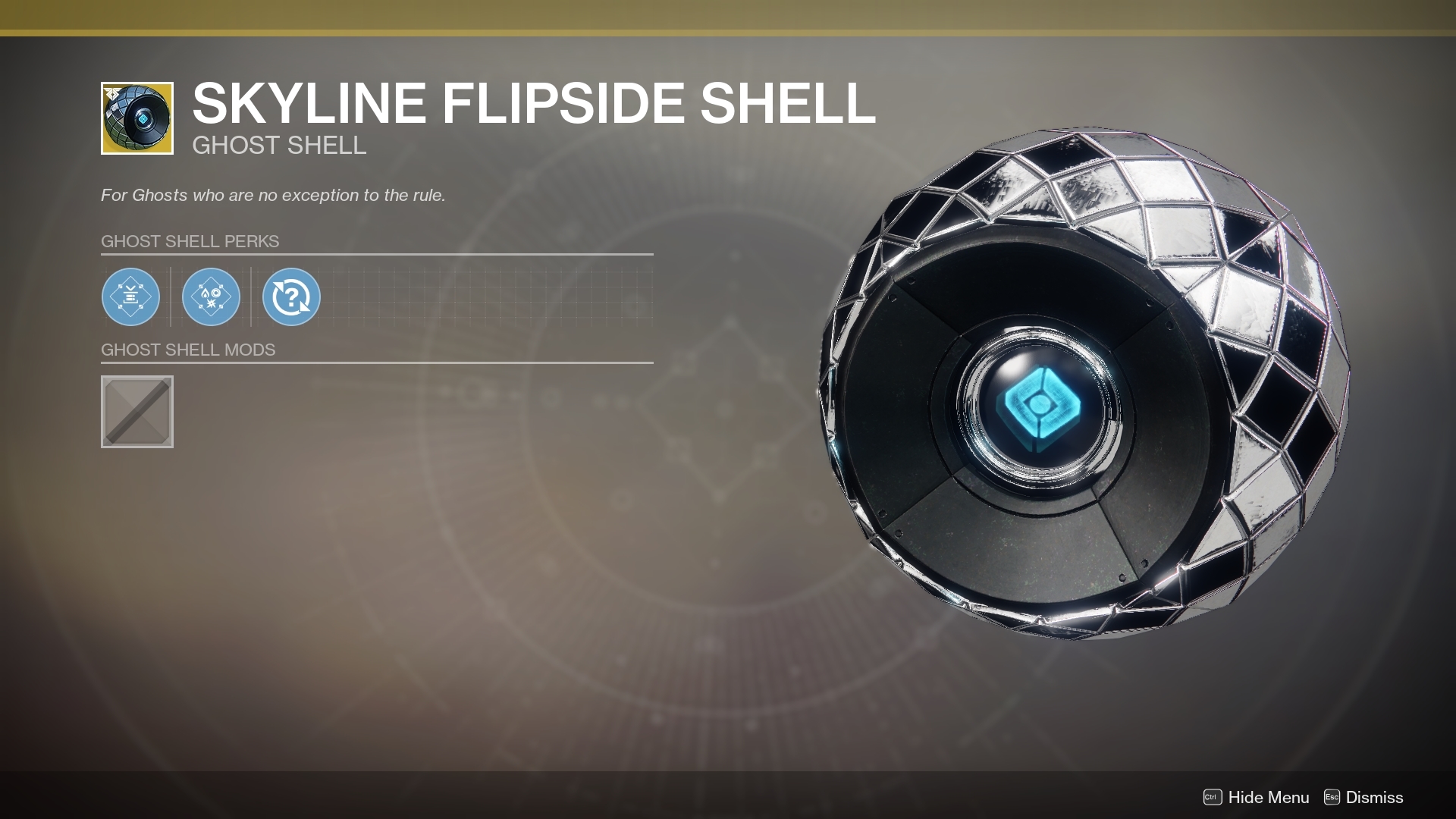 Bursting Wisdom Shell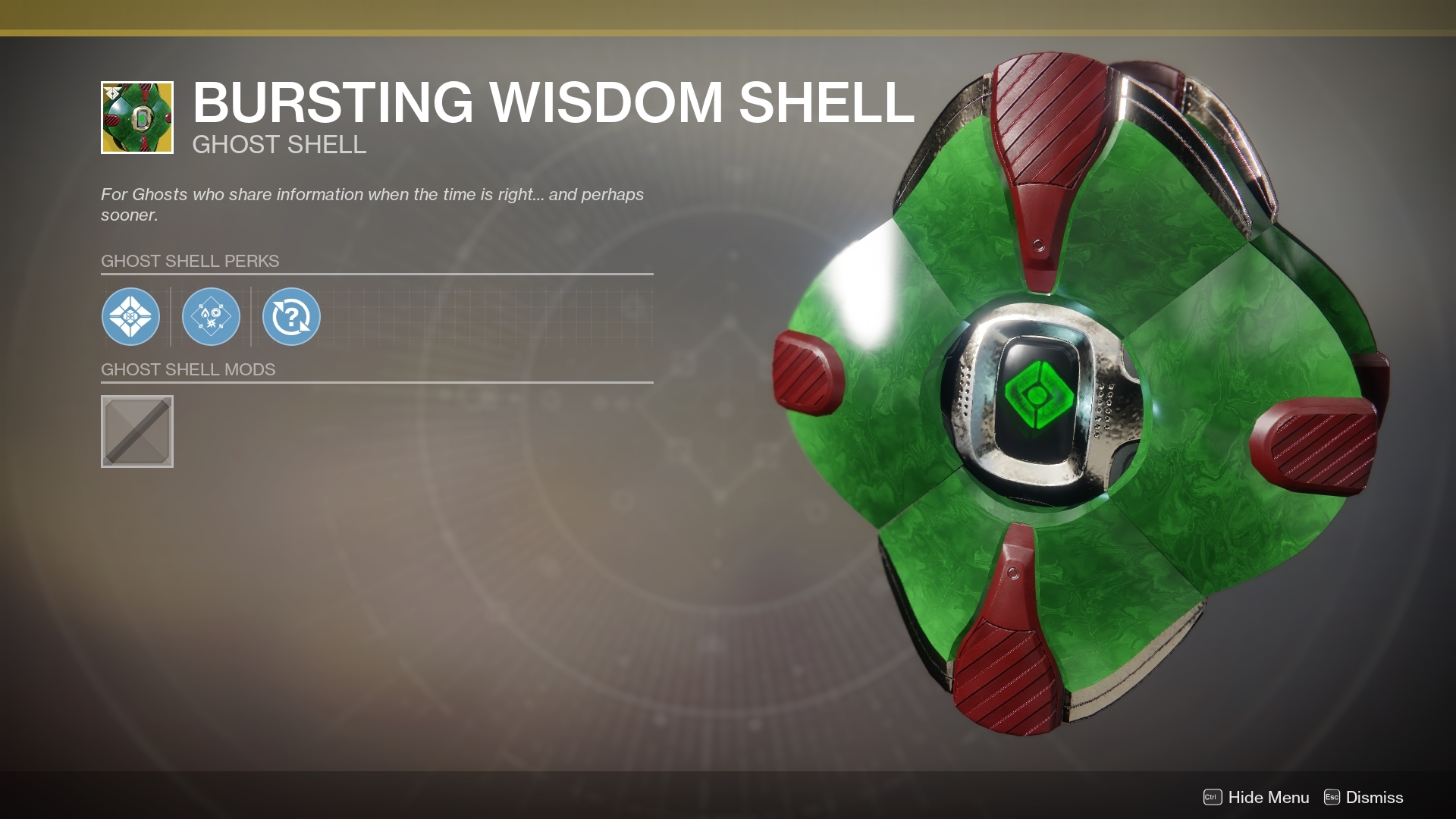 Exotic Sparrows
Eon Drive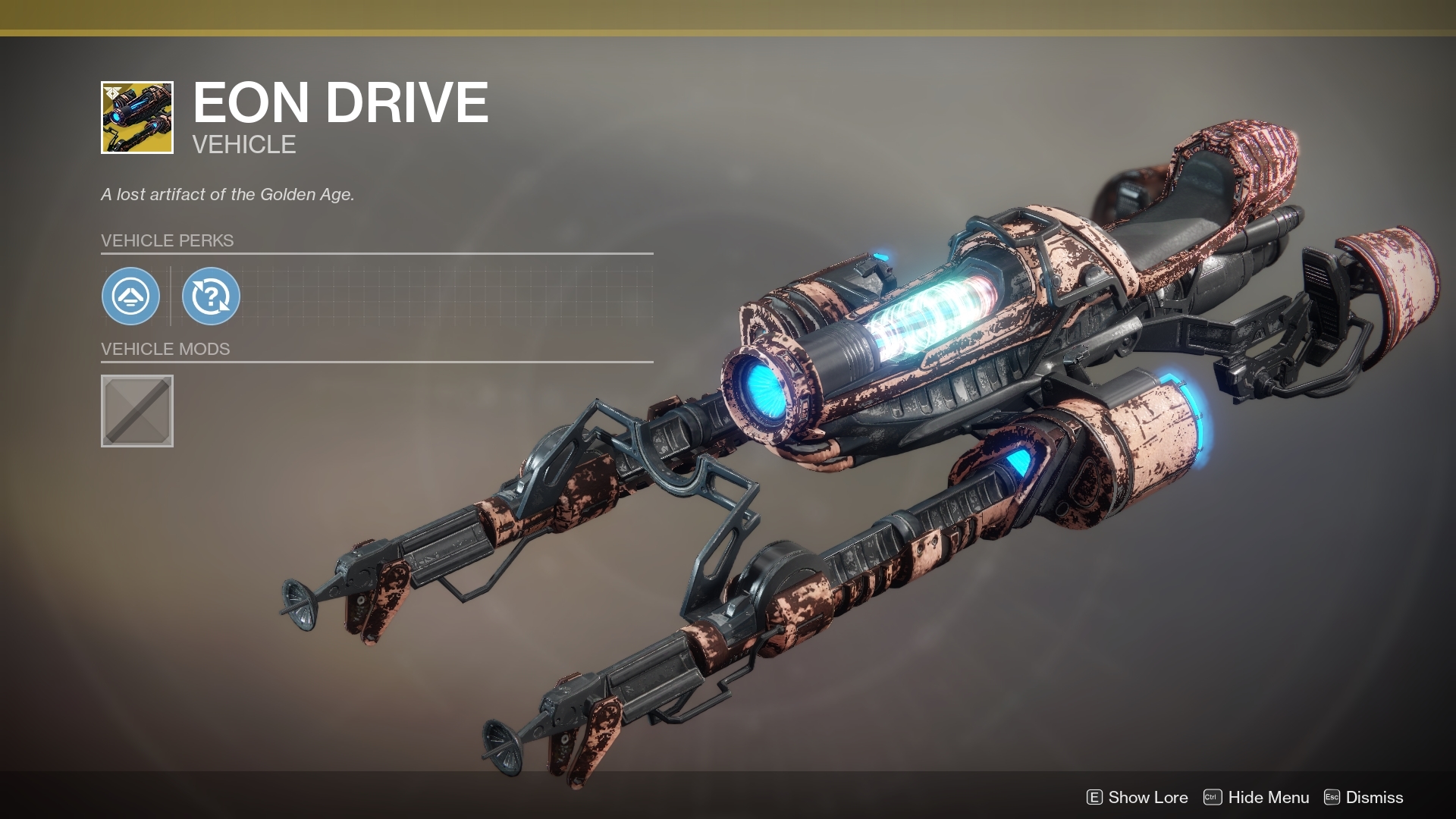 Vespulaser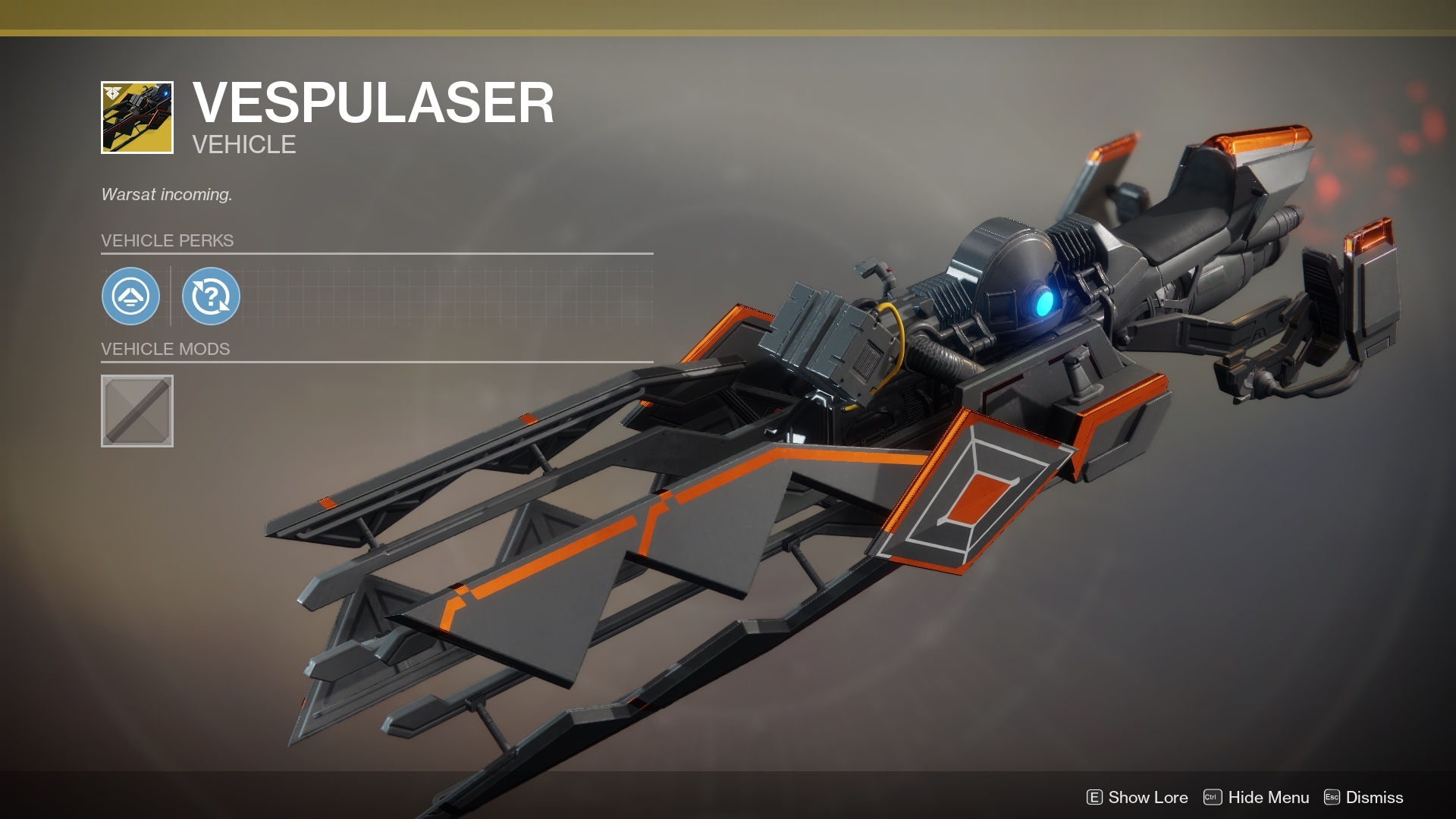 Azure Azazyel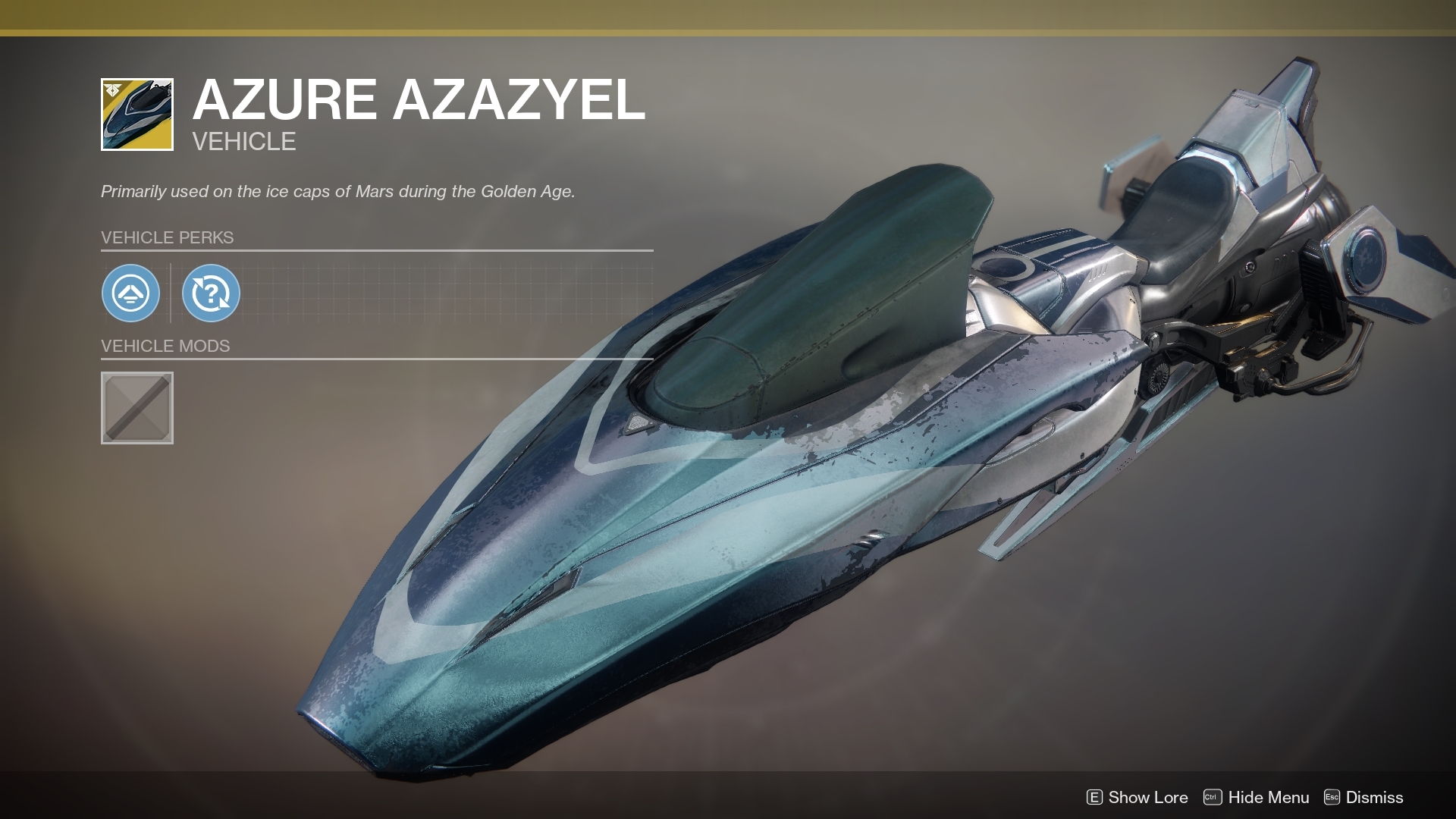 Exotic Ships
Lost Legend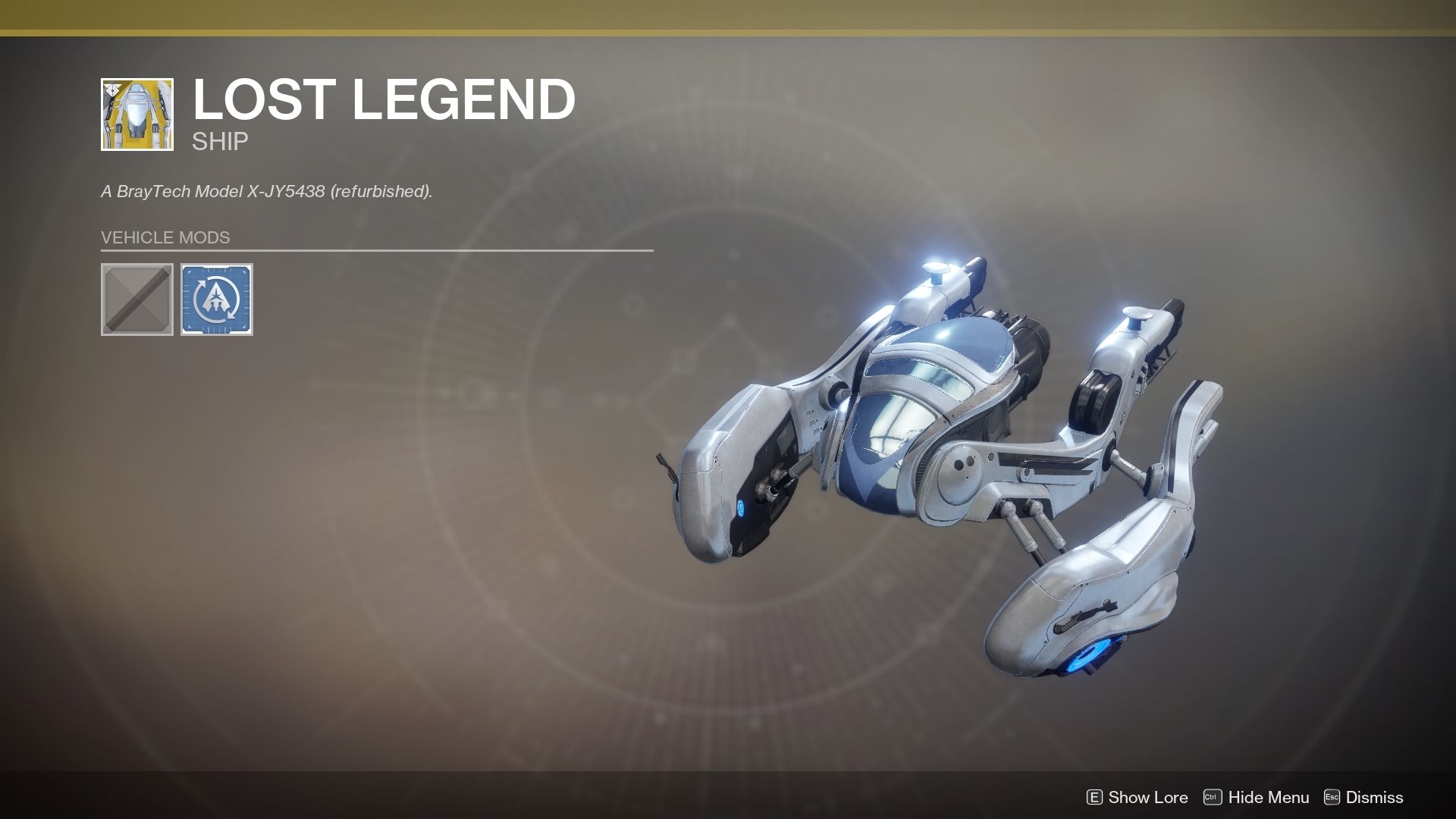 Shadow Trespass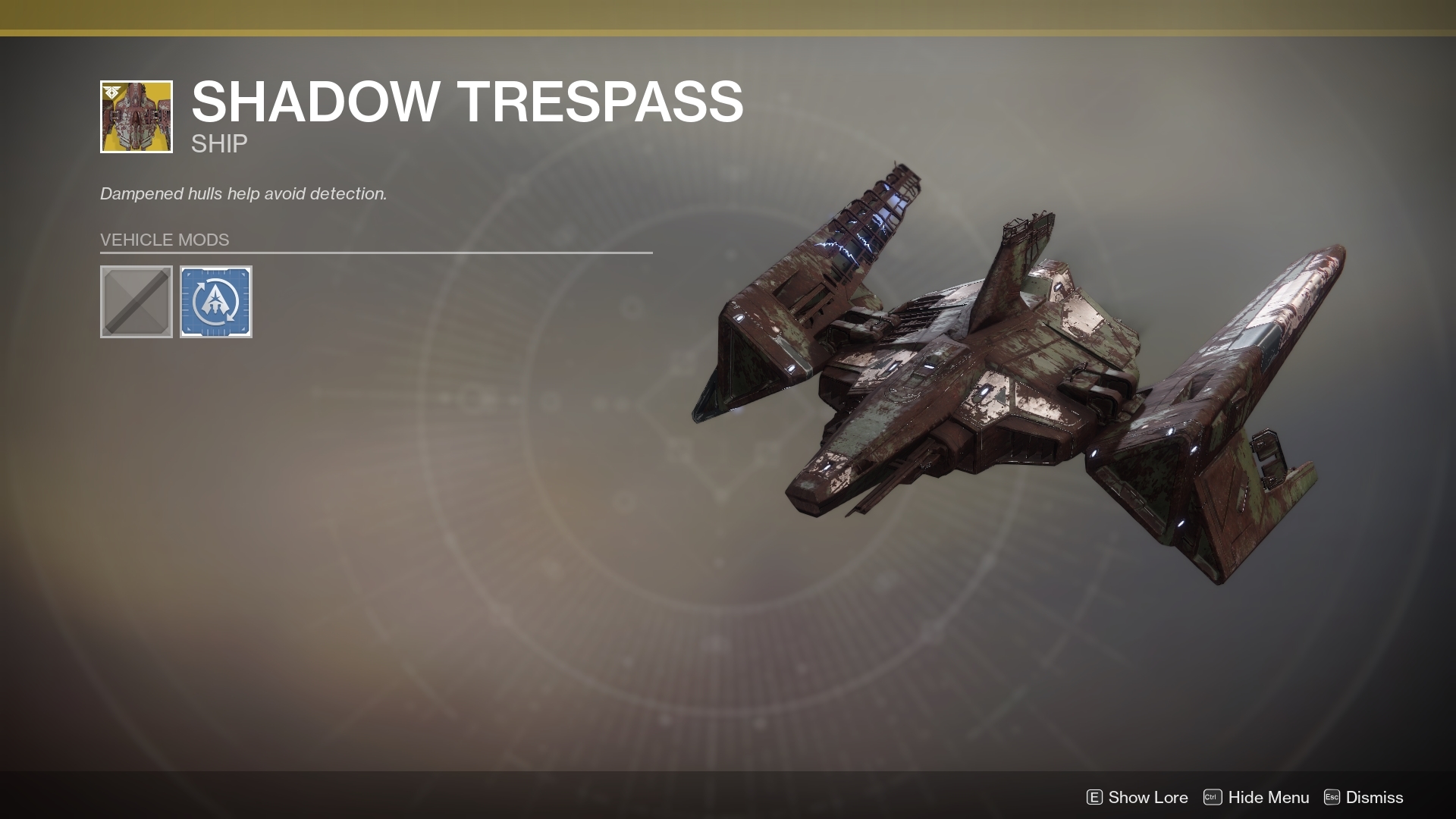 Holborn's Splint