Graffiti Locations – Where to find Jericho Symbols Detroit Become Human
Finding Graffiti which has symbols in Detroit Become Human is one of the objectives that you need to do to progress in the game and find Jericho. While playing as Markus, you will encounter this objective. These symbols are very well hidden in street art and are not easy to locate on the first try. There are 7 Graffiti Jericho Symbols in total and this Detroit Become Human guide will help you find all the location with ease.
All 7 Graffiti Locations
Below are the list of all seven graffiti's and their locations.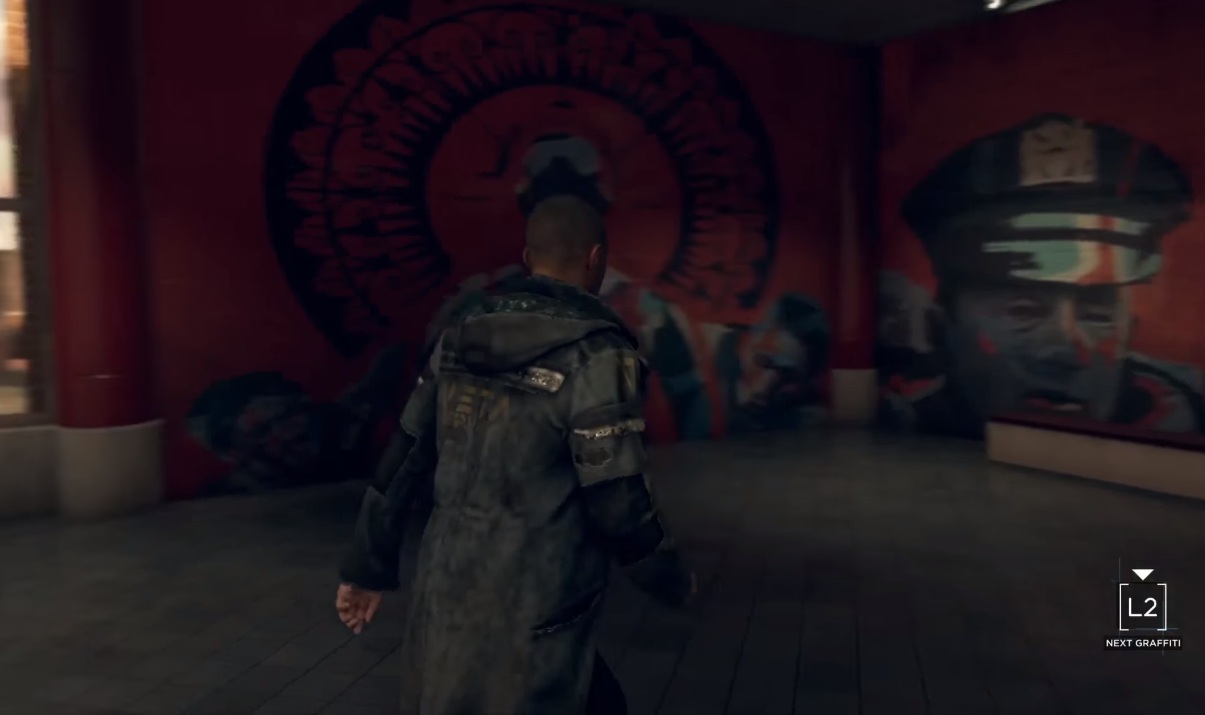 The first Graffiti is on your left as you exit the train. The symbol will be in the middle of the picture.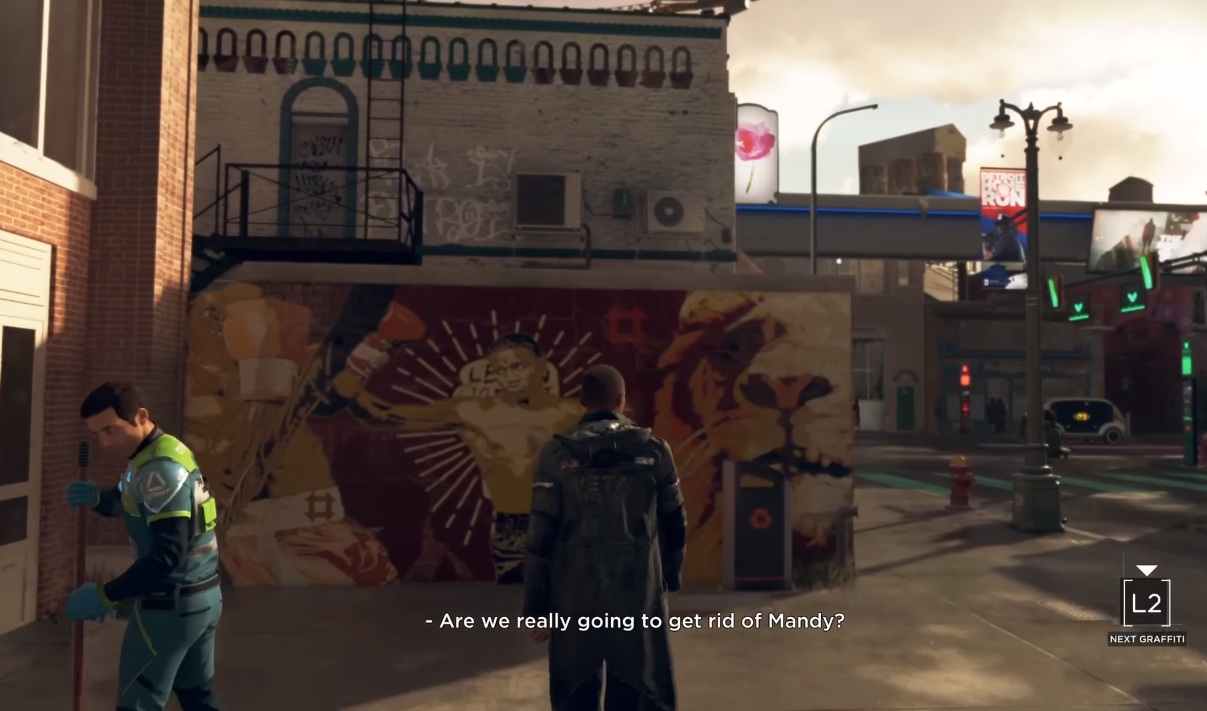 When you go out you will see another right in front of you. The Symbols are on the top right and bottom left of the graffiti.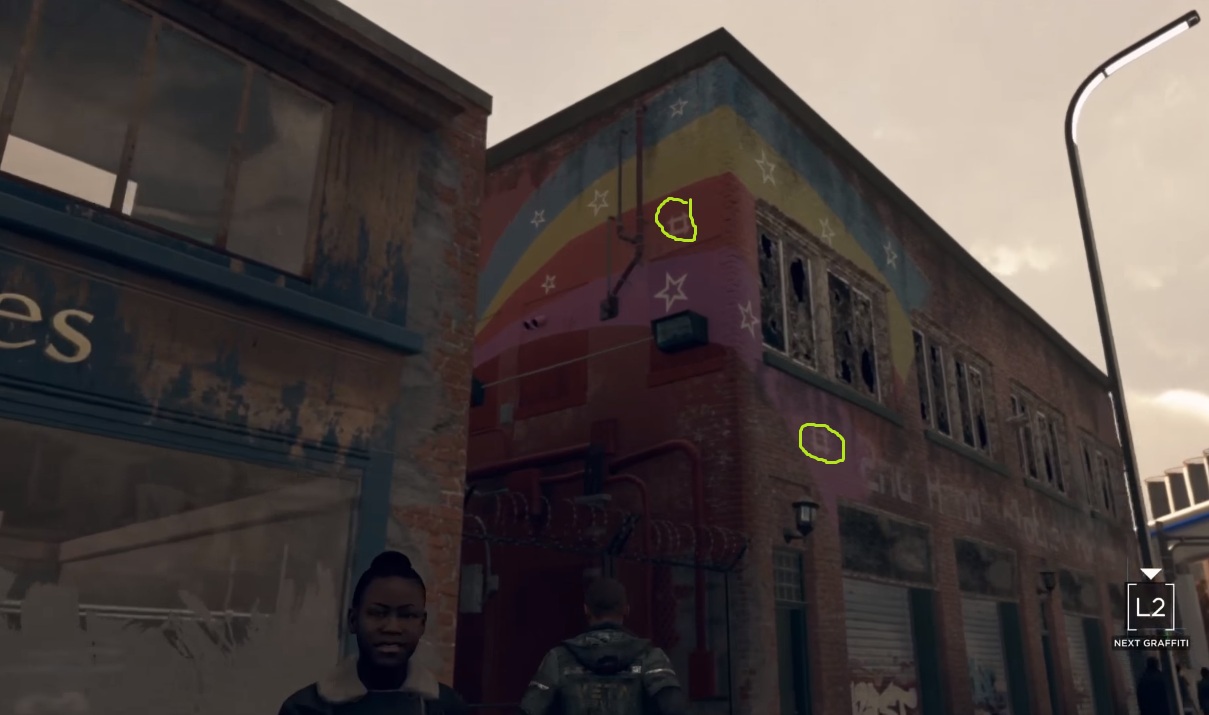 Go past the second graffiti and turn right at the intersection and inspect the building with multicolor. The first symbol's you will find the star and the other in the front above the lantern.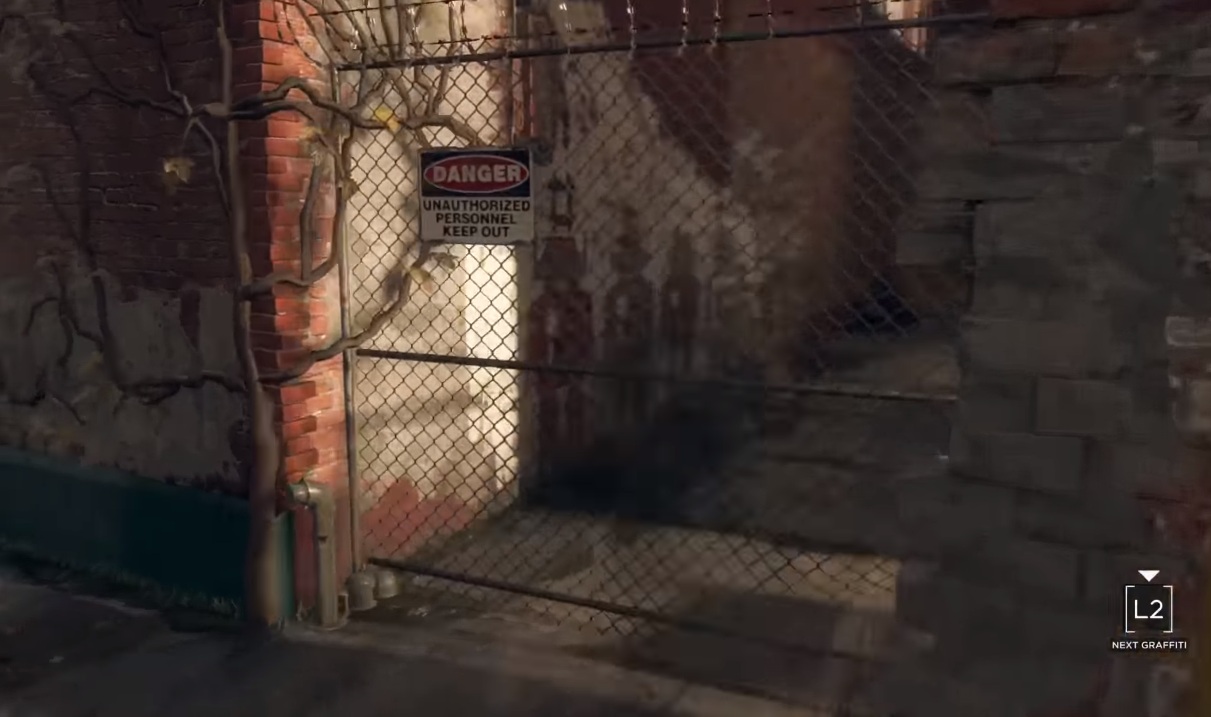 The next symbols are in the closed parking lot, the gate next to the big yellow park sign. You will have to go through the wire fence. The first symbol is above the head of the robot and the other on the stomach. The last robot has the third, remove the wooden pallet to get it.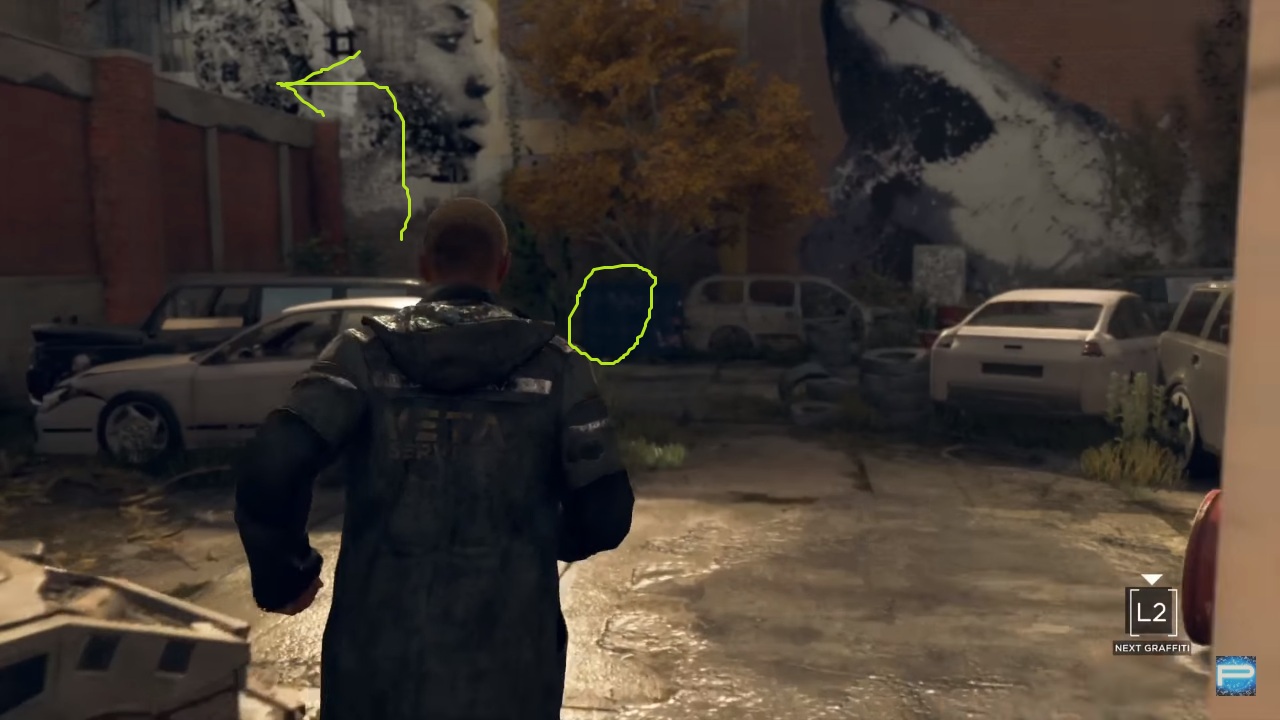 The next graffiti is the courtyard on the wall. You will need to climb on the roof by pushing the blue container next to the wall and use it to climb up. Symbols are on the white head – two are black, and one is white.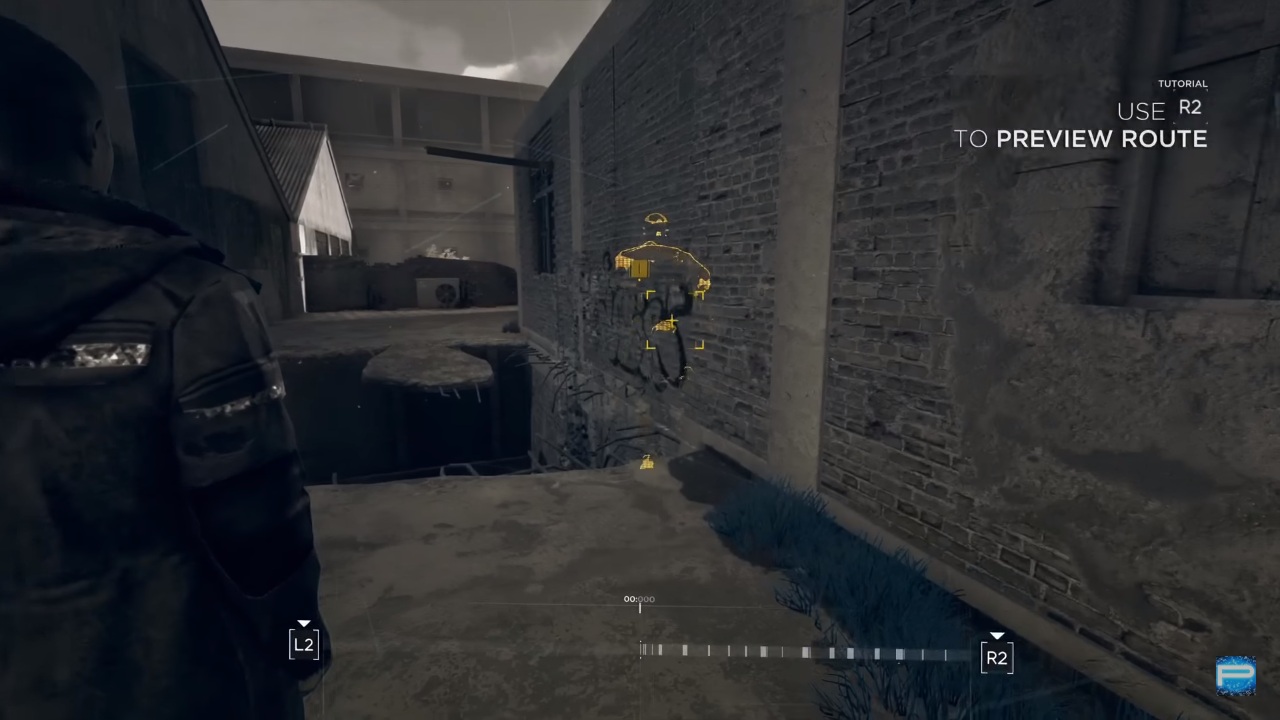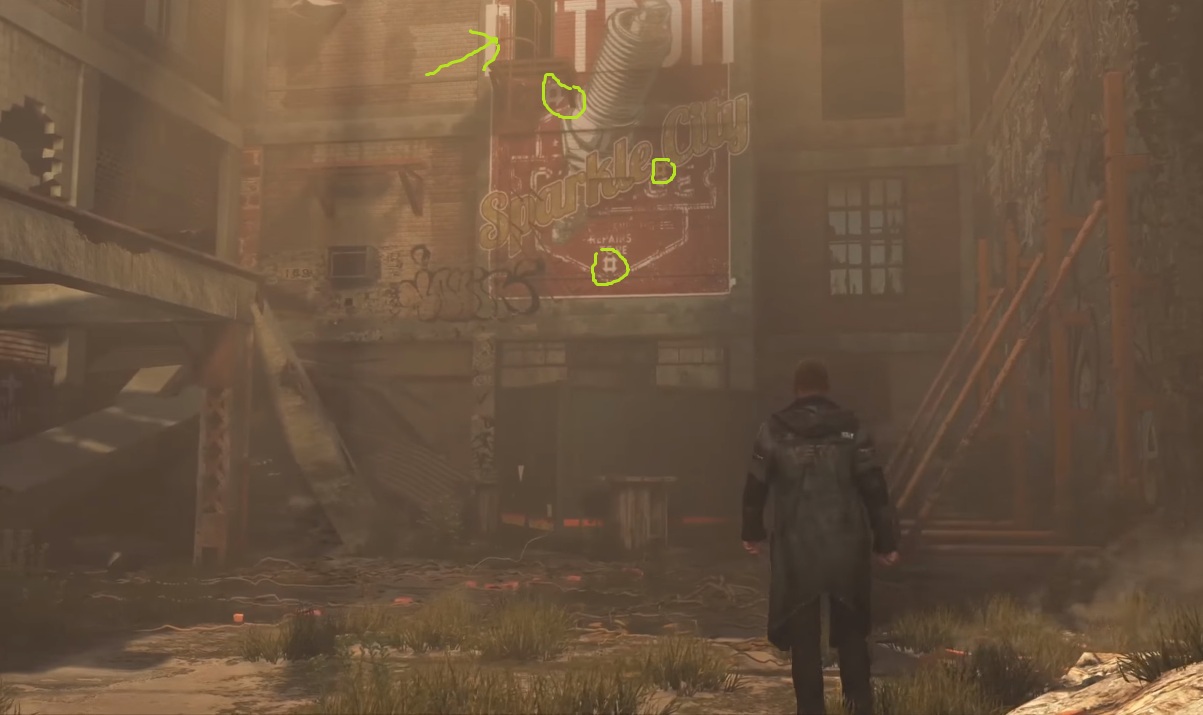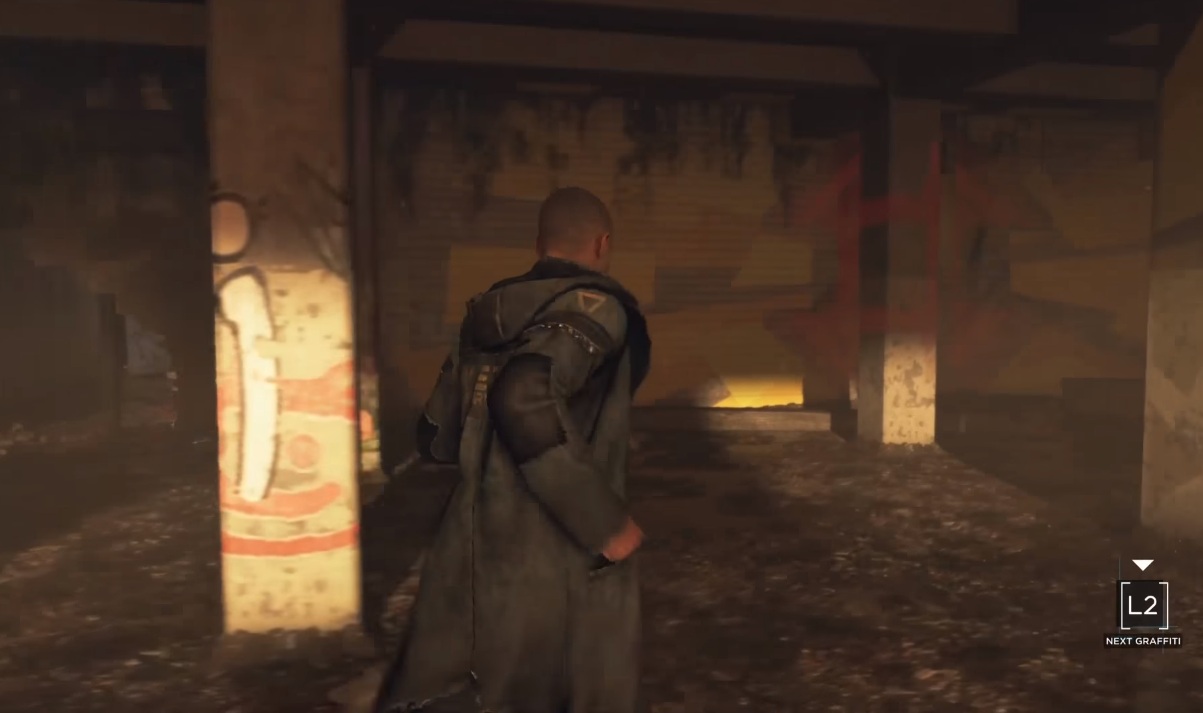 Then Jump across the gap and to another courtyard, there's a mural up on the wall. The first symbol is on the bottom, the second is between the words "sparkle" and "city". The third is above the word "sparkle". Then climb the same building into the door above, turn left and look for the sign on the wall. Stand in a specific place, so that the picture lines up well. These were all the Graffiti Locations in Detroit Become Human. If you want to locate all Magazines in the game refer to our all Magazine Location Guide or go through our Detroit become Human Wiki for more guides on the game.