How to download custom maps and modes in Halo: The Master Chief Collection
Learn how to find custom content on The Master Chief Collection.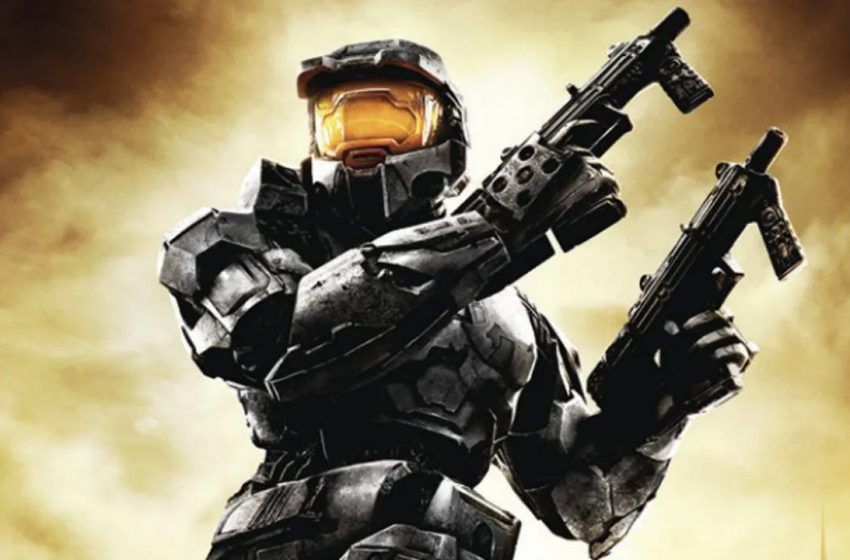 One of the biggest features in Halo has been its forge mode. With it, you can completely edit and recreate game modes and maps for some fun with your friends in custom lobbies.
With The Master Chief Collection, 343 Industries have brought back the maps shared from the original games, and you can now use forge in Halo 2: Anniversary, Halo 3, Halo 4, and Halo: Reach. Maybe you do not want to create your own mode or restructure a map, though. What should you do then? Luckily, you can download custom maps and modes shared by other players. Here is how you can do so.
How to make custom maps and modes shareable
Before we get to how to actually download other people's maps, you should know that 343 has promised to make a custom modes and maps browser inside The Master Chief Collection, making this process much easier to find custom content. Still, as of this writing, no announcements have come out for it. Also, you will only be able to download maps and modes that the player has moved into their shared file space, so if you have a friend with a mode or map you want, ask them to move it over by going to Options & Career, My Files, selecting the file, and hitting Upload.
Saving custom files
There are two ways to find new custom maps and modes in The Master Chief Collection. The first one is to simply play a custom match, and the map and mode (if customary) will appear in your temporary files. As the name implies, these will not stay here, so be sure to download whatever ones you want when done playing or between matches. To do this, open Options & Career, select either Game Types or Map Variants, and the first section that appears will be your Temporary Files. Select Save to put them in your Private Files, or Upload to add them to your Shared Files.
A particularly good way to find and try out custom maps is to use the Xbox One's Looking For Group utility. Many Halo players love playing custom matches, and there are constant posts from people searching to fill up their lobbies. Get lucky, and you might make some new friends.
The second way is to simply look at people's shared files. Luckily, they do not have to be on your friends list to view them. This can be done by either looking through the leaderboards, pressing A, and then opening File Share, or searching their gamertag. We recommend the latter, as finding a gamertag from a community creator is a surefire way to find the best maps and modes available. To do this, press X on the main menu to bring up the Roster. Scroll down to your gamertag and press A to bring up a submenu. Select Find Player. Enter their gamertag, and you will have access to all their content.
This spreadsheet has a vast list of some of the best community creators with a wide variety of maps and modes to try out. Until the custom browser is added to the game, be sure to search online and see what community creators you can find.