How to get the Lady Death Exotic SMG in The Division 2 Warlords of New York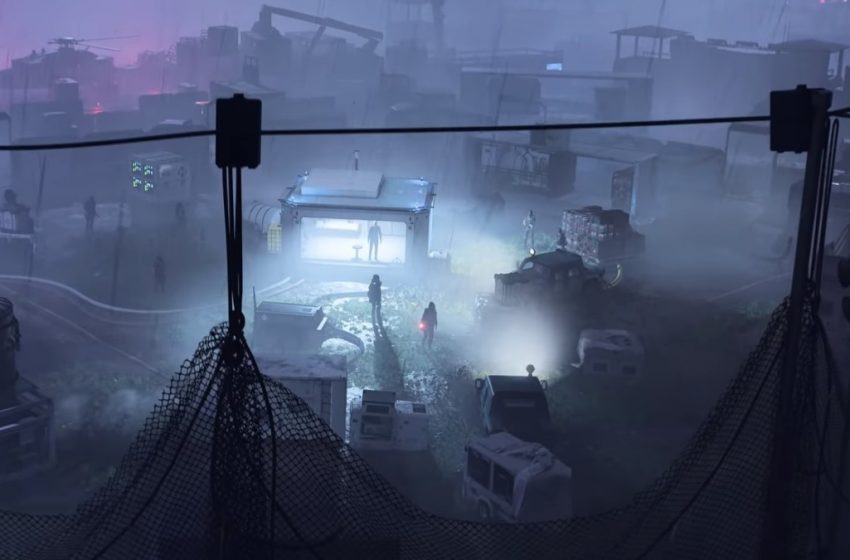 The Warlords of New York expansion for the Division 2 introduced plenty of new Exotics to the game. One of them, an Exotic SMG called Lady Death, has been popping up already.
To get your hands on Lady Death, you will need to hit Level 40, so play through the game grinding missions and experience whenever you can. Once you hit Level 40, it's time to start focusing on getting those Exotics to drop.
For Lady Death, this would appear to be a weapon that will drop from any named enemy. There have been reports of it dropping from Outcasts and Rikers, but the Rikers reports outweigh any other types of enemies. As such, it may be a prudent idea to focus on farming named enemies from that faction.
Lady Death has the following in-game description, 'Can't take our freedom? That's a lie. Your freedom can always be taken. The only thing standing between you and tyranny is the barrel of your gun' – 2A Enthusiast.
Lady Death Talents
Breath Fire – When moving, gain 4 stacks per second, or 8 is sprinting. Max stacks is 40. Each round fired consumes a stack, increasing damage by 60 percent. Gain +20 percent movement speed for 10 seconds upon enemy kills.
Lady Death is perfect for players who like to move from cover to cover, taking out enemies as they go quickly. The potential damage output from the Breath Fire talent should allow you to melt enemies, as long as you can keep moving and building those stacks.