Legend of Zelda: Breath of the Wild Hawa Koth Shrine Location
Legend of Zelda: Breath of the Wild contains a plethora of shrines, 120 to be precise, which players can explore. The shrines are pretty rewarding as they give players Treasure Chest and Spirit Orbs on completing the puzzles. The Spirit Orbs can increase the maximum number of hearts you have, which makes them a pretty useful item in the game.
The Hawa Koth Shrine is one of the shrines in the game and is pretty hard to locate. If you are looking for the Hawak Koth Shrine, here how and where to find it.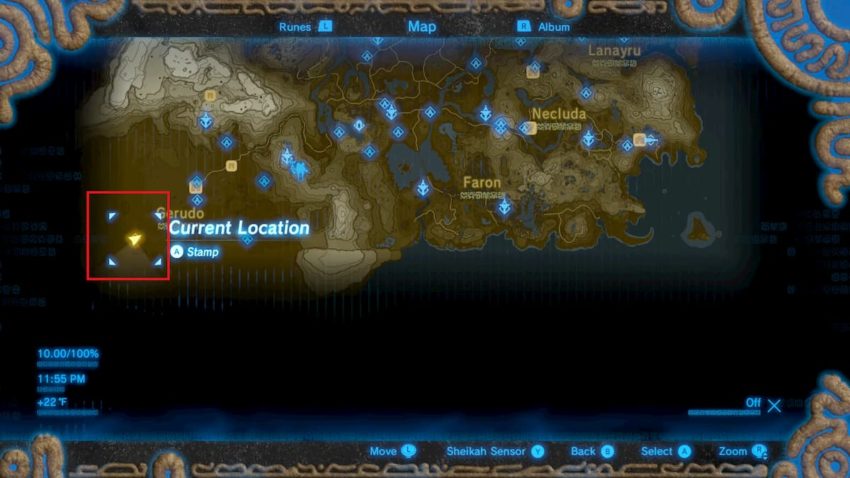 The Hawa Koth Shrine is located southwest of Gerudo Town, in the southwestern part of Hyrule. The path to the Hawa Koth shrine isn't easy, however, since it goes through the desert, and you need to be well prepared to face a sandstorm and a plethora of bokoblins.
In the Hawa Koth Shrine, you will be getting a Spirit Orb and a Treasure Chest containing Sapphire, so it is a pretty useful shrine to take on. Sapphire can be used for various things in the game, including trading it for Sapphire Circlet, which is a pretty important piece of armor for heat resistance.