Remnant 2 The Awakened King: DLC Release Date, Archetype, Trailers, & More
A king has awakened in Remnant 2, and this new DLC will give you a chance to explore his court and earn a variety of new rewards.
Remnant 2's first DLC release, The Awakened King, allows you to return to Losomn and learn about the One True King. The DLC announcement has an official release date, a new Archetype, and a full trailer showcasing the new area.
Anyone keen to grab The Awakened King will want to make sure they grab their copy, especially for those who want to add a new Archetype to their collection. There will also be several new weapons and items to add to your arsenal. Here's everything you need to know about Remnant 2's The Awakened King DLC.
What Is Remnant 2's The Awakened King Release Date?
We can confirm that The Awakened King will be released on November 14, 2023. You will need to purchase The Awakened King on your preferred console with Remnant 2 for $9.99, or those who purchased the DLC bundle will receive it automatically. This is the first DLC release of the three planned ones that Gunfire Games has discussed, and we can expect to see the others in the next few months in 2024.
The Awakened King DLC will focus on the One True King, the one in Losomn that had been replaced by the two attempting to assume his place. The One True King is awake, and the Root has corrupted them and is planning to take on anyone who had opposed him in Remnant 2, including our heroes.
Remnant 2's The Awakened King Unlocked Archetype – The Ritualist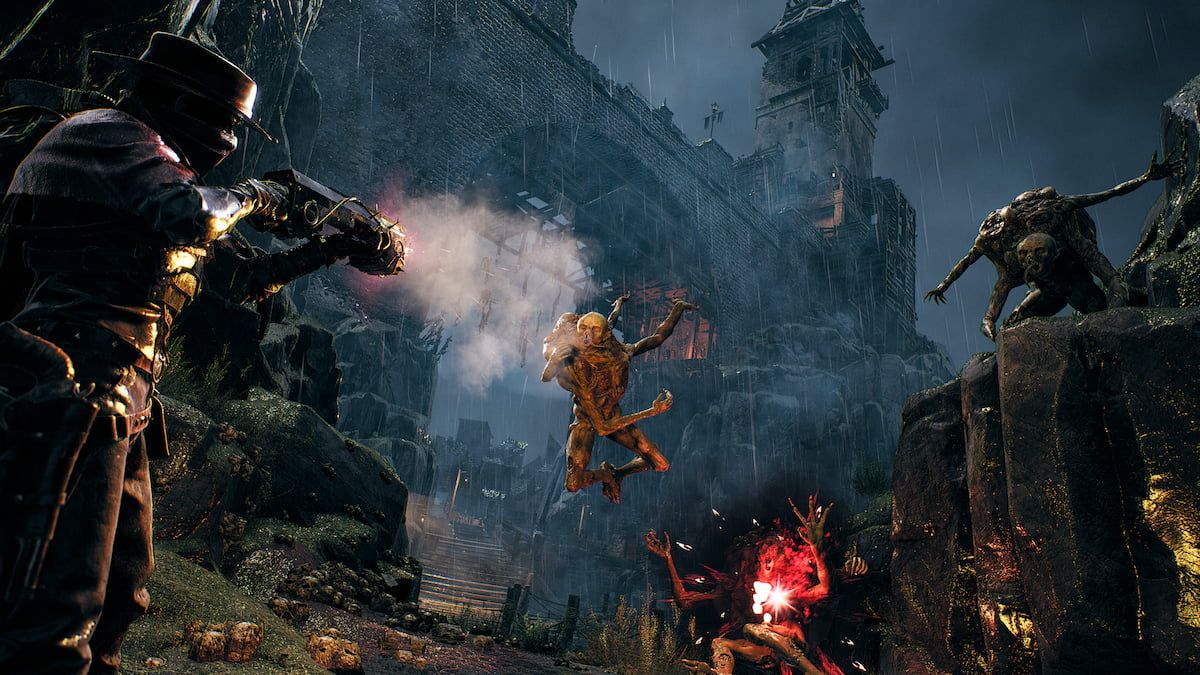 The upcoming Archetype released for The Awakened King will be called the Ritualist. So far, we only know that this class is a master of pain and suffering, which utilizes several status effects to damage foes. Outside of this, we have little information about the upcoming Remnant 2 Archetype, but we can expect more details closer to the official release of The Awakened King on November 14, 2023.
Remnant 2's The Awakened King Announcement Trailer
We have the first trailer featuring the announcement of Remnant 2's The Awakened King DLC. We can expect more promotional material and trailers to appear throughout the start of November until The Awakened King officially arrives for all players.