Roblox Hide and Seek Transform codes (November 2022)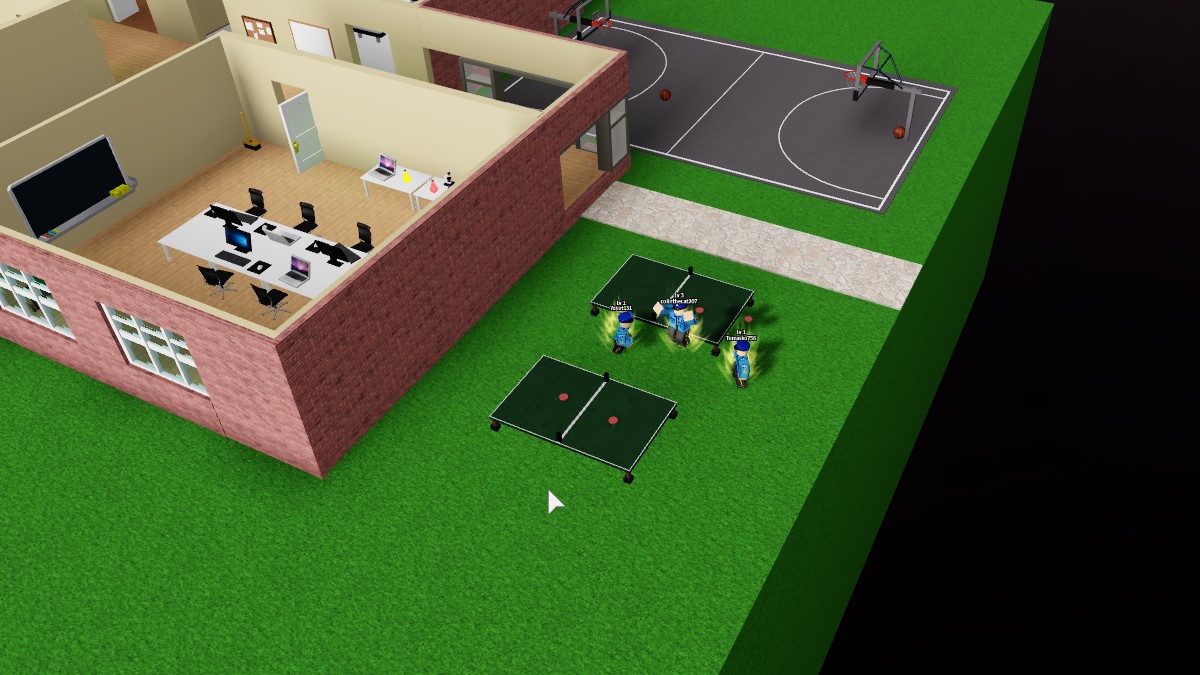 Hide and Seek Transform on Roblox is a prop hunt-style game where you will have the chance to become multiple unique objects in the environment and try to blend into your surroundings. You want to avoid other players finding you, and outlasting them to win the game. While you can get rewards for completing these games, you can also redeem coins and free skins using a variety of codes available for the game. These are the best codes you can find for Roblox's Hide and Seek Transform.
How to redeem codes in Roblox Hide and Seek Transform
When you're ready to redeem any of the below codes for Hide and Seek Transform, you need to make sure you've launched the application using your preferred account. Proceed to the right side of your screen and go into the starting menu. In this menu, you should find a small chat box where you can input any of the available codes, and underneath it, you should see a "Redeem" button. We recommend making sure you input the codes correctly and know that these codes will not last forever. The faster you input these codes into your Roblox account, the less chance there is that you will miss them.
In addition to the below codes, for avid Hide and Seek Transform fans, you'll want to make sure you follow the developers on their Twitter account, @BigKoalah. The development team regularly tweets out new skins, events, and if they have any available codes for you to use on your account.
Active Roblox Hide and Seek Transform codes
comesoon – free reward
goodluck – free reward
mysterygift – free reward
coolandgift – free reward
keepitup – free reward
betterfuture – 500 coins
veryhappy – 500 coins
happygame – 200 coins
supergame – 1000 coins
coolskin – free skin
verynice – free reward
Expired Codes
Why won't my Hide and Seek Transform codes work?
Whenever you're encountering problems with a code, you might have missed out on the time frame for it. The developers behind Roblox regularly shift out codes, adding new ones and removing the older ones from their games. It's possible the above codes were valid when we updated this article, but the developers removed them out of circulation after our update. You'll want to check back regularly to see if you can grab new codes to add to your Roblox account.
Hide and Seek Transform is not the only game with codes on the Roblox platform with unique rewards. You may also want to check out our code pages for Clicker Frenzy, Heroes of Light, Weight Lifting Simulator 5, and Demon Tower Defense.