Roblox Zombie Strike codes (November 2022)
The zombies have arrived.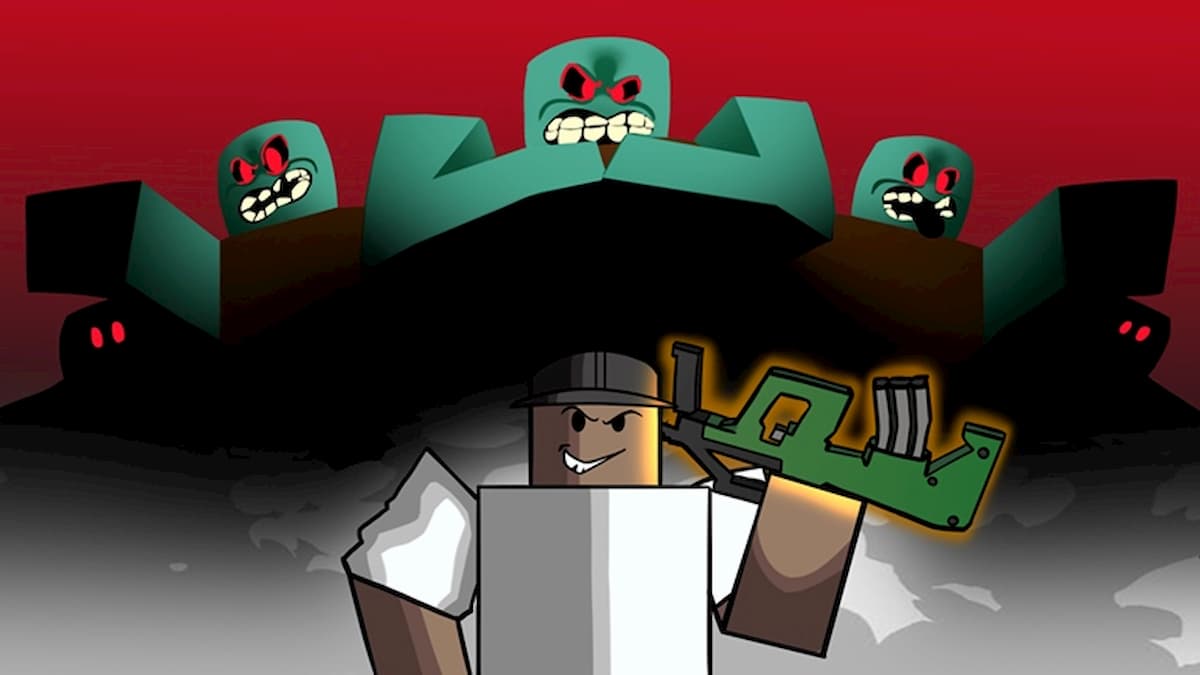 The end of the world is here and the undead have risen from their graves. It's up to you and other fellow players in Roblox Zombie Strike to survive as long as possible and bring down the massive hordes. You can unlock a variety of weapons, armor, and additional loot to increase your chances and take on even stronger enemies. There are additional quests for you to unlock as you progress through the game, which in turn gives you even more to do. And then, there are various extra perks for you to use to tailor to your unique playstyle.
In Roblox Zombie Strike, you will be able to earn Caps, the regular currency, as well as Brains, which is a premium currency. You can use Caps to upgrade your items, so with many of our handy codes giving them to you as a reward, you will be able to progress your character much quicker.
How to redeem Roblox Zombie Strike codes
Redeeming your Zombie Strike codes is very similar to other Roblox titles. Follow these simple steps and you'll be ready in no time:
Log into the Zombie Strike game.
On the right side of your screen, you will find a Twitter icon. Click on it.
Copy and paste or type in the codes.
Click on the 'Redeem' button and any active codes will be automatically added to your account.
All active Roblox Zombie Strike codes
The following are all of the currently active codes for Zombie Strike:
ARENA – Receive 1,500 Caps
COOL – Receive 1,500 Caps
COWBOY – Receive 1,500 Caps
EVIL – Receive 1,500 Caps
goblin – Receive 1,500 Caps
LOOT – Receive 1,500 Caps
PRIZE – Receive 1,500 Caps
Strike – Receive 1,500 Caps
TRANSRIGHTS – Receive a voucher for a powerful weapon
ZOMBIE – Receive a voucher for a powerful weapon
All expired Roblox Zombie Strike codes
The following codes for Zombie Strike have expired and can no longer be redeemed:
PETS: Receive pet experience