Vampire Survivors 0.7.3 patch notes — all changes
Vampire Survivors has been a smash-hit on Steam ever since it launched in early access late last year. It's gotten several updates from developer Poncle over the last few months, as any worthwhile early access title should. Patch 0.7.3 is live now, and it includes a healthy portion of new content.
As detailed in the update page on Steam, there are new achievements, arcanas, a character, and a weapon available in the game now. They arrive along with a pair of Minor Relic changes and some tweaks to stat bonuses. Poncle has also added German and Brazilian Portuguese language support, widening the potential audience for the game.
Related: Vampire Survivors 0.7.2 Patch Notes — All changes
Changes like this are why Vampire Survivors has passed 100,000 positive reviews on Steam — a fact pointed out in the community post. It also reaffirms the developer's goal of releasing the full game in its 1.0 form this summer. That said, the team "won't be rushing for an arbitrary release date and will take all the time it requires to be done right." For now, it will continue to make new additions to the game. See the complete patch notes below for the full list of changes.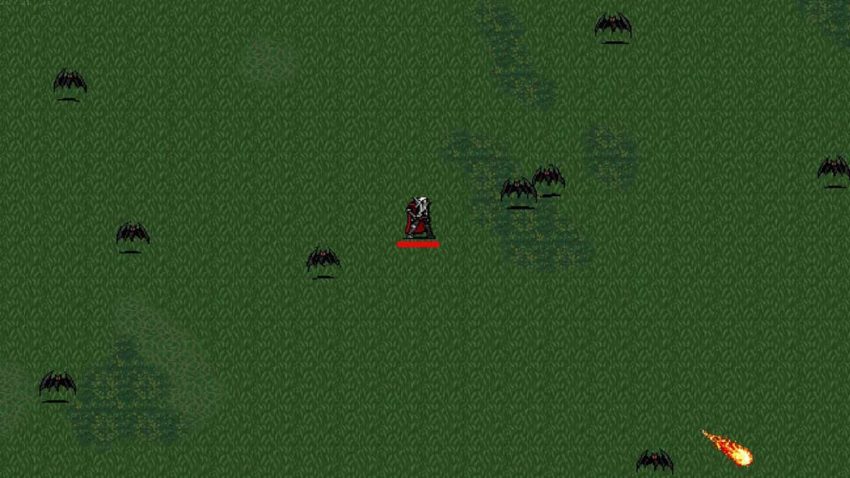 Vampire Survivors 0.7.3 Patch Notes
New Content
6 new achievements
1 new character
1 new weapon
2 new arcanas
Extra (Not Present on the Roadmap)
1 Minor Relic to change character appearance (where applicable) and maximum active weapons per run (fill 100 slots in the Collection page to unlock)
1 Minor Relic to show discovered unions and evolutions during a run (found in Inlaid Library)
Tweaks
Improved stats of Vento Sacro's early levels
Added extra area coverage to Fuwalafuwaloo
Moved Magic Banger relic to Green Acres
Hurry mode also gives a 25% XP bonus
Added support for German and Brazilian-Portuguese
Bug Fixes
Tentative fix for standard saves not working on Steam Deck for some users