An EA Sports blog post hints that a new UFC game is in the works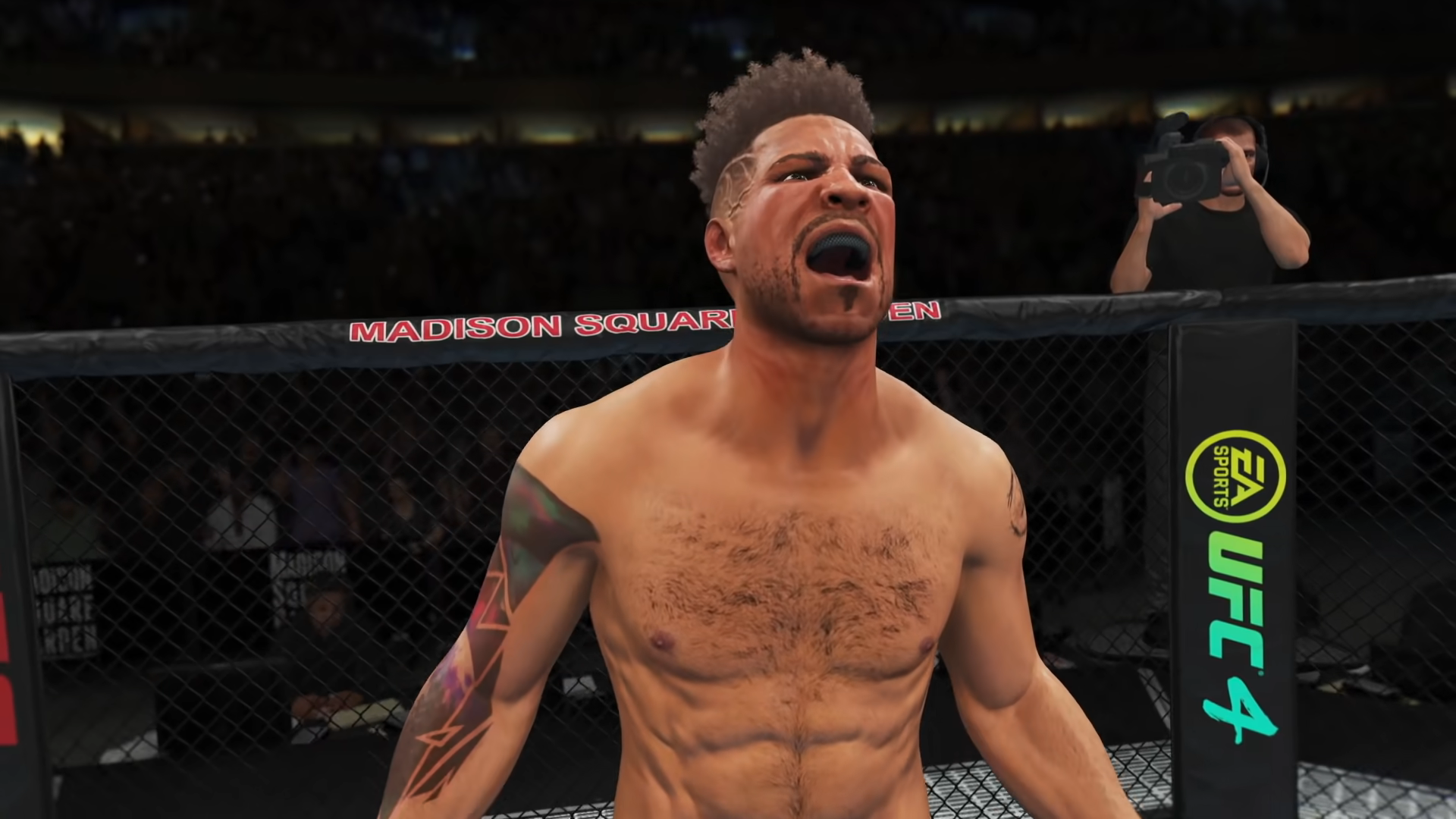 Two and a half years ago, EA Sports released UFC 4 on the PC, Xbox One, and PlayStation 4. While the game has received steady updates to the roster, many players have been wondering whether a UFC 5 is on the horizon. Thanks to a new blog post on the EA Sports website, we just received an indication that a new title could be coming in the near future.
Related: How to perform a takedown in UFC 4
In an update post on the EA Sports UFC site, the development team issued an update regarding how often fighter updates will be updated in the future. Previously, ratings updates would go live after each UFC pay-per-view event. However, that has been shifted. Instead, ratings will now be adjusted upon each fighter patch.
Per the UFC development team, this is due to the fact that attention has now shifted to "developing future EA SPORTS UFC titles" This doesn't mean that ratings, nor the tuners, will cease to be updated. The UFC team noted that the cadence will change, but new fighters and tuner tweaks will still be added moving forward.
While we have yet to receive word about a potential UFC 5 game from EA or the fighting organization, it is an indication that a new game is in the works. It's been a bit since EA Sports released a new UFC game. The last installment of the EA Sports UFC franchise, UFC 4, was released back in August 2020.
That, however, came during the waning days of the Xbox One/PlayStation 4 era of gaming. It makes sense that a new UFC game, which has traditionally dropped every two years, would shift from precedent thanks to the move toward the Xbox Series X and PlayStation 5.