Death Stranding's Release Date Has Not Changed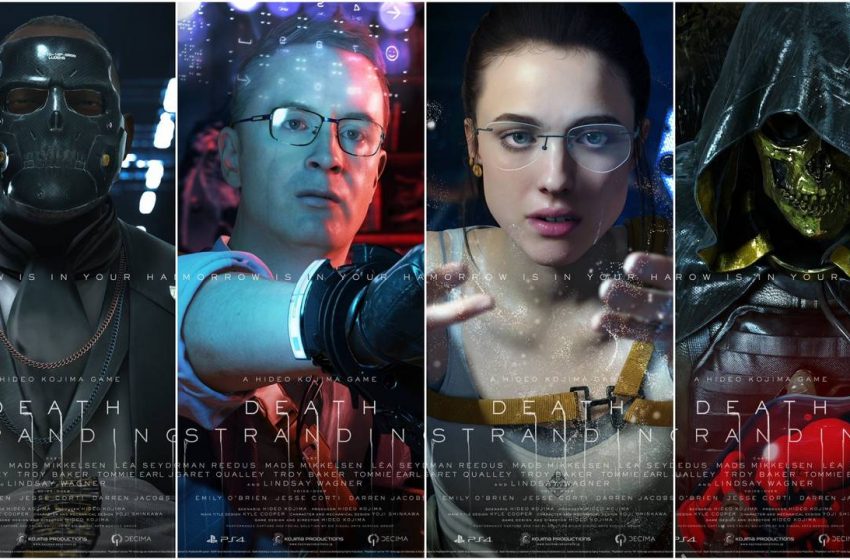 During Tokyo Game Show 2018, Hideo Kojima has talked about Death Stranding upon showcasing the latest trailer with Troy Baker's character unleashing a huge monster against Sam.
During his speech, based on a translation from youtuber YongYea, he had a chance to discuss not only the trailer but also information about the release date, his relationship with the actors and the reason why he chose those specific stars.
As for the selection of the actors, he said that the reason were "their acting skills, but most importantly, their personality is the most important. Also how much I can trust them."
Kojima also said that it took a year to get Norman Reedus and Mads Mikkelsen for Death Stranding. Then he had as a first task to find an office and an engine.
When asked about a possible launch window for the game, he didn't have much to say but hinted that "the release date for Death Stranding hasn't changed… yet. Please wait a bit more for it. Thanks."
So, at least it looks like there's a plan for when the game is dropping, which could be 2019 or 2020 from the very few information we have about the topic. Anyway, it's still a PlayStation 4 title so it should not take ages.