EA, BioWare to put an end to post-launch support for Anthem, killing Anthem Next revamp plans
The 2019 sci-fi looter shooter will still be playable, but won't be receiving any further updates.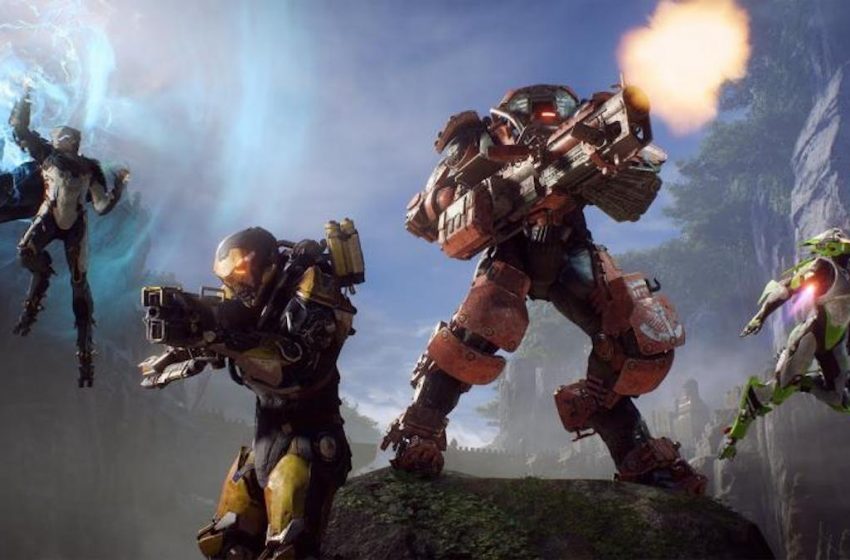 Just two days after its second anniversary, Electronic Arts and BioWare has decided to no longer update online-centric RPG, Anthem, with additional content. Citing issues involving the ongoing pandemic, the overhaul post-launch project known as "Anthem NEXT" will halt development, as BioWare announced plans to move onto other projects.
"2020 was a year unlike any other… working from home during the pandemic has had an impact on our productivity," executive producer Christian Dailey wrote in a company statement. "I know this will be disappointing to the community of Anthem players who have been excited to see the improvements we've been working on."
He emphasized that the decision was "not easy," but that the team must now "strengthen" its upcoming Mass Effect and Dragon Age titles. Since May 2020, Dailey and a team of 30 employees at BioWare Austin team had been tasked with developing the "Anthem NEXT" update, which was said to rework several features and gameplay mechanics. Now, Dailey says the project has been scrapped, but servers for Anthem will remain online for the time being.
After struggling to establish an audience that would compete against similar titles like Destiny 2, support for the game has been few and far in-between — with even its first anniversary going uncelebrated. For those looking to get one last taste, Anthem does appear to still be listed in all of its supported platforms' digital stores, and is indeed backwards compatible for next-gen consoles.