RE2 Remake Demo Puzzles Solution | Code To Open Safe (West Office) & More
You came here looking for a code that opens the Safe that you discover in West Office, First Floor? Don't worry, we have got you covered on this. In this Resident Evil 2 Remake Demo guide, we have listed the code that is needed to open the safe. In addition to this, you will find the solution to all the other puzzles in the demo. So let's get started without wasting any time.
What Is The Code To Open The Safe (1F - West Office)
The code was discovered by Reddit user Chucky3x. "9 Left - 15 Right - 7 Left". In this safe, you will find an inventory expansion material, a hip pouch that adds 2 slots.
First, you will have to check the SAFE. You can do that using the ACTION button. Now, the code is 9 Left, 15 Right, 7 Left i.e. you have to turn 9 times to the left, then 15 times to the right, and then 7 times to the left. Now, press the action button to confirm the code, and the safe will open.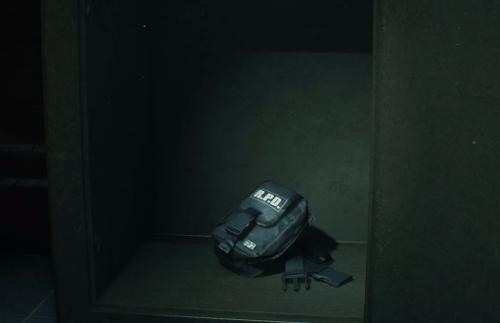 ​
Lion Statue Puzzle Solution (2F - Main Hall)
Crown, Lion, Ram
Unicorn Statue Puzzle Solution (Lounge 1F)
Bird, Woman, Harp
Dial Lock inside Bathroom (2F)
BIO.
You will get 4X Shotgun Ammo in it.
Dial Lock in the Corridor (3F)
RES
You will get 5x MAG Ammo in it.
This Resident Evil 2 Remake demo will be live until January 31, 2019. The sad news is that it comes with a 30-minute playtime limitation. There is a way to remove it on PC, and the community has still not figured out how to do this on PS4 and Xbox One.