All New Tuff Block Variants In Minecraft 1.21
Use Minecraft 1.21's new Tuff and Copper block variants to enhance your builds with stairs, slabs, and dynamic Copper blocks.
New Minecraft updates introduce fresh blocks for building and creating bases. Blocks associated with Copper and Tuff are novel additions to the game, promising expanded applications and enhanced aesthetics.
Every newly added block comes with various forms it can take once constructed, offering intriguing appearances for your base. Copper exhibits unique visual changes over time, while Tuff blocks can be chiseled in diverse ways, simplifying the creation of detailed stone bunkers. Below, we will promptly highlight all the new blocks featured in Minecraft 1.21.
Related: What is Copper Used for in Minecraft?
Minecraft 1.21: All New Copper Blocks
Copper finally has more uses in Minecraft. They behave just like natural copper, going through four different stages of oxidation. To create these new Copper blocks, you only need a sufficient amount of Copper and your crafting grid ready. Below are all the new Copper blocks you can make in 1.21:
Copper Grate
Chiseled Copper
Copper Door
Copper Bulb
Copper Trapdoor
While everything else sounds exactly like Minecraft would have you believe, the unique pick out of these new items is the Copper Bulb. This new creation is a light-emitting block that you can power on and off and use to create light around where it is placed.
Related: What Can You Do With Tuff in Minecraft?
Minecraft 1.21: All New Tuff Blocks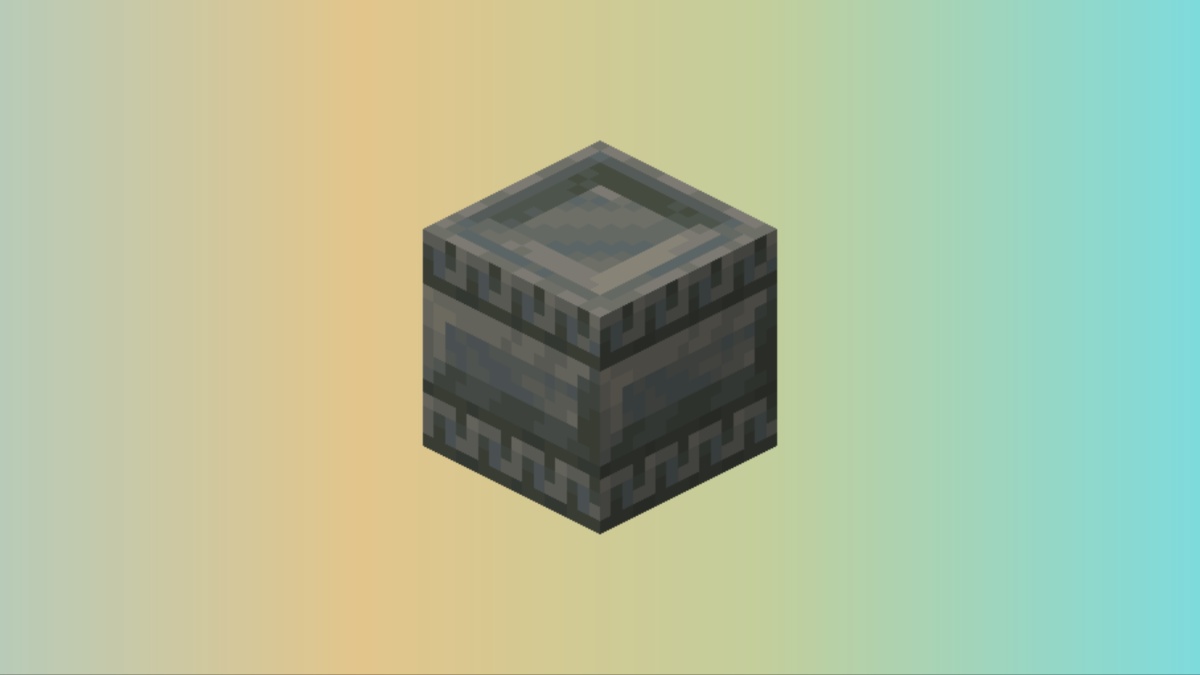 While Tuff blocks have been around for a while, the Minecraft 1.21 update significantly upgrades them. Now, you can use them to make stairs, slabs, and detailed renditions of Tuff blocks that you can use to make intricate walls or floors. Below are all the new Tuff blocks recently added to Minecraft:
Tuff Stairs
Tuff Slab
Tuff Wall
Chiseled Tuff
Tuff Bricks
Polished Tuff
Polished Tuff Slab
Polished Tuff Wall
Polished Tuff Stairs
Tuff Brick Slab
Chiseled Tuff Bricks
Tuff Brick Wall
The Tuff bricks and their variants now contain the niche that was once held by Stone and Cobblestone, providing more interesting ways to make more stone-borne bases if you aren't a fan of having your house be flammable.