All Xbox Summer Game Fest 2022 demos
Play some anticipated games early.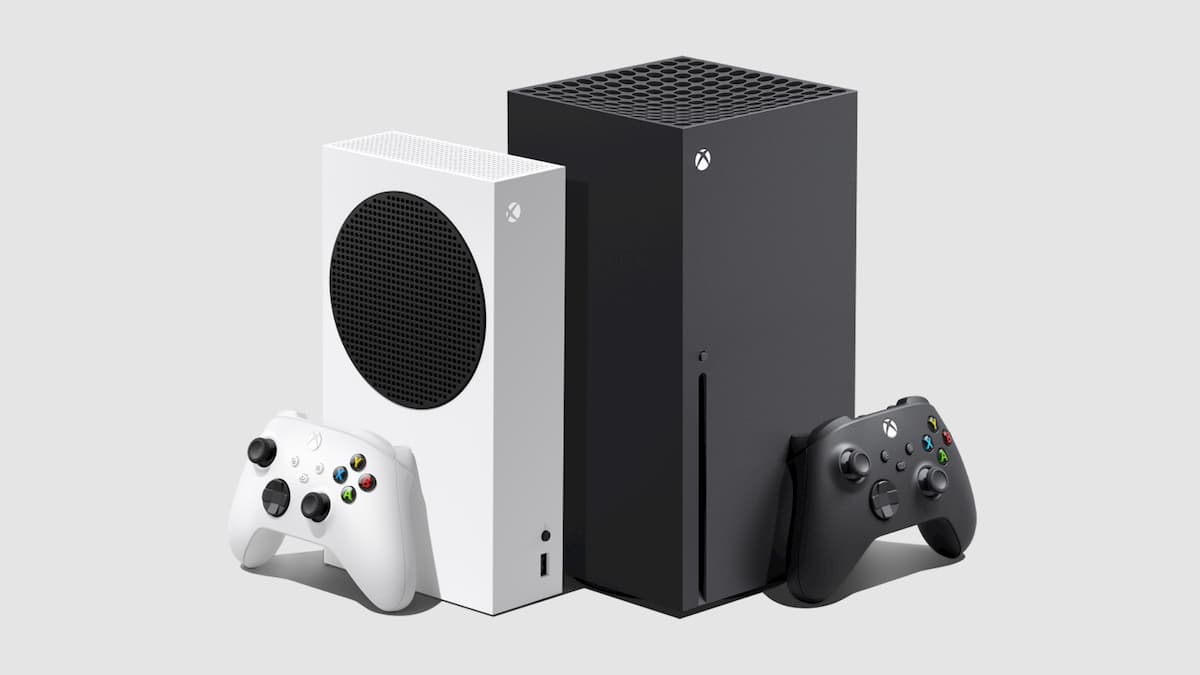 As part of the 2022 Summer Game Fest, Microsoft has partnered with various developers and publishers to release a large list of demos exclusively to Xbox platforms through the [email protected] label. This marks the third year in a row that regular people at home get to play early builds of games that would otherwise only be playable at an in-person event or showcase. Many of these are likely to be removed after the limited-time period. However, some will remain or be republished just like past Summer Game Fest demo events.
Our guide lists all 34 demos, which are playable from June 21 to June 27.
The complete list of Xbox Summer Game Fest demos
Batora: Lost Haven
Severed Steel
Shadowrun Returns
Tinykin
Ynglet
Another Crusade
Ato

BattleCakes
Boxville
Brok the InvestiGator Prologue
Broken Pieces
Despot's Game
Doodle God: Evolution
Endling – Extinction is Forever
Exhausted Man
Grid Force – Mask of the Goddess
Grotto
Lost Ruins
Metal: Hellsinger

Nummels
Overpass
Overrogue
Polyfury
Re:Call
Richman10
Sail Forth
SpiderHeck
Strings Theory
Strong Moon
Stuffed
Terror of Hemasaurus

Musynx
Wave Break
Wreckout
How to play Xbox Summer Game Fest demos
There are two ways to access this year's Xbox Summer Game Fest demos. First, you'll want to head to the "games home" section of the Microsoft Store on your Xbox One or Xbox Series X/S. From there, the front page has a thumbnail highlighting the [email protected] demo fest. Click on this page to view the full list of only the demos that are part of the Summer Game Fest.
Alternatively, you can scroll down to the store's standard demo section. Here, demos are listed in order from most recent to oldest additions to the Microsoft Store. The Xbox Summer Game Fest demos are not filtered out, meaning you'll be able to view all the same games in addition to older demos unrelated to the event from the same page.