Best Ending For The Discount Dealer In RoboCop: Rogue City
Even side missions have stakes in RoboCop: Rogue City. Here's how to get the best ending in The Discount Dealer quest.
The Discount Dealer is one of RoboCop: Rogue City's early side quests, and as with most of RoboCop's adventures, you can unlock a much different ending by finding the clues in Maurice's apartment.
As you might figure from the title, the mission revolves around hunting down a dealer who is selling Nuke at a discount. It turns out he's stealing from rival dealers to make this happen. Not only do you need to track him down to stop the flow of the designer drug, but it quickly becomes apparent that his life might be on the line as well.
If you want to save the dealer, raise your public trust level, and get all the evidence then you'll need to do some hunting.
Related: How to Get XP & Level Up in RoboCop: Rogue City
How to get The Discount Dealer Mission in RoboCop: Rogue City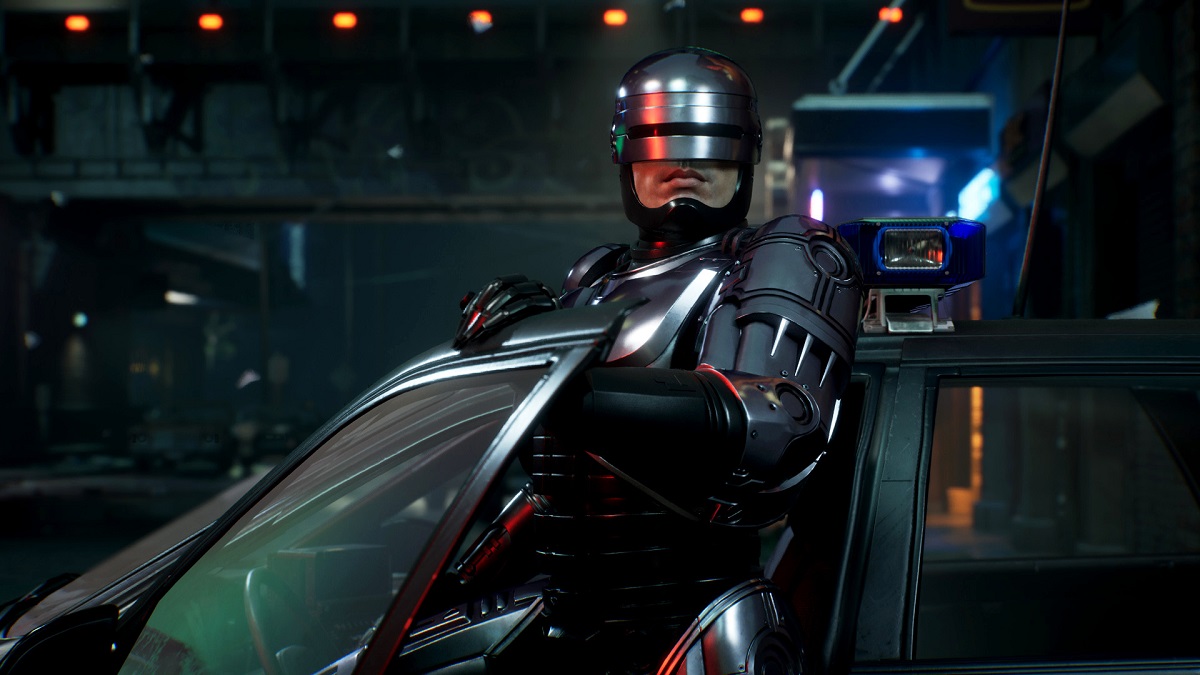 You can start the Discount Dealer quest by speaking with the first Detroit Police Department officer you see after starting the 'Search for Soot' questline. He'll be out on the street in the middle of an arrest when you get there.
After your debriefing from Officer Kowalsky, you'll have to hunt down a working payphone to contact the mystery dealer. This will start the trail, and you don't have far to go from there. Just follow the guide marker to the suspect's apartment complex.
Related: RoboCop: Rogue City Review – A Classic Franchise Steps Out of the Shadows
The Discount Dealer – Best Ending in RoboCop: Rogue City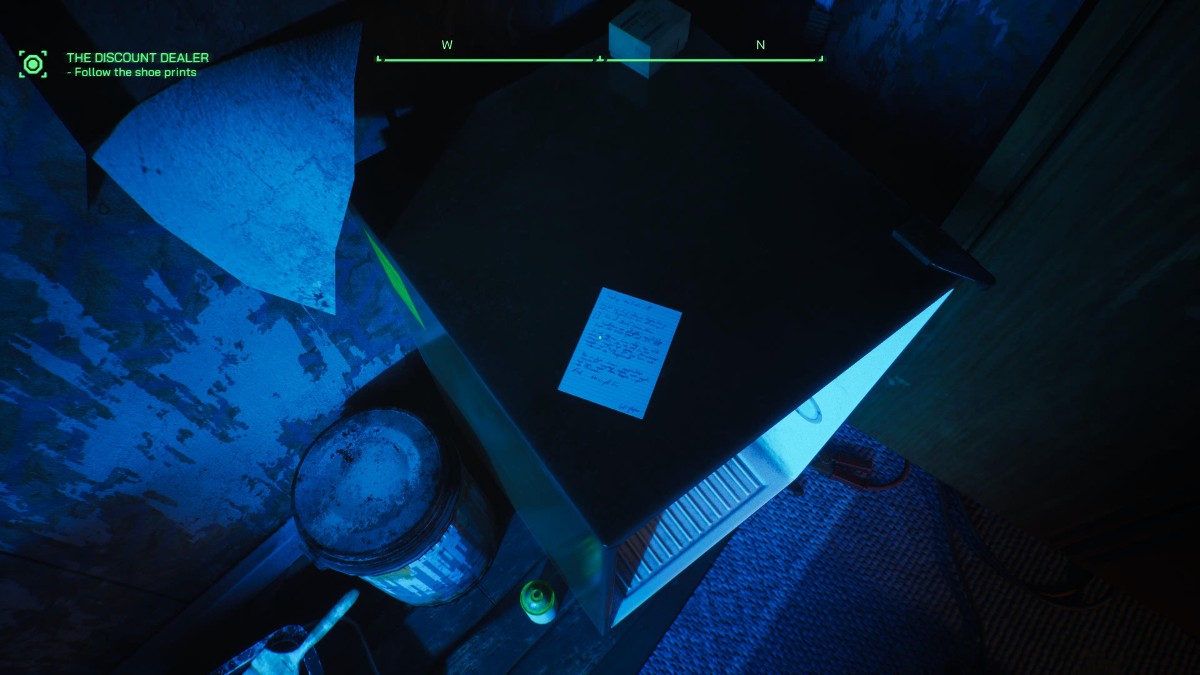 It turns out that Maurice is hilariously being confronted by the other dealers that he's stolen from. They've got him cornered on the rooftop of his apartment, but it's more of a lecture than anything else. However, a cop showing up sours the vibe, and all of the dealers turn on RoboCop and pepper him with bullets.
Clean up the dealers and speak to Maurice. This is where your clue comes into play. He will start to freak out, but there are two ways the conversation can go. I found if you choose to skip the clue, he'll jump off the building and onto the street down below, leaving him horrifically injured and requiring emergency medical service.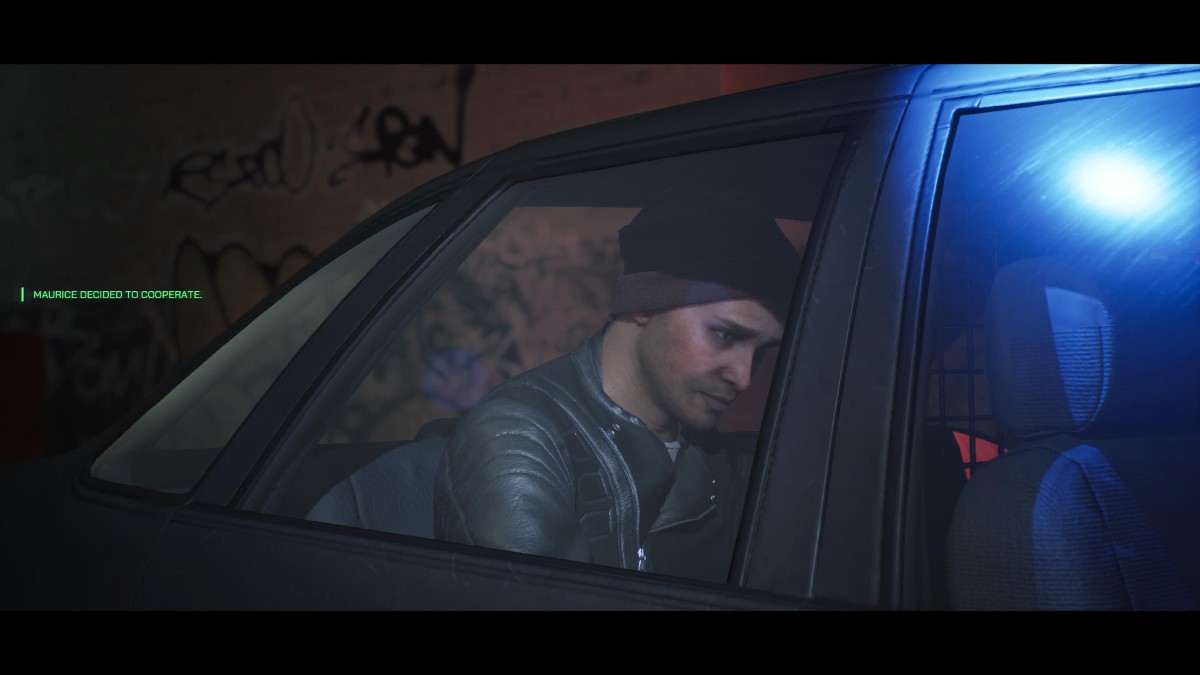 Being a real detective pays off though if you want to keep him safe. It turns out Maurice doesn't know about Soot's threat. Sharing that information will convince him to turn himself over to the cops in exchange for protection from the Torch Heads.
I tried both versions in my playthrough, but saving Maurice is the far more satisfying option and also increases your public trust score, giving some mechanical value to being a good person.