The best video game controllers on the market today
Whether it's for Xbox One, PlayStation 4 or Switch, here are some solid recommendations.
Video game controllers are pretty standard these days. Ranging from affordable and easily breakable to deluxe and highly-priced but durable enough to last. They also have several features, including turbo functionality, customization, and more. On top of that, some are even custom-designed based on a specific game character or a franchise.
So let's look at 10 of the best game controllers you can purchase. Prices may vary, but there's no question that these will give you the maximum bang for your buck.
Related: The top 10 weirdest game controllers of all time
Astro Gaming C40 TR (PlayStation 4, PC)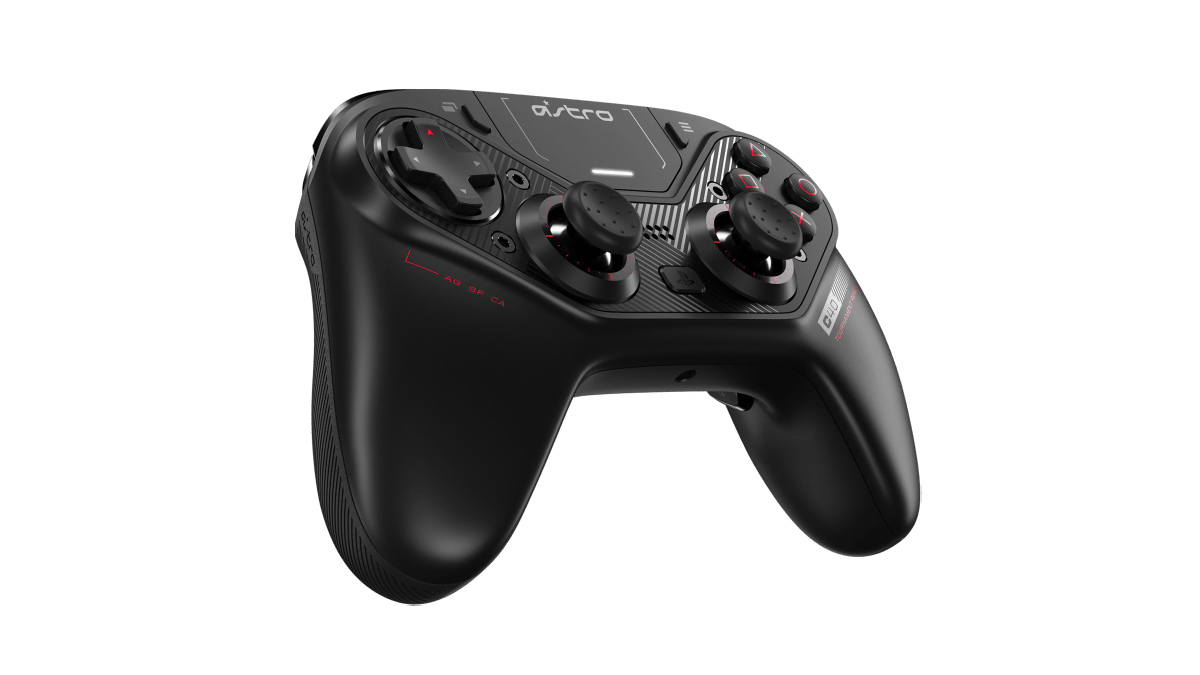 It's hard to believe that the C40 TR is Astro Gaming's first devoted game controller. That's because it's a magnificent performer, no matter what game genre you're playing. You can customize it with the help of an included screwdriver and move around the analog sticks and D-pad however you see fit. But you can also play wired or wirelessly with it without the performance wavering in the least between the two. And its sleek design makes it comfortable to hold after hours on end.
Gullikit KingKong 2 Pro Controller (Nintendo Switch)
We consider the Gullikit KingKong 2 Pro Controller as one of the best yet most affordable controllers in our lineup. If you look at it on the surface, you may as well have bought an Xbox Controller, but what separates it from that are the extra buttons and the hall-effect joysticks. Hall-effect joysticks should theoretically last much longer than potentiometer ones in most controllers in this list. It features multiple compatibility modes for Windows, iOS, Android, and even Amiibo Tapping.
PDP Faceoff Deluxe+ Audio Wired Controller (Nintendo Switch)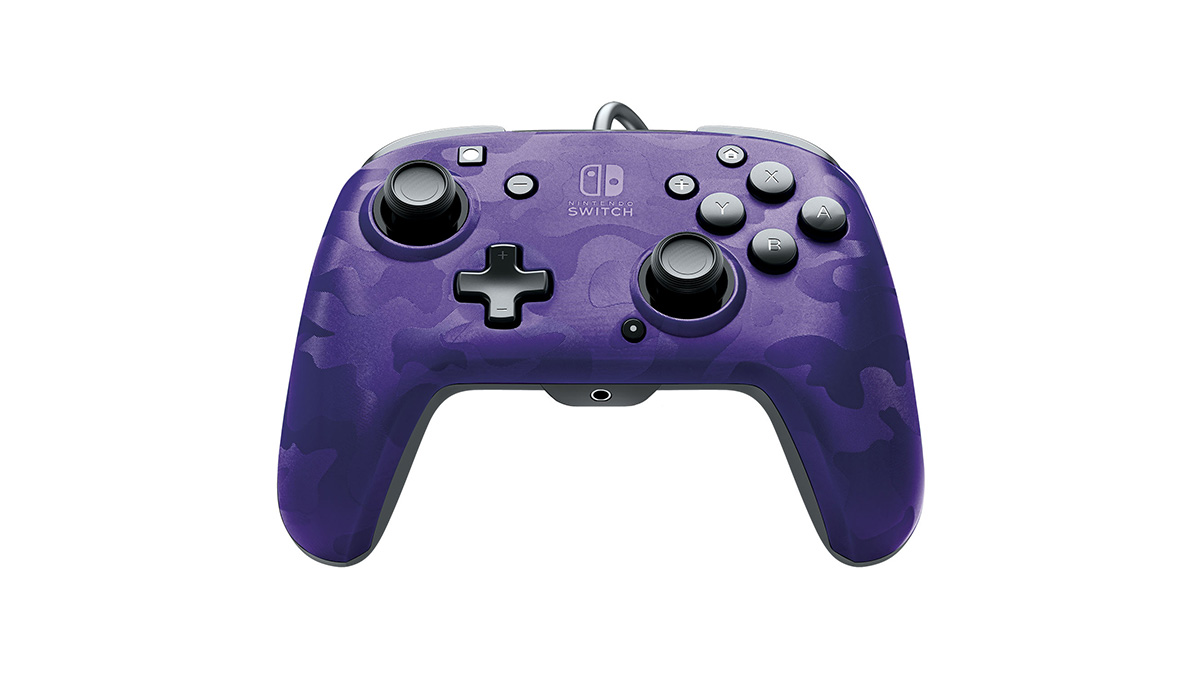 Let's say you want a controller that delivers good performance, but you don't necessarily have the budget to spend over $50 or so. Not to worry, PDP has you covered with its budget line of Faceoff Deluxe+ models. Available in red, purple, and blue, these wired controllers are well built, with interchangeable faceplates and two custom buttons on the back that you can program however you see fit. And although it's wired, the controller has excellent stability — and it's reasonably priced.
PlayStation Dualsense (PS5 and PC)
The PlayStation Dualsense provides players with many features, such as haptic feedback, adaptive triggers, a built-in microphone and speaker, a motion sensor, and a touchpad. While most of us initially thought that the adaptive triggers would hinder the natural hand motion, it certainly adds an appeal to immersive gaming and feels natural. The built-in haptic feedback also carefully pronounces the nuances of audio queues from games, further adding to the depth of the game's sound design.
Retro-Bit Official Sega Genesis Controller (Sega Genesis)
The Sega Genesis Mini got several retro titles that fans won't want to miss. However, it only comes with the three-button controller – and that's a nightmare when you want to play something like Street Fighter II Fortunately, Retro-Bit has a great Genesis six-button controller that'll solve those problems quickly. An officially licensed Sega pad, it works beautifully with the Genesis Mini, as well as other systems. Best of all? It won't be "game over" for your wallet.
Razer Panthera Marvel vs. Capcom Infinite (PlayStation 4)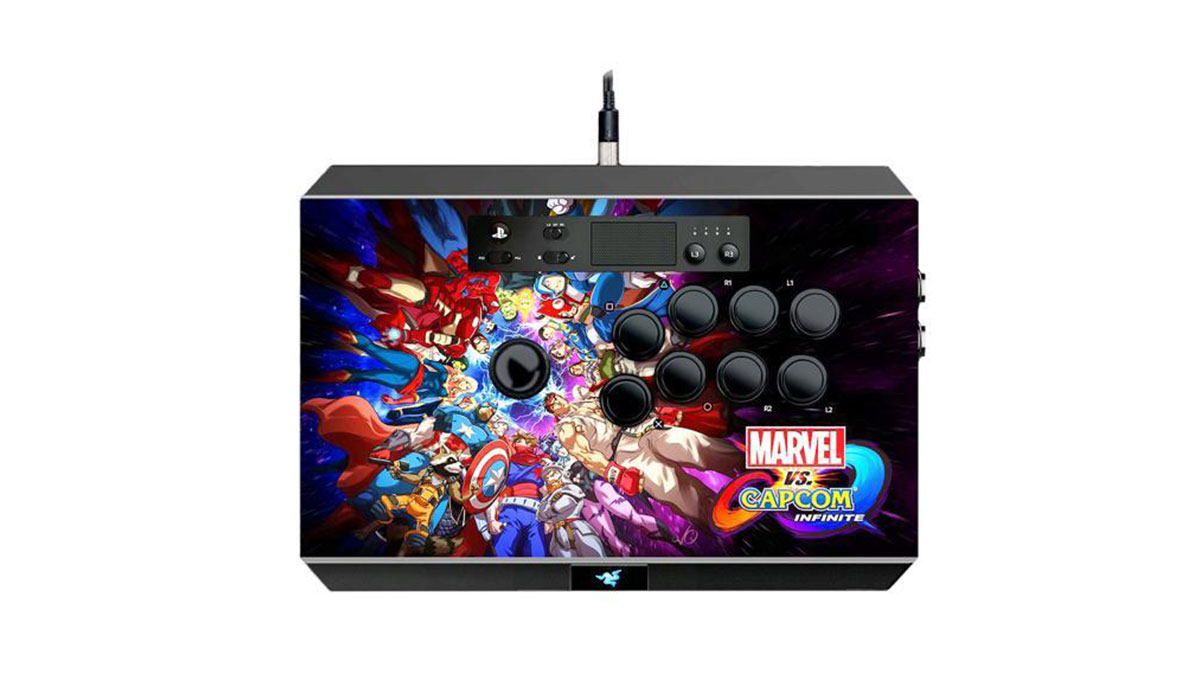 Razer's Panthera model fight sticks have been a tour-de-force for fighting fans, and there are several editions to choose from, including a sweet-looking Dragon Ball FighterZ model. But considering that Marvel vs. Capcom: Infinite didn't get that much love upon release, we're going with that route. It looks like a classic Capcom controller and plays like one, right down to the button functionality and the old-school feel of the stick.
Razer Wolverine Tournament Edition (Xbox One and PC)
Razer makes some fine peripherals, including their line-up of excellent fighting sticks. But its regular controller designs are rad, especially the Wolverine Tournament Edition. This is easily one of the best-wired controllers. It has the functionality to last, including parts that can be swapped out and an excellent glowing rainbow color on the front of the controller, just like other Razer peripherals.
SCUF Vantage (PlayStation 4)
SCUF Gaming has made several phenomenal controllers, ranging from the 4PS line to the Impact. But the Vantage is a considerable step up, built with both hardcore and casual players in mind. Featuring several buttons with functionality that can be switched around with ease, as well as a sleek design on a faceplate that's easily interchangeable with others sold on SCUF's website, it's as user-friendly as you can get. And it's available in both wired and wireless models, so gamers can choose which way to go with functionality.
Victrix Pro FS Arcade Fight Stick (PS5 and PS4)
The Victrix Pro fight stick is the most expensive controller on this list. But for those deep into your fighting games, whether it's Mortal Kombat 11, Dragon Ball FighterZ, or even the classic Street Fighter Collection, it's worth its weight in gold. Spectacularly built with custom parts straight out of the arcade, the Victrix Pro features a top-notch performance with various fighting and old-school games. Plus, it lights up on the side, offering a little extra flair when you want to show off against your opponents.
Xbox Elite Controller (Xbox One and PC)
The original Elite is nothing to scoff at, and as pricey as it is, it handles very well for those looking for a peak performer with your late-night Gears 5 runs. It's got a custom D-pad design that helps you get the most out of weapon selection and movement, and the analog sticks and other buttons handle wonderfully. For those that need an excellent Xbox controller, look no further.
Gamepur may receive compensation on purchases made via some shopping links on this page.