How to change Minecraft version on PC and console
Rolling back to the previous versions is quite easy.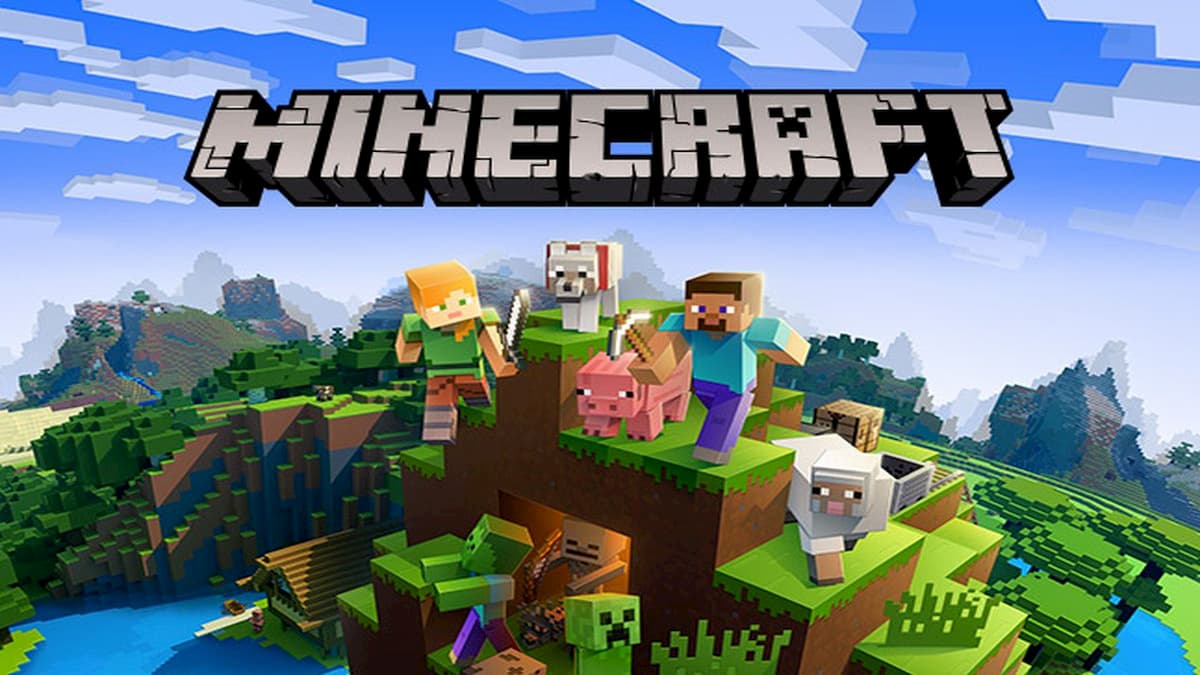 Minecraft keeps getting updated quite frequently, and your profile automatically matches the latest version of the game. While that might sound like a pretty good thing, it can create some issues for some players because it hampers mod compatibility and certain other things. If you want to roll back to a previous version of the game, here is how to do it.
To be able to roll back to a previous version on PC, you need to create a snapshot of the installation first. This is quite an easy process. All you have to do is open the Minecraft Launcher and head on to the Installations page. Click on New to bring up the Create new installation pop up and select the desired version from the dropdown. Click Create to save.
Once you have the snapshot saved, all you need to do is click on Play from the Top Menu and from the Play dropdown menu choose the desired installation. This will launch the game in the version you earlier chose.
On Xbox, it is quite tricky. You need to head on to Settings and then go Storage under the System tab. Select the device on which Minecraft is installed, and search for Minecraft in the Games and Apps menu. Click on Minecraft and you will find a list of content related to Minecraft. You need to select the Title Update and delete it to roll back to the previous version.
That's all you need to know about changing Minecraft version on PC and console. Do note that it might cause issues if you are trying to access a newer world in an older version of the game and can also destroy your world entirely.