How to level up fast in Hay Day
The fastest way to expand your farm.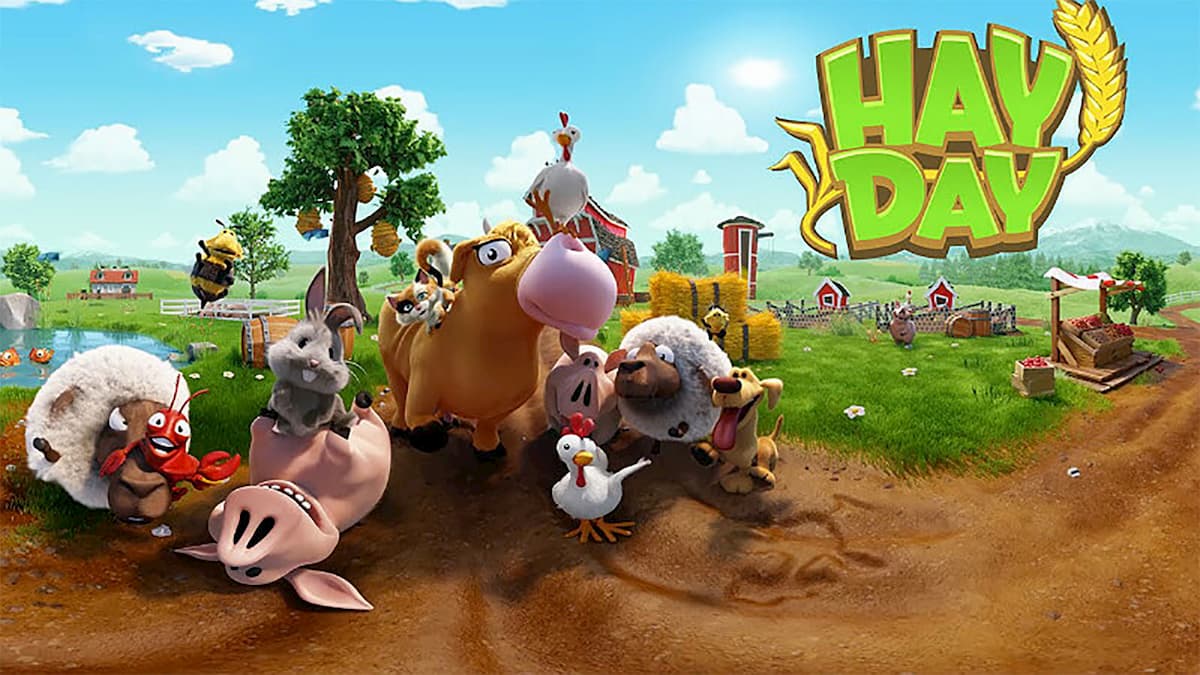 Hay Day has been one of Supercell's most popular mobile games, with over 100 million downloads on Google Play Store alone to date. Supercell has done a pretty fine job of keeping the player base engaged with regular content updates as well.
Whether you are a new player or a veteran, you might be well aware of how crucial the experience level is in the game. As players level up in the game, they get access to new items, features, decorations, crops, and much more. While the maximum level in the game is set at 600, no new items are unlocked after leveling up beyond level 110. Instead, players get diamonds and fields when they level up from level 111 onwards.
Since levelling up is pretty much equivalent to progression in the game, many players want to level up as fast as they can. Thankfully, there are a few tricks you can use to grind through the levels at a faster pace.
How to level up fast in Hay Day
The easiest way to level up faster in Hay Day is by harvesting crops that grow quickly. Carrots and wheat are the preferred ones for this since wheat grows pretty quickly and carrots are one of the most trending crops. Make sure you plant the crops once again after harvesting and selling them, and rinse and repeat the entire process. This is the most common way by which most players level up in Hay Day.
If you are not a fan of the harvesting method, you can try fulfilling truck and boat orders. Do note that the number of coins or XP the orders reward you with can vary per order. Some orders give a higher number of coins and lesser XP and vice versa. So always choose orders which award higher XP.
Usually, following the above steps should ensure that you level up in no time. However, there is a catch. If you level up too fast, you might end up being too ahead in the game without the proper resources for that level. If you play the game at a normal pace, you keep on collecting coins as you progress through the game. However, if you level up too fast, you might not have the resources to buy the items unlocked at higher levels. So it is advisable to not overdo the entire leveling up process.