How To Reset Passkey On Xbox One X
So you came here searching for How To Reset Passkey on Xbox One X? The guide below details steps you need to follow to Reset Your Passkey on Xbox One X. The only major requirement here is that you need to Remember your Microsoft Account Password. Now that you are ready with everything – let's start with our guide on How To Reset Xbox One X Passkey.
How To Reset Passkey
Step 1 – The very first step is a bit trick, YES – you read it right. Firstly, you will have to Enter a random passkey (combination of 6 digits) for Three Times.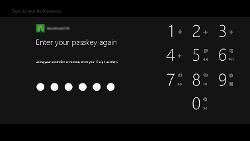 Step 2 – After you have entered the wrong Passkey, Xbox One X will prompt you to enter your Microsoft account Password. Simply type your password.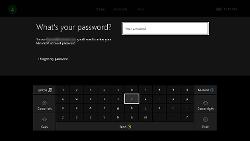 Step 3 – Now you will have to Select Make a New Passkey.
Step 4 – Simply Enter a New Passkey and then enter it again to Confirm your new Passkey.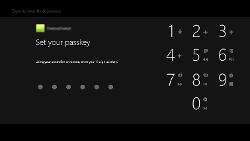 That's it – you have successfully Reset your Passkey for Xbox One X. If you need any help in the above guide then do let us know about it in the comment section below. We will try to address your concern as soon as possible.