Here's how to stream on Twitch over PC
How to get started on Twitch.
These days, streaming PC games on Twitch is more accessible than ever before. You can create your Twitch account, download some free software, and get started streaming your favorite game.
There is some nuance you will need to learn about, however, and while it might seem complicated at first, it is worth to effort to make sure you are doing everything the right way.
Luckily, there's plenty of information out there for newcomers, and most streaming programs are free. They're also becoming more user-friendly too. So if you want to get started streaming on Twitch through your PC, here's how.
Make sure your PC can handle streaming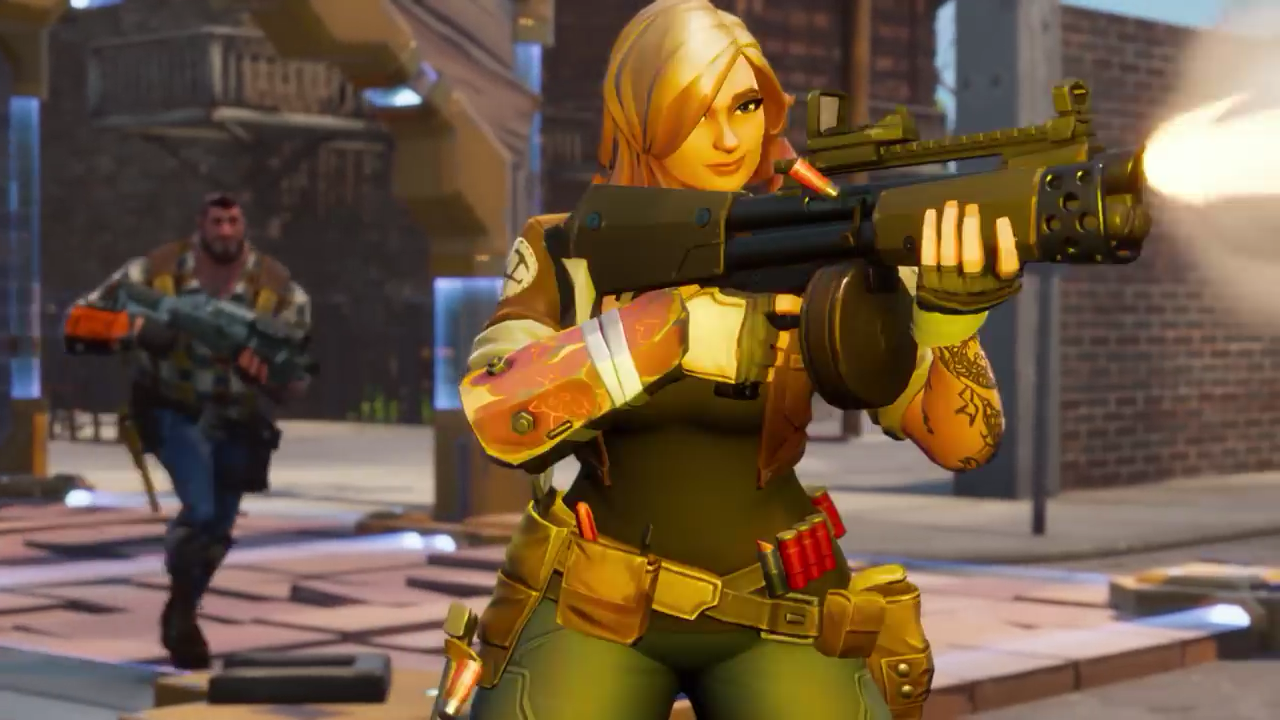 First off, before downloading Open Broadcaster Software or any other livestreaming programs, you're going to need a rig that can handle streaming. Streaming on a low-end computer is incredibly difficult because rendering a game, recording it, and uploading it over the internet are demanding processes for a weak CPU, RAM, and GPU. So if your computer struggles with 3D games like Overwatch, Counter-Strike: Global Offensive, or Dota 2, then you'll want to buy a better computer before you kickstart your Twitch career.
Below, you will find the hardware specs that Twitch requires for their own streaming software, with gameplay also taken into account.
Twitch Studio Minimum Requirements:
OS: Windows 7 64-bit
GPU: DirectX 11 compatible
RAM: 4+ GB (2GB free)
CPU: 4 core Intel or AMD
Twitch Studio Recommended Specifications:
OS: Windows 10 64-bit
GPU: NVIDIA GTX 10 series or newer
RAM: 8GB+
CPU: 8 thread Intel or AMD
These might be a little dated by now, so a better way to look at it is that you need a PC that will be able to comfortably play the game you want to play, and have some power left over to take care of the streaming side of things as well. Streaming is pretty intensive on your PC, so the better your build, the easier time it will have dealing with the demands you are placing on it.
Keep in mind, those system requirements are just to get started streaming. You may need a better computer to stream more intensive games like Rainbow Six: Siege or Grand Theft Auto V. However, 2D PC games aren't quite as intensive on PC compared to 3D titles, so mid-range desktop owners may be able to stream games like Hearthstone or indie titles such as The Binding of Isaac and Into the Breach just fine on Twitch. But if you're interested in Twitch streaming in the long-term, start saving money on a gaming PC now, even if it's just a pre-built.
Alongside your PC's hardware, you'll want to make sure your internet is built for Twitch streaming too. Internet connections with low bandwidth or heavy traffic may struggle with sending upload data to Twitch. For newcomers, Twitch recommends setting broadcast softwares' encoding pre-sets to "Very Fast" for a less demanding experience on both the streamer's PC and their internet connection.
Pick up some decent equipment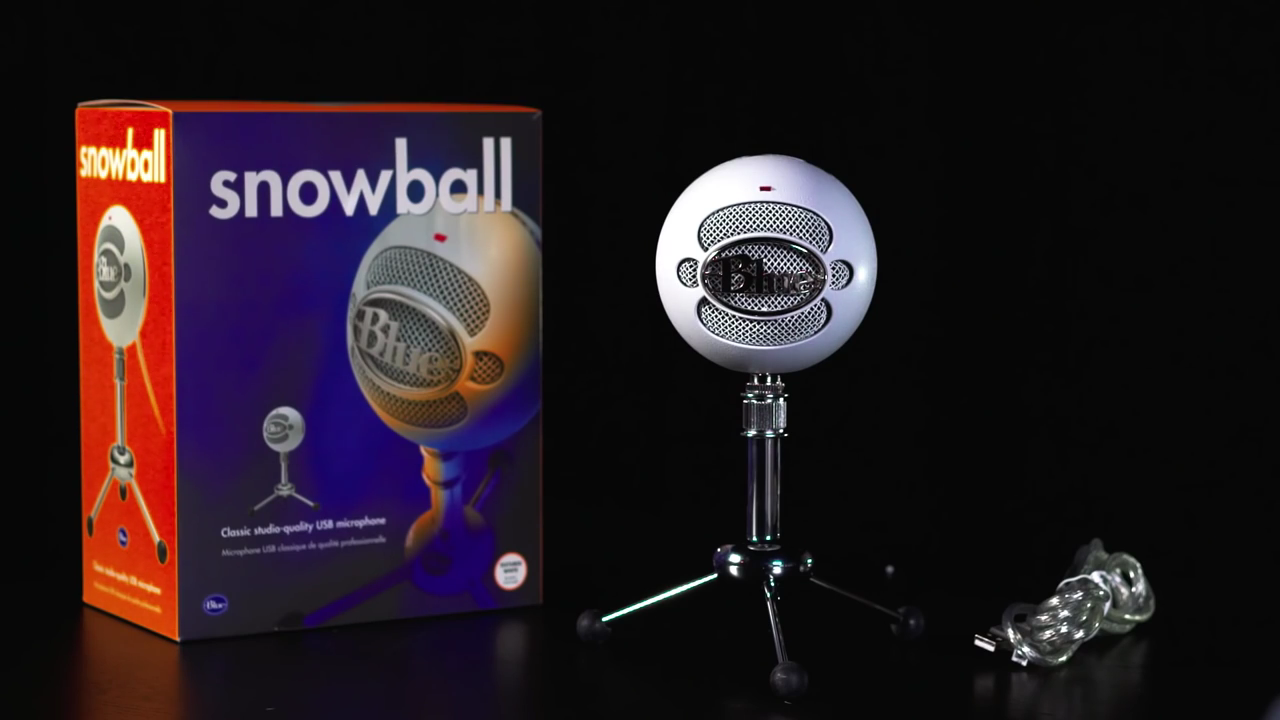 At the bare minimum, every streamer should own at least a microphone and either a headset or earbuds. You'll want the former to interact with your viewers and the latter to silence in-game sound on stream. After all, the last thing you want is an annoyed audience complaining about audio echo from your cheap $10 microphone.
For a beginner's microphone, the Blue Snowball provides excellent sound quality at an affordable price, plus it connects to your computer via its USB slot, making it quite versatile for any gaming PC's case. On the other hand, if you're looking for a headset with a built-in microphone, the HyperX Cloud II Gaming Headset is a popular choice among Twitch streamers new and old alike.
You may also want to get a webcam show you can stream yourself playing the game. Many viewers on Twitch enjoy this personal touch, and it helps to build a connection with the audience. You can opt for something like a Logitech C920 when you first start, as it is a very respectable webcam.
If you stream starts to take off, you can upgrade your equipment as you like, opting for new microphones, headsets, cameras, or even purchase lights like the Elgato Key Light or a an Elgato Stream Deck to increase your production values. It is normally a bad idea to start investing in all this before you have an audience, however.
Figure out which games you want to stream—and your style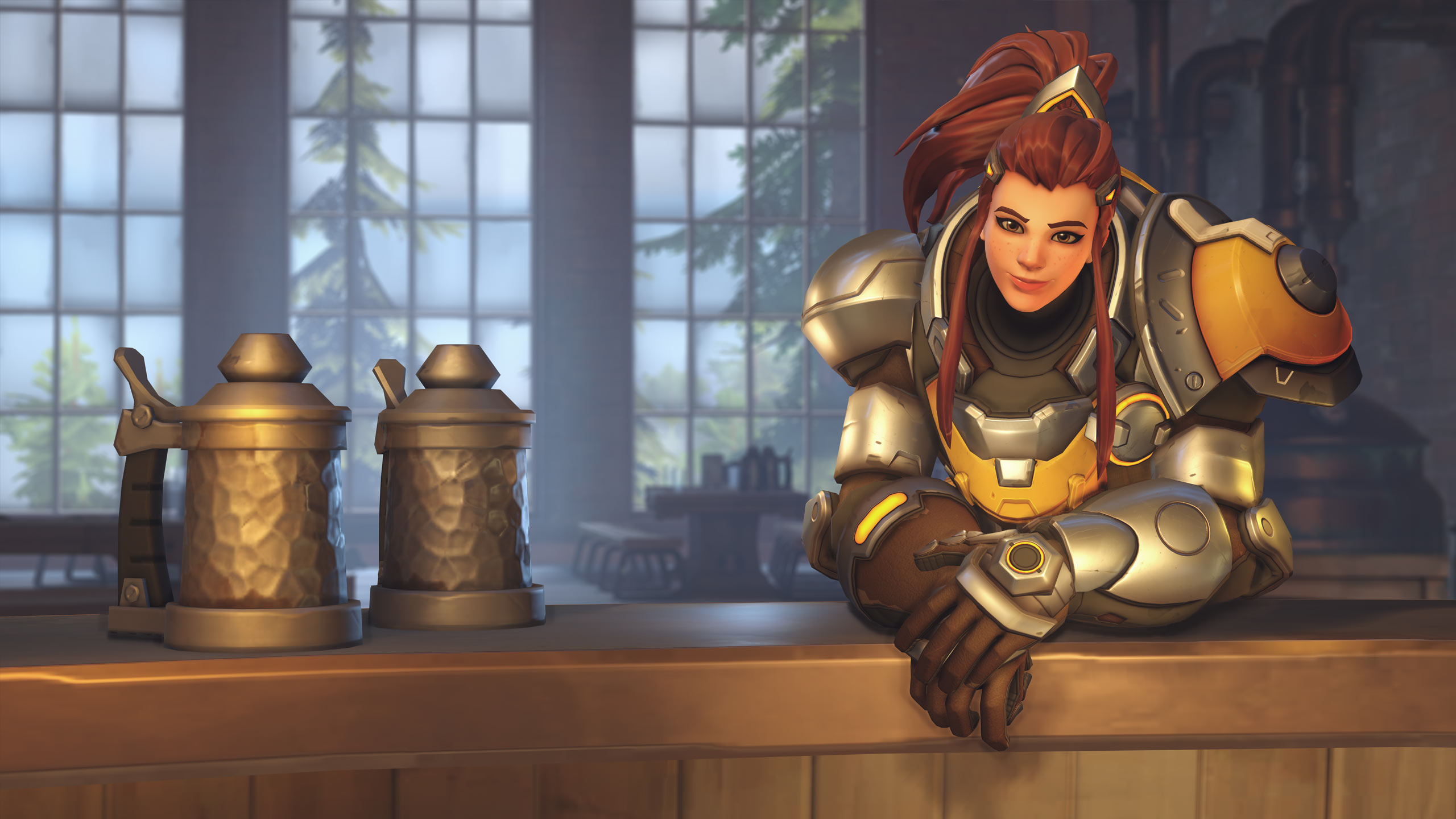 Twitch is a personality-driven and gameplay-oriented streaming service, and that means you'll want to cultivate your audience around a specific kind of brand. Are you funny, charismatic, and goofy, or are you a laid-back gamer who likes to hang out with your viewers? Or maybe you're a Fortnite player who ragequits on camera when he loses games? There's plenty of room for all sorts of people on Twitch, so figure out your goals first and develop your on-screen personality from there.
Consider what kind of games you want to stream, too. Action-packed multiplayer games are always a great choice, and battle royale titles like Fortnite, PlayerUnknown's Battlegrounds, and Realm Royale have huge followings online. Competitive first-person shooters such as Overwatch and Battlefield V are also great picks, as are MOBAs like Dota 2 and League of Legends.
You should also appreciate that finding an audience for a game that is already well known, with many popular streamers, is going to be tough. Unless you are a mechanical god who plays at the very highest levels it is unlikely you will break through. As such, it can be a good idea to focus on a game that you love that doesn't have many people streaming it, or even cover an upcoming game that has some hype around it when it launches.
Setting up your streaming program
Now that you have the hardware, games, and equipment to start streaming, there's a couple broadcasting programs out there worth checking out to get your Twitch stream underway. We'll be looking at three of the most popular ones recommended by Twitch: Twitch Studio Beta, Open Broadcaster Software, and XSplit.
To use any of these products you will need your Twitch Stream Key. To find this, open up your Twitch settings by clicking on your profile picture in the top right corner. Click on Settings, then click on the Channels and Videos tab. At the very top, you will see "Primary Stream Key", click on the Copy button to be able to quickly paste it into your broadcast software.
Twitch Studio Beta
Twitch has it's own software called Twitch Studio Beta. It is designed to be as simple as possible and does a good job of holding your hand through the initial set up.
Open Broadcaster Software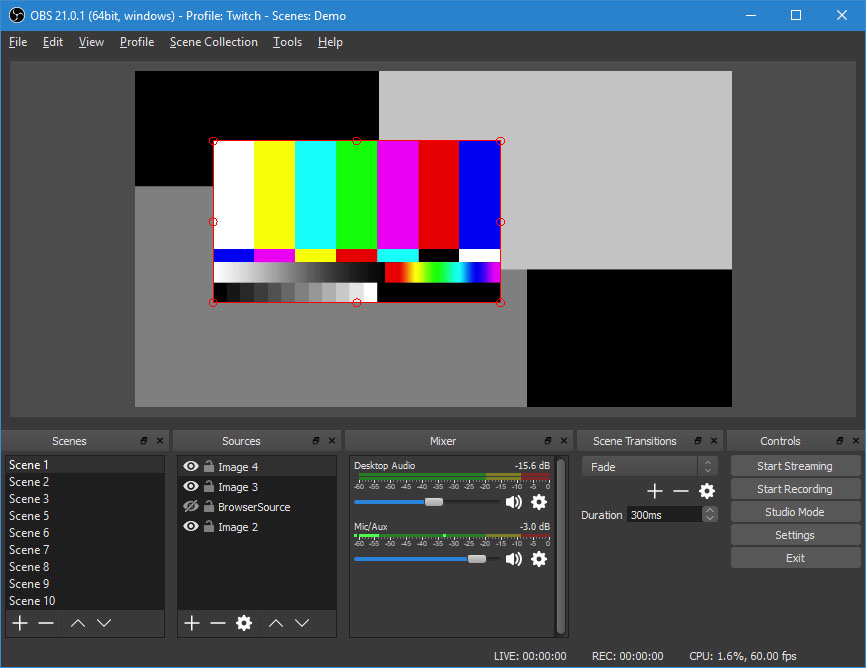 Also known as OBS, Open Broadcaster Software is one of the most popular (and powerful) Twitch streaming programs available. While OBS requires more setup than Bebo, it gives streamers the ability to truly own and customize their streaming experience, from advanced overlays to custom subscriber alerts. And for power users looking to mess around with their encoding settings, OBS is a beast of a program.
Before you get started, head on over to your Twitch user account's Dashboard and check out the sidebar's Channel tab under Settings. To use OBS, you'll need to copy your stream key, which is a unique set of characters that Twitch uses to authorize third-party programs for streaming to a specific user's Twitch channel.
If you're interested in streaming with OBS, here's our quick start guide for setting up your channel.
Run OBS' Auto-Configuration Wizard. This will give you a basic setup for using OBS and provide basic encoding settings that your system can handle.
Over on the main screen, click the plus sign at Sources and add a Game Capture or Window Capture source. Choose the executable for the game that you want to stream.
(Optional) Add your webcam as a Video Capture Device. Click on the source on the preview screen to shrink or increase its size.
Click the Settings button and head over to the Stream tab. Make sure Streaming Services is selected as your Stream Type. Select Twitch as your Service and input your stream key.
Head to the Output tab and make sure Simple is selected under Output Mode. This should be fine for now, although you can always tweak these settings between streams.
Click the Audio tab and make sure your microphone is selected under Mic/Auxiliary Audio Device.
Leave the Settings tab and click Start Streaming.
Over at the Open Broadcaster Software website's Help section, OBS also offers additional tutorials on troubleshooting common problems. Make sure to read through its tutorial wiki for more advanced customization options too.
XSplit Gamecaster

XSplit is OBS' rival of sorts, and the two programs have been in competition with one another for quite some time. On the one hand, XSplit lacks the plugin support that OBS has, but it makes up for it by offering some pretty nifty audience overlay options to make streaming much easier while playing games.
XSplit has two different iterations, XSplit Broadcaster and XSplit Gamecaster, and both offer two premium options for dedicated fans. But XSplit's free version is available to download with plenty of core features intact, and it's perfectly fine for beginners too.
Here's how to get started with using XSplit Gamecaster for streaming on Twitch.
Create an XSplit account and log in.
Head over to the Settings tab and click the gears next to the Stream Settings drop down menu. If you want to stream in HD, set your resolution output to 720p HD, your frame rate to 30 or 60 FPS, and your quality to High. This can be tweaked later for more advanced settings.
Under the Devices header, make sure the Microphone tab has your streaming microphone selected. If you're using a webcam, make sure it's also selected under the Camera tab.
Click on the Accounts tab and select Twitch as your Live Streaming service. Log in to your Twitch account and authorize it for XSplit Gamecaster.
You're all set to stream! Head into the game you'd like to livestream, open up the XSplit Gamecaster overlay by pressing Ctrl and Tab, and click Stream.
For more information on using XSplit, read through the program's User Manual.
Streamlabs
Streamlabs is something of a one-stop-shop program for streamers. It is a little more advanced than everything else on the list simply because it covers everything they do, and more. You can run all your overlays through it, picking from a range of prebuilt options if you wish, and it can also handle things like donations, and displaying Bits that are given to your by viewers. This is something you won't need to worry about when you start, but Streamlabs is almost certainly where you will end up if your stream takes off.
Take care of yourself out there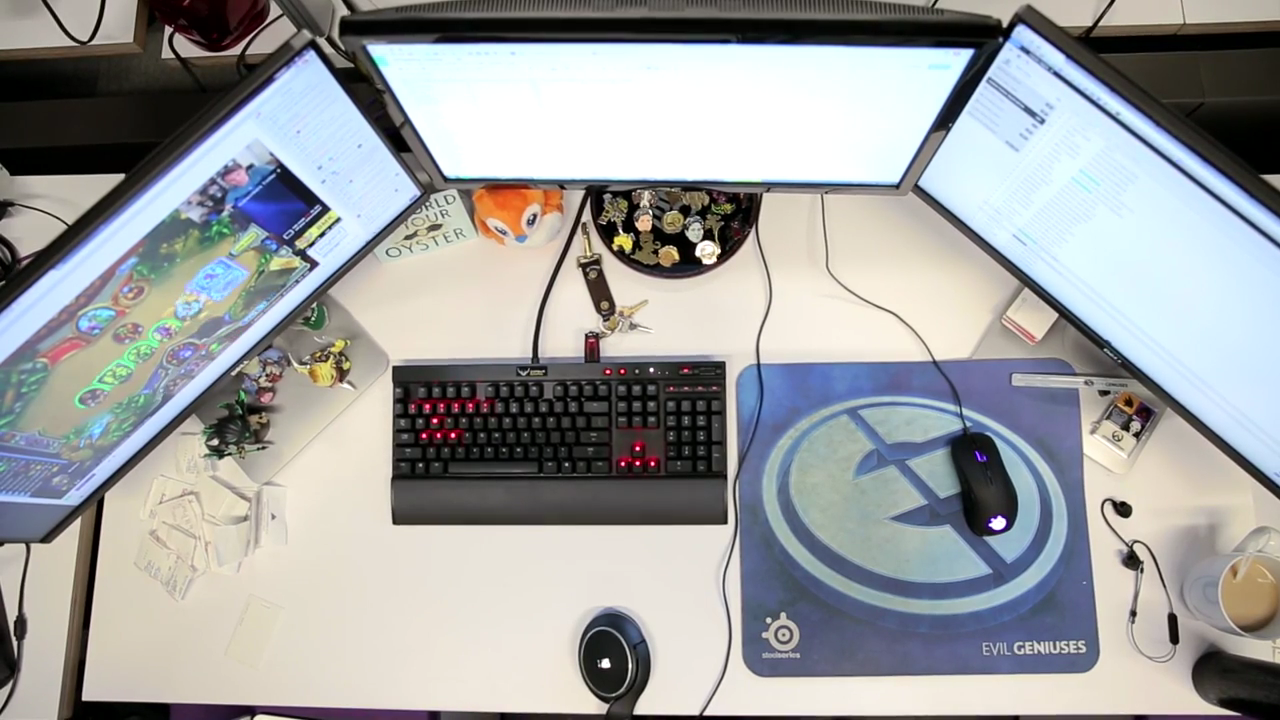 Now that you're all set and ready to stream, it's time to jump on in and join Twitch. But before you go, remember to watch out for yourself online.
Streaming is pretty intensive, and it requires a lot of energy to simultaneously play a game and entertain viewers. So before you start hosting marathon streams of Hearthstone on Twitch, make sure you're properly prepared to handle the work that comes with streaming. That means eating ahead of time and blocking out a few hours to stream.
Don't forget to stay hydrated, either: Drink plenty of water before, during, and after the stream. Take breaks to get out of your seat and stretch your legs too. Success on Twitch is a marathon, not a sprint, having a plan, and sticking to it is important. Be sure to eat good healthy foods, drink lots of water, and avoid garbage "gamer" drinks that do nothing but incite sugar crashes and terrible eating habits.
And most of all, know your limits. If your throat hurts, your feet are numb, or you're getting tired, listen to what your body is telling you. The last thing you want to do is go viral on r/LivestreamFail for falling asleep during your PUBG playthrough.
Ana Valens contributed to this article.
This article includes affiliate links, which may provide small compensation to Gamepur.