Wobbly Life: How to Unlock The Jetpack
Unlocking a jetpack in Wobbly Life can take a bit of time, but it's worth it to make traveling around the game much easier.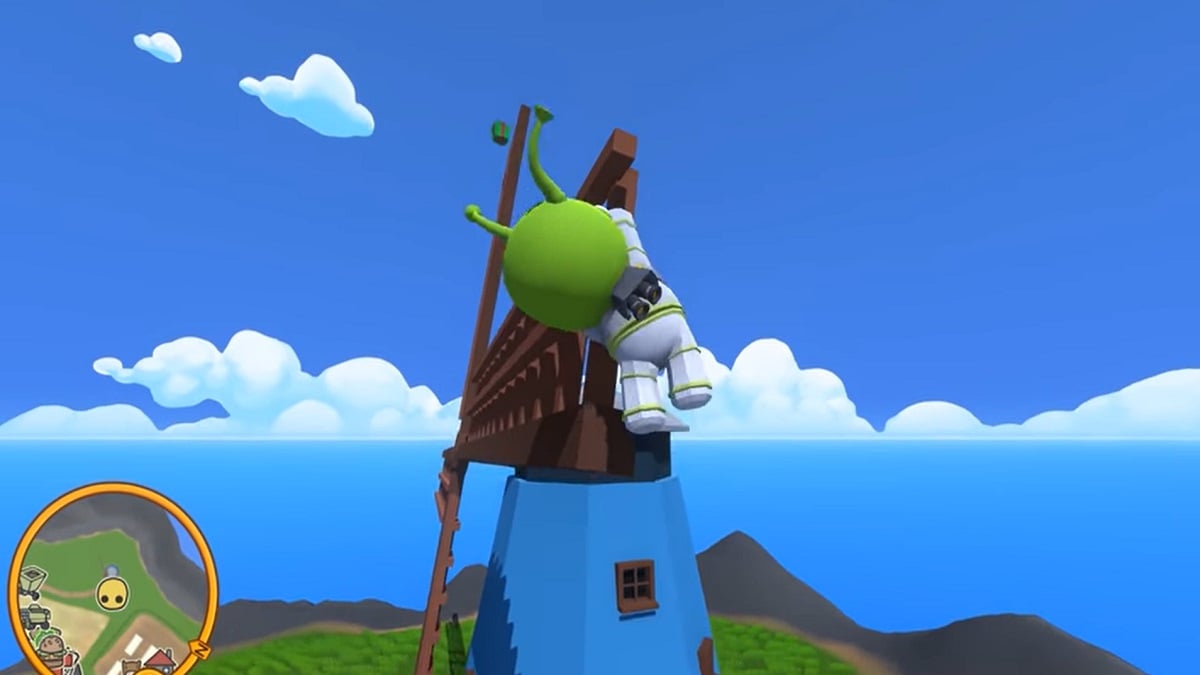 Wobbly Life is an open sandbox game available for PC and mobile devices. It is an open-world game physics-based game where players can complete different objectives and minigames to earn cash that can be spent in the real world.
Cosmetics are a big part of Wobbly Life, as there are plenty available in the game. Apart from providing visual changes, some cosmetics also grant additional perks. The alien suit, which is a special cosmetic in Wobbly Life, allows users to fly with the help of the jetpack attached to the costume. However, many players might not be aware of how to unlock it. Here's what you need to know about how to get the Jetpack in Wobbly Life.
Where To Get The Jetpack in Wobbly Life
To get the Jetpack in Wobbly Life, players need to unlock the Alien suit. These are the crucial steps to unlocking the jetpack, so focusing on this in Wobbly Life is your best bet when you're ready to begin working on it. I hope you enjoy delivering pizza, as this will be the main way you go about getting this outfit.
These are all steps to unlock the Alient Suit in Wobbly Life.
You must begin your pizza delivery work after 12 AM.
Once the delivery work starts, a U.F.O. will appear.
Keep following the U.F.O. until it lands.
Once the U.F.O. lands, simply deliver the pizza to the aliens.
The Alien suit with an attached Jetpack will be available in the inventory.
The jetpack attached to the suit is not just for visual appeal, but it can also allow the user to fly. Feel free to test it out while playing Wobbly Life and see how high up you can get while playing the game. The jetpack is a generous item, making running around the map much easier. I've found that it's a great way to navigate anywhere, and I have yet to become tired of it.
When you're ready to hang up your jetpack outfit in Wobbly Life, click on the cupboard icon on the map, and you'll swap outfits. It's that easy to change things up whenever you're in the mood.