Is J.K. Rowling involved in Hogwarts Legacy?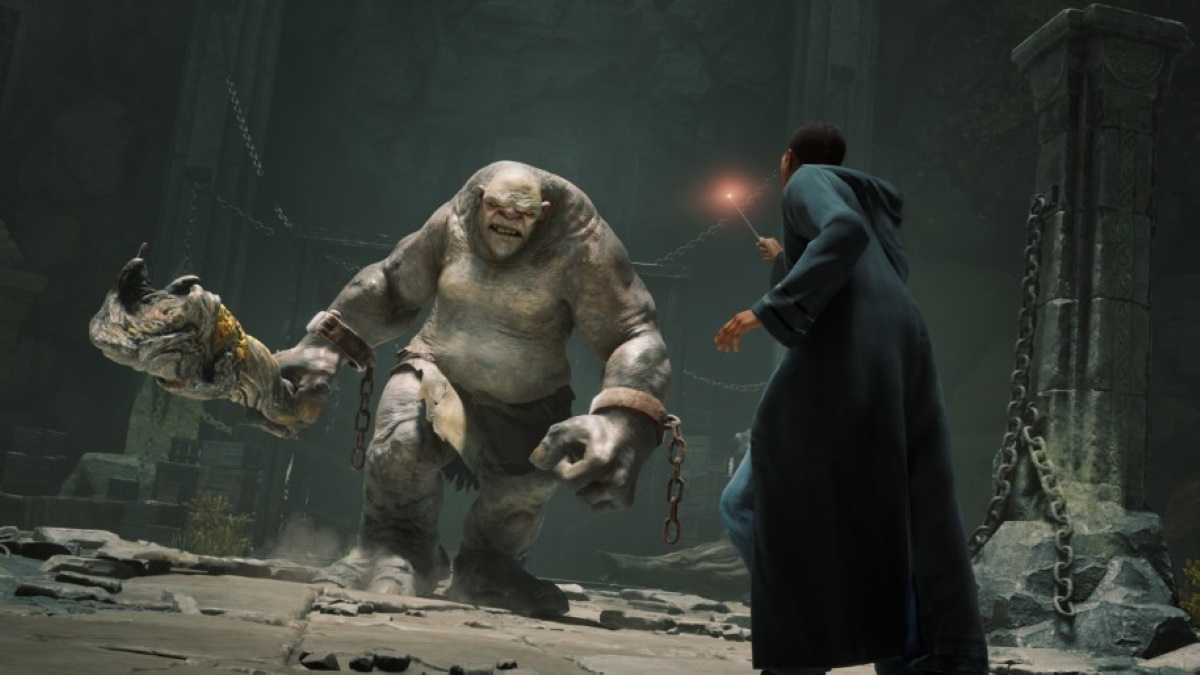 Hogwarts Legacy, a game set in the Harry Potter universe, came out as a surprise title announcement during Sony's PlayStation 5 livestream announcement to show off the next-gen console price and upcoming pre-order status. The game is an open-world adventure where players can explore Hogwarts 200 years before the events of Harry Potter, which means it takes place sometime during the early 1800s. Given the game's source material, can players expect Harry Potter author J.K. Rowling's involvement in the video game?
The game's publishers, Warner Brothers Games, has already listed this answer in its FAQ section for Hogwarts Legacy. The statement says, "J.K. Rowling is not directly involved in the creation of the game, however, the extraordinary body of writing is the foundation of all projects in the Wizarding World. This is not a new story from J. K. Rowling."
J.K. Rowling will not be directly involved with the game, but the publishers plan to use every resource Rowling has done for the franchise as a foundation. We can expect developers Avalanche Software to pull from the magical world and make small hints and fun nods to future events in the franchise for eagle-eyed players. Fans can also expect to avoid any facetime with Tim Riddle, Ron Weasley, Hermione Granger, and nearly every other main character mentioned from the Harry Potter books. Even though Dumbledore lived to be 115 years old, Hogwarts Legacy takes place before his time.
For many, it's a relief to hear that J.K. Rowling won't be pulling strings behind the game. The renowned author has made several transphobic comments from her Twitter account. She attempted to later explain her position to her fans, which only made things worse, and she is now known to observers as a trans-exclusionary radical feminist (TERF).
Have no fear, Rowling was not involved in the game. Avalanche Software will be firmly planted in the Harry Potter, picking and choosing how they approach the source material. You can expect to see plenty of new locations, creatures, characters, and a unique story, all firmly rooted in the magical world of Harry Potter.
Hogwarts Legacy does not have a release date, but it will be coming to the PlayStation 4, PlayStation 5, Xbox One, Xbox Series X, and PC.