Where To Find RDR2 Ultimate Edition Bonus Items In Red Dead Online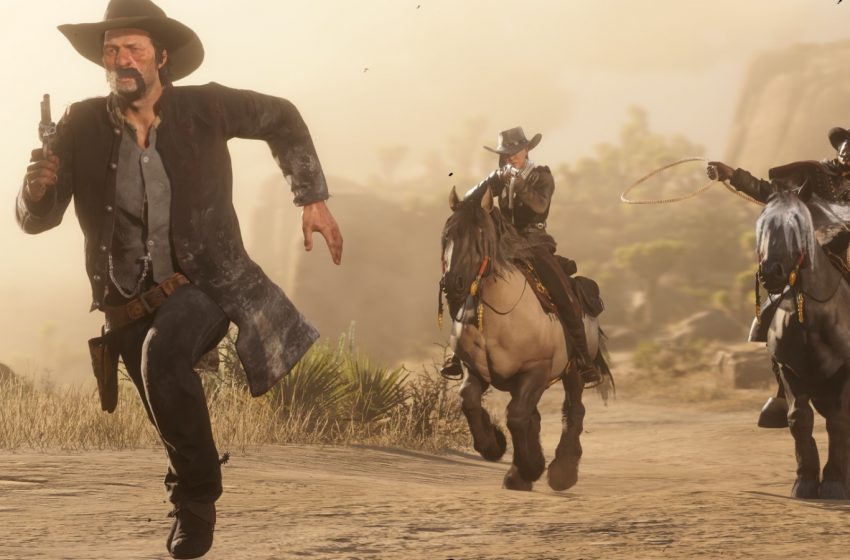 Red Dead Redemption 2 also comes in Ultimate Edition with some Bonus Online Content. Owners of RDR2 Ultimate Edition can claim their DLC bonus in Red Dead Redemption 2 Online. The DLC bonus includes items like Survivor Theme, weapons, outfits, etc. In this guide, you will get instructions on where to find the DLC items in RDR Online. It is good to know the different special bonus are not wasted, you can still have them in the online mode.
Where To Get RDR2 Ultimate Edition Items In RDR Online
This only works for the owners of Ultimate Editions, you can just grab them without any effort in RDR Online.
Bonus Items & How To Find Them
Launch RDR2 online and watch the intro. Next, once you have access to the camp, you will get all your DLC stuff here. To begin claim start customizing your camp and the items will pop up in the list. All the listed items will be free, the horses will be available at any stable. You have to look into the book you will use to buy items in the camp.
The book that gives you the list of various weapons, out fits and accessories will also show you the bonus content that you can claim for free. Just press the left on D-Pad to view it and check the weapons section. Below is the items list.
Weapons: Varmint Rifle, Volcanic Pistol & Pump Action Shotgun. To claim visit any Gunsmith, the weapons will not cost anything.
Theme: Claim Survivor Theme by talking to the guy at the camp and pick the theme.
Ranks 25: The rank bonus will be applied automatically and you will receive extra XP till you reach the rank.
Outfits: Visit any tailor in the game to get Grizzlies Outlaw, Blackrose Bounty Hunter Outfit and Copperhead Enforcer Outfit.
Horse: Enter a stable and you can claim three horses for free. Race, Thoroughbred and Chestnut.
Don't miss to claim the above items in RDR Online, you can use them in various mission and objectives later one.
For more updates on the game do check our Red Dead Redemption 2 Wiki guide, you can read the story mission walkthrough and get various tips on different topics.