Roblox Battleship Tycoon codes (January 2023)
Even a ship captain needs to find ways to save money.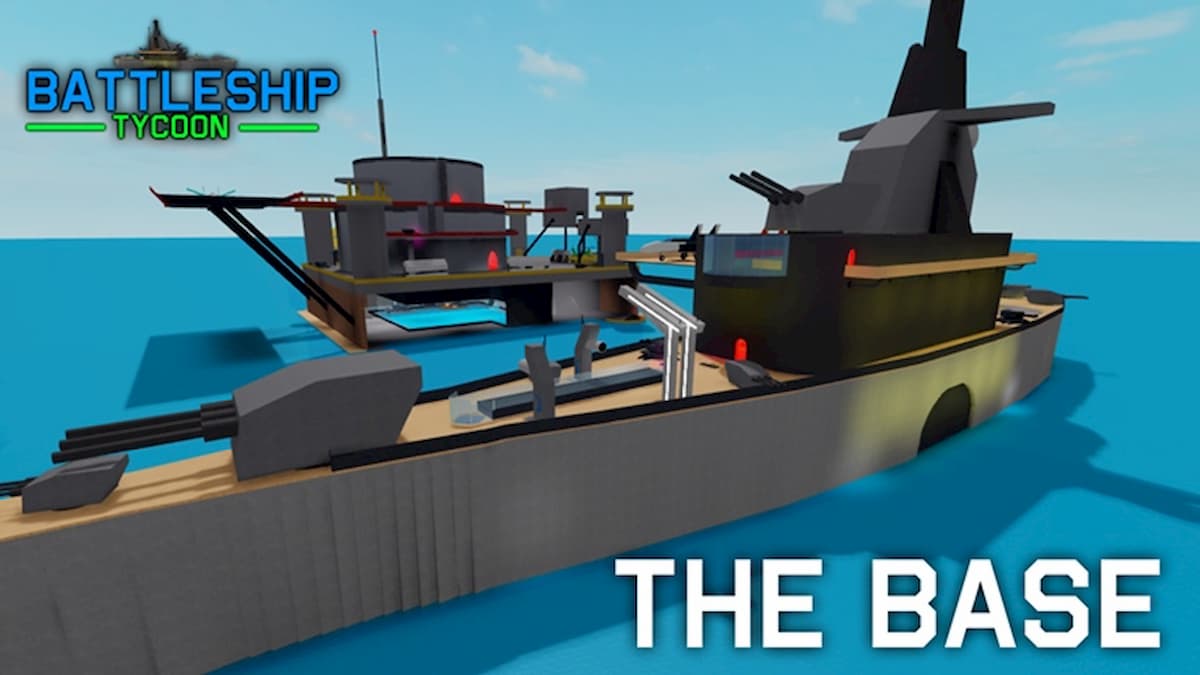 Roblox Battleship Tycoon offers a thrilling experience. Players have to create one massive ship that excels in offense and defense from scratch. The stronger you are, the more cash you will earn, but you start with absolutely nothing whatsoever. That makes the grind to the top even more infuriating for some, which is why we've put together this guide of every code for Roblox Battleship Tycoon that can give you an edge as you grow in power.
Related: The 10 best Roblox Tycoon games
Working Roblox Battleship Tycoon codes
This list contains every code we know to be working in Roblox Battleship Tycoon. Read below to learn how to redeem them and claim the rewards in-game.
DAMAGE: Redeem for a revolver
Expired Roblox Battleship Tycoon codes
At the time of writing, there are no expired codes for Roblox Battleship Tycoon. When we find any codes have expired, we'll add them to a list under this subheading, so you know the rewards are no longer available to claim.
How to redeem Roblox Battleship Tycoon codes
To redeem Roblox Battleship Tycoon codes, launch the game and click on the Redeem Code button on the right-hand side of the screen when you first load in. This opens a new window where you can copy and paste codes from the active list above. Do this and hit return for each code one by one. The rewards will be automatically applied to your account.
Will Roblox Battleship Tycoon get any more codes?
Battleship Tycoon has a colossal 75,000 likes on Roblox, and the player base is strong and steady at around 150 active players at any given time. While the game definitely has people playing it, that doesn't mean codes will start appearing anytime soon. It's possible that the developer gave up on making codes for the game because they didn't want to mess with the balance of the gameplay. If new codes appear, they'll likely appear on the game's official page on Roblox first.